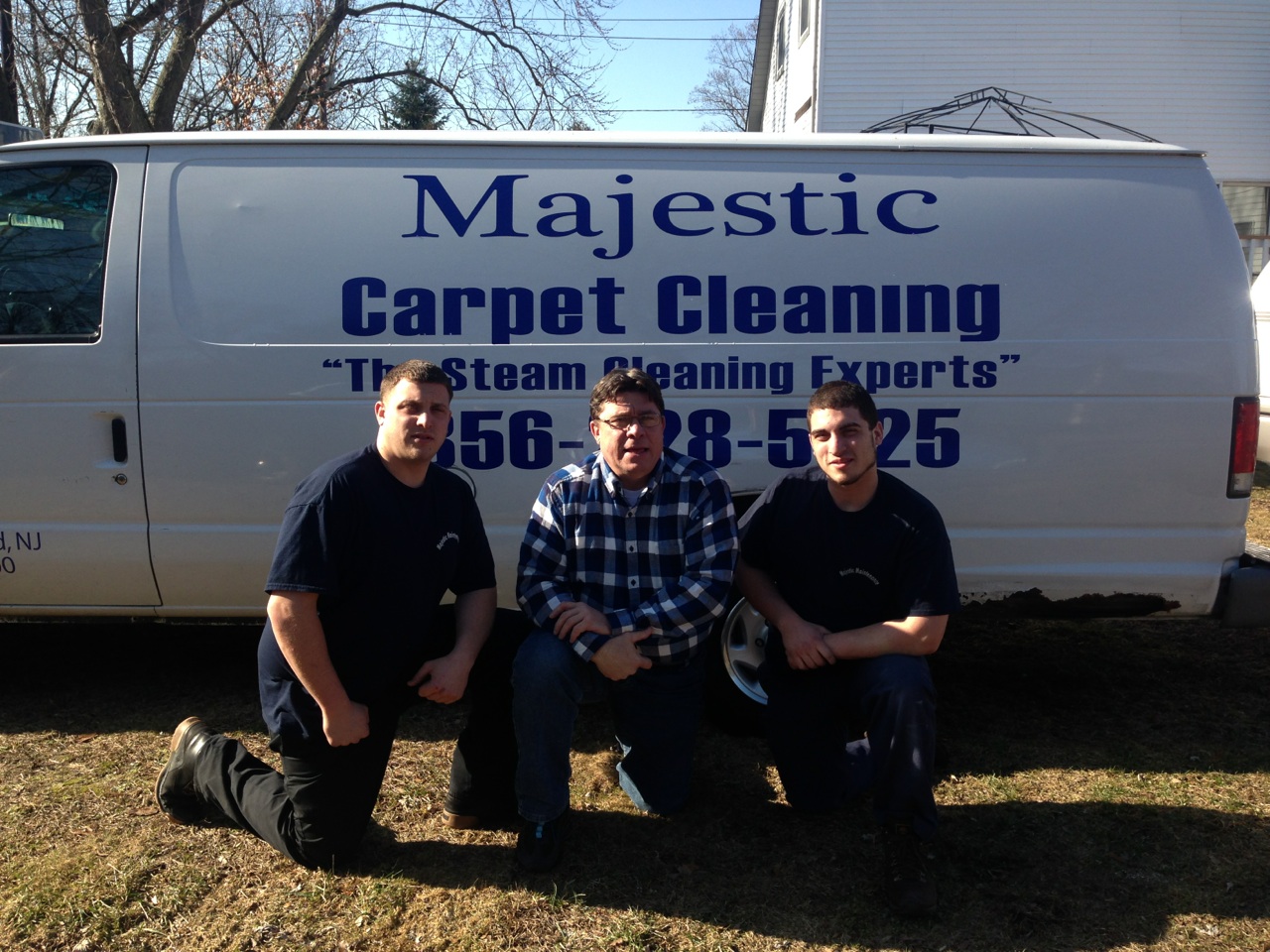 Many homeowners are able to invest too much time and money on their kitchen tiles and grout.
Did you find your grout is stained and unsightly? When you feel hopeless, you are not alone because this is natural.
Nowadays, there is an inexpensive option for cleaning your tiles and grout. Here, you will learn about tile and grout cleaning in Moorestown, NJ.
Why Tiles and Grout End Up Discolored?
To evaluate the most successful ways to eliminate the stains from tiled surfaces, the first important step would be to find out what causes them to become dirty.
Several people typically misinterpret cigarette smoke as the leading cause of these stains. Today, the most frequent explanation of discoloration of tiles and grout is the result of cleaning agents.
These deposits attract grout stains and stick more to the grout's porous surfaces. This is a piece of crucial information required to prevent stubborn stains.
Not only can the tiles be washed quicker in the short-term, but they will be more resistant to future stains and long-term maintenance.
However, it is essential to remember that soaking tiles in too much water or using too much detergent to clean them can cause problems. Note the competent tile and joint cleaning services will still be crucial.
We will treat dirt that is difficult to clean, and we will not leave a stain on the surface. Not only will Majestic Carpet Cleaning experts remove the dirt you can barely remove, but they can also re-seal your grout and will not leave a sticky residue.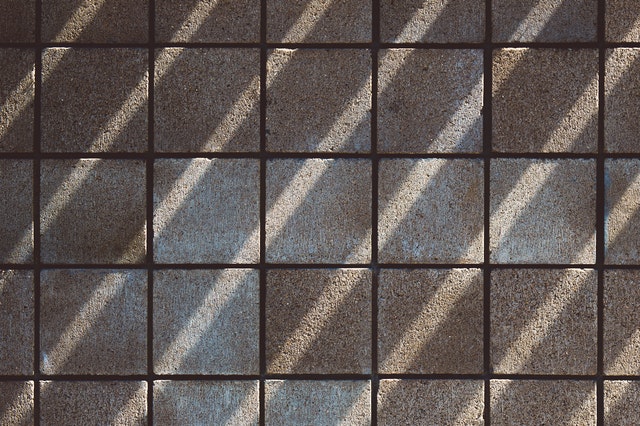 Tile and Grout Cleaning Professionals in Moorestown, NJ
We provide superior cleaning products for tile and grout in the surrounding locations. Our grout cleaning service that restores the grout to its original color and removes approximately 99% of germs and bacteria.
We are committed to creating a safer and healthier living place for you. When professional tile and grout cleaners are used, the spread of germs is less likely.
To keep our environment safe, Majestic will clean and disinfect discolored grout for you in a minute. Contact Majestic Carpet Cleaning Services and say goodbye to discolored grout.
If you want a clean carpet and upholstery cleaning, you can get it all done right and have no worries about further issues.
You can also check out our customer reviews from the surrounding areas.

Complete the form and we'll be in touch