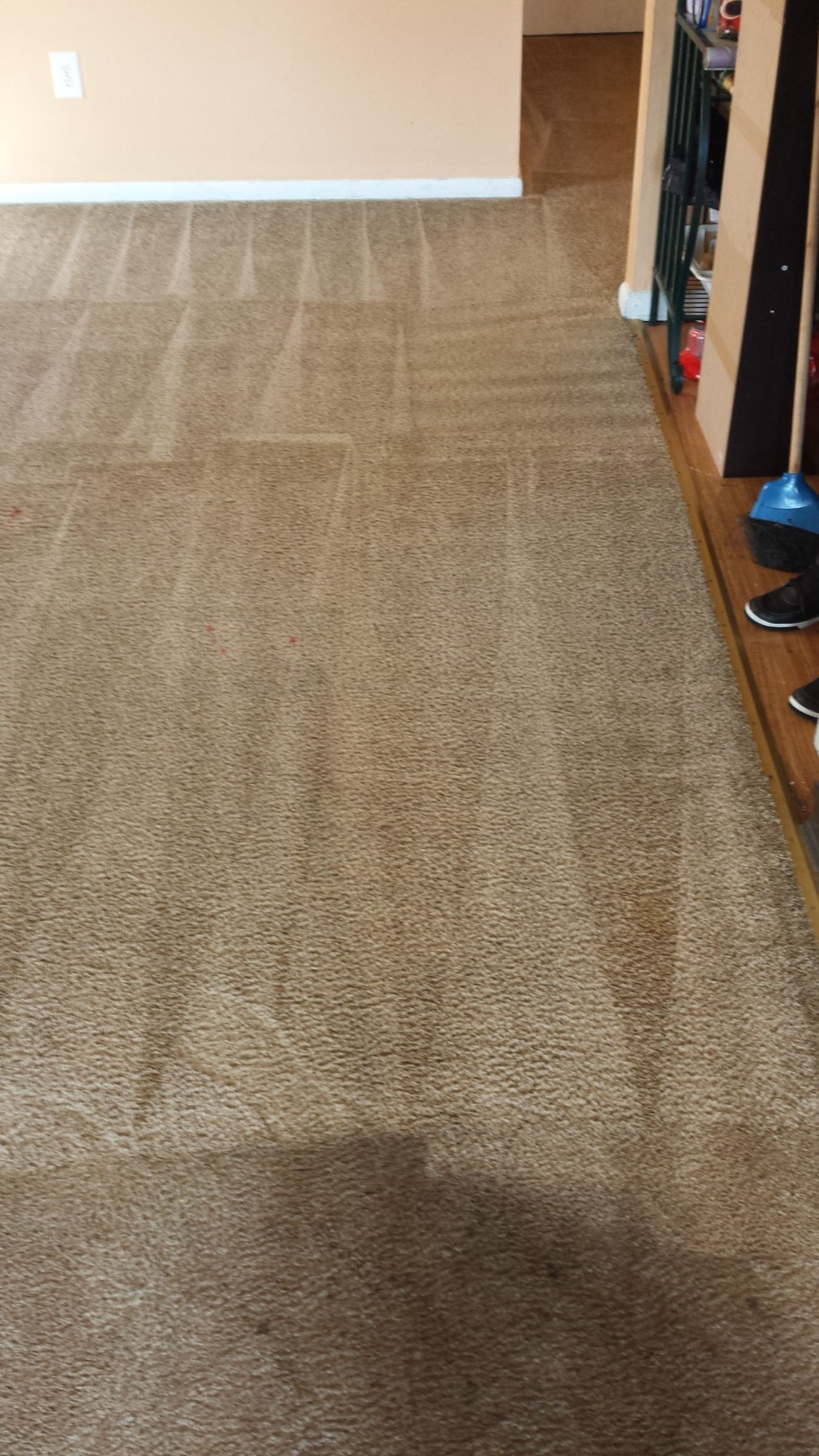 Think of how often your carpet is stepped on, both with and without shoes. Despite this, so many folks neglect to deep clean their carpets. You can vacuum, although this does not eliminate soil, dirt, and bacteria.
It' s not a suggestion that you have to clean your carpets deeply every day. Or even each month. By vacuuming twice a week and deep cleaning at least once a year should be enough.
Regular carpet cleaning keeps persistent grime and germs from getting in the way. It helps keep your carpet fresher for more time.
The question is, do you deep-clean your carpets yourself? Or should you call Haddonfield, NJ Carpet Cleaning professionals?
DIY Carpet Cleaning
There are some things you should watch out for when you approach "do it yourself" carpet cleaning.
DIY carpet cleaning machines lack the power of professional cleaning equipment. Lower power allows more water to be left in the carpet. Less water removal shows they remove less dirt, and your carpets are wet for longer, too.
A more inefficient cleaner makes cleaning less effective. A DIY machine, for example, will not remove the entire amount of silt or cleaning solutions deep in your carpet. Carpets can dirty faster, and stains reappear.
The cleaning solutions required for cleaning many carpets are not the same. Choosing the wrong one can damage your carpet or just won't clean it thoroughly.
When you move around the carpet, the technique influences your results. When you move too fast, you don't remove the dirt. Also, move around too quickly and you end up soaking the carpet.
Because your carpets are wetter, it takes longer for you to walk on them or put your furniture back.
Haddonfield, NJ Carpet Cleaning Professionals
Calling professionals may sound more expensive compared to hiring a machine to do the job yourself. However, it may not be as expensive as you imagine. With value for money, a suitable Haddonfield, NJ carpet cleaning pro will win.
Calling a professional has many advantages:
Professional carpet cleaners have years of experience. You find no carpets are the same, and they learn the best techniques for using the correct carpet cleaning solutions.
Professional cleaners are more efficient. We ensure that your carpets are perfectly clean. The cleaning solution gets into the fibers of your carpet immediately. Extracting soil, dirt, dust, and bacteria.
Because your carpets will look fresher for longer. When you clean thoroughly regularly, your carpet will still look as good as new.
New carpets will cost you more than professional cleaning; therefore, it is worth giving carpets some affection.
The most important advantage is a professional carpet cleaning company can save you money by giving it a bit of care. The most important benefit is a professional carpet cleaning company can save you time.
Nowadays, it's hard to find the time to fit in with your next job. It's easy to arrange an appointment with a Haddonfield, NJ professional to come and clean your carpet. We'll do it faster and more efficiently than you renting a carpet cleaning machine.
To be sure you have the right carpet cleaning professionals in Haddonfield, NJ, you can contact Majestic Carpet Cleaning Services direct, or you can fill in the quick form here for a fast response.

Fill in the form for a quick response