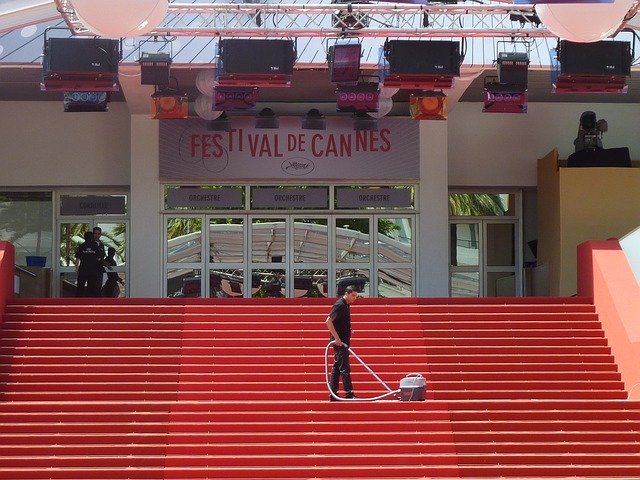 You have two main options when cleaning your carpets: DIY carpet cleaning or professional carpet cleaning services.
Both approaches have pros and cons, and the best choice for you will depend on various factors. At Majestic Carpet Cleaning Services in Moorestown, NJ, we're here to help you weigh the options and make an informed decision.
DIY Carpet Cleaning: Pros and Cons
One of the major advantages of DIY carpet cleaning is the cost savings. With store-bought cleaning products and a rental carpet cleaner, you can tackle the job yourself without the added expense of hiring a professional service.
However, there are also several drawbacks to consider for DIY carpet cleaning. Foremost, it can be time-consuming and physically demanding.
Depending on the size and condition of your carpets, it may take several hours or even days to complete the job. You may not have access to the same level of expertise and equipment as a professional carpet cleaner, which can affect the effectiveness of the process.
Professional Carpet Cleaning Services: Pros and Cons
Professional carpet cleaning services offer several benefits that make the added cost worth it. For one, professional cleaners have the experience and knowledge to effectively remove stains and dirt from your carpets, using high-quality cleaning solutions and equipment, such as a carpet steam cleaner.
This can save you time and effort and ensure that your carpets are thoroughly cleaned and refreshed.
In addition, professional carpet cleaning services can be a more convenient and hassle-free option. You must schedule an appointment and let the professionals handle the rest. This is especially beneficial if you have a busy schedule or physical limitations that make DIY carpet cleaning challenging.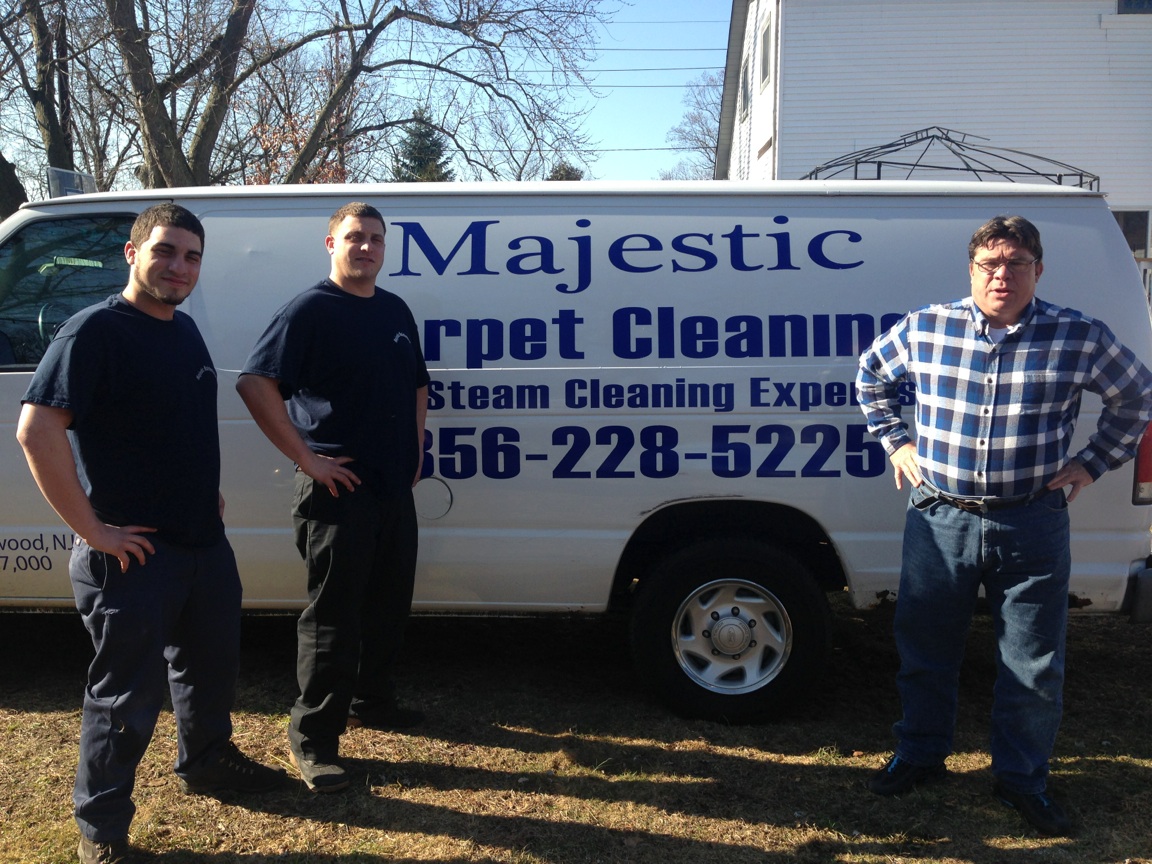 Choose the Best Carpet Cleaner: Majestic Carpet Cleaning Services
When choosing the best carpet cleaner, you can trust Majestic Carpet Cleaning Services to provide top-notch service. Our experienced professionals are dedicated to delivering excellent results and customer satisfaction. Plus, we use eco-friendly cleaning solutions that are safe for your family, pets, and the environment.
Whether you choose DIY carpet cleaning or professional services, it's essential to contemplate your needs and budget before deciding.
Are you trying to decide between DIY carpet cleaning and professional services? Contact Majestic Carpet Cleaning Services today to learn more about our services and how we can help your carpets look and feel like new.
You can also check our customer reviews from the surrounding areas.

Fill In For A Quick Response