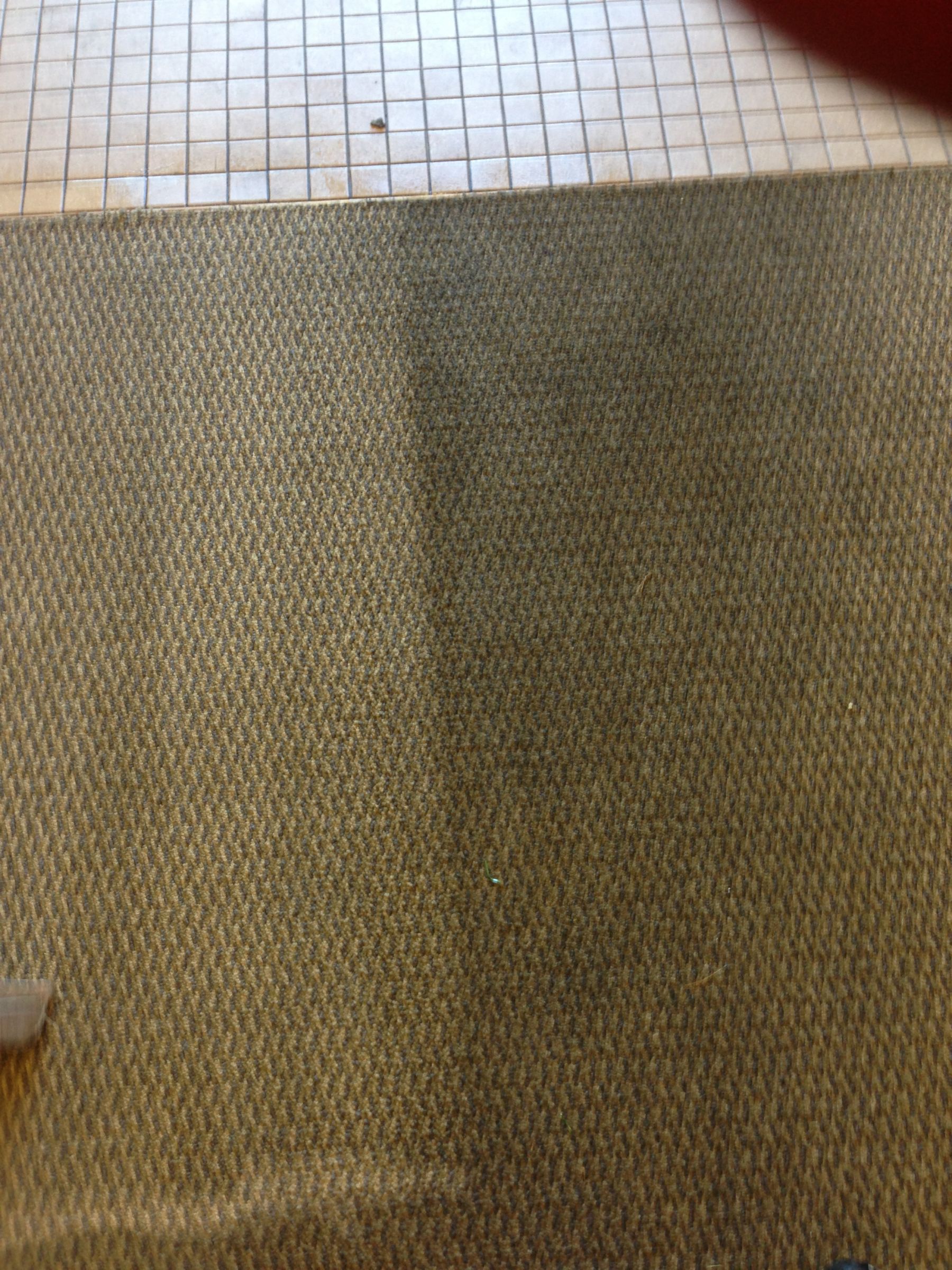 Whether it is a plumbing accident or a severe storm, a flood may occur anywhere in the house with little or no warning. Here is the last thing you want to deal with, because the recovery and cleaning up process may take a long time.
Removing water and going through the state of your property. The extent of damage to your carpets will also need investigation.
This is an undesirable situation, and you may wonder if a Haddonfield, NJ carpet cleaner, can purge your carpets from floodwater?
Before calling your local carpet cleaner, there are several things you can do to help you save your carpets.
Clear Your Flooded Area Ready for Emergency Carpet Cleaners
Before your Haddonfield, NJ's professional carpet cleaner reaches your home to dispose of the floodwater, you should take several steps to minimize any potential damages.
First, you should remove any possible electrical hazards or things you can slip on. Afterward, dispose of any water you may have by mopping it and using buckets to safeguard your furniture, position solid blocks under their feet if you cannot move it from where it is.
If flooding occurs during the summer, activate air conditioning to help with the drying process. Or open your windows to encourage airflow.
Avoid some of the things as well, in order not to worsen the damage. For instance, do not vacuum off any excess water by using a regular vacuum cleaner; it can be unsafe and unsuccessful.
Haddonfield, NJ Professional Carpet Cleaners Dry Carpets
While you need to clear away the area as much as possible of the flooding, your local professional carpet cleaners are the ones that will have the most significant impact.
With the help of suitable extraction devices, they can make the job far easier in removing most of the water absorbed into your carpet. It not only helps avoid getting them wet, but it is also the way to prevent mold.
The main problem, and it doesn't matter how much experience you have, it is water beneath your carpet; it would ideally be better to take the carpet out of the flooded area once it has been cleaned so that it can dry properly.
Besides that, the carpet cleaners need to go over your flooring and make sure all the moisture there is dried before your carpet can be returned
When you want the best flood clearing carpet cleaners in Haddonfield, NJ, contact Majestic Carpet Cleaning Services, we can help you recover cleanliness to any carpet.
You can also check out our customer reviews from the surrounding areas.

Fill in for a direct response