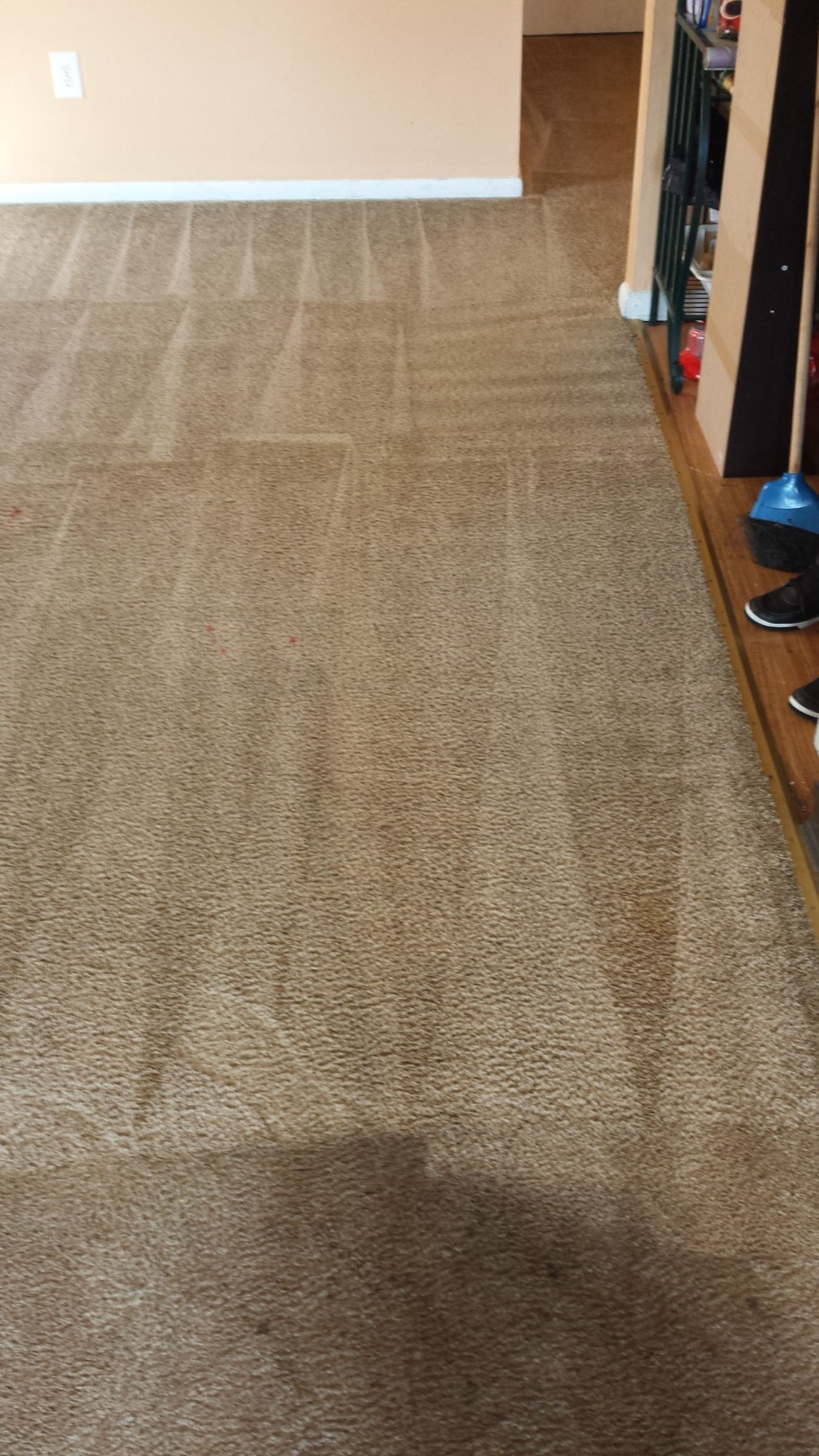 Many of us try to clean our carpets by ourselves, but they never look the same as when cleaned by professionals.
Although we can save some money on this, carpets often require regular cleaning because they were not done properly and we make them worse rather than better.
Local carpet cleaning companies are not without reason professionals. Here are the key cleaning methods Blackwood, NJ carpet cleaner uses to get premium results.
Here you can learn why carpets look much better once your local carpet cleaning professional has visited your home.
Pros Use Bonnet Cleaning on Short Pile Carpets
This kind of carpet cleaning requires skills. It mainly cleans the upper parts of the fibers with a rotating pad soaked in cleaning solutions.
The spinning pads absorb dirt from the surface of the carpet, although some limitations exist. These only clean 1/8 inch and leave some residue behind once you are done.
By using these methods, it is possible to clean a carpet quickly without entering its weave.
Encapsulation Carpet Cleaning by Blackwood Professionals
Once your detergent is dry, your vacuum will vacuum away the polymer crystals and contamination, as is often part of the cleaning procedure.
It has an advantage over carpet cleaning technologies since it uses less water and therefore can dry faster.
It applies a synthetic detergent base over your carpet, and after drying, it crystallizes in the form of powder and contains all the dirt.
Dry Foam or Hot Water Extraction in Blackwood, NJ?
It closely relates these processes to shampooing because of the aggressive action of brushing, which is usually done with cylindrical, counter-rotating bristles.
Its only exception is when the solution is driven into a foam, before the application to the brushes.
Using a professional carpet cleaner, you can clean your carpet with steam using the most modern cleaning equipment. Not only does this clean, it also eradicates germs and bacteria.
At Majestic Carpet Cleaning Services, we use quality hot water extraction or, as it is better known, steam cleaning equipment.
We can maintain high levels of heat and suction, improving results. We spare no cost to be sure we can deliver the very best results possible with our high-end, top heat power steam extraction machines.
Contact Majestic Carpet Cleaning Services, and we can help maintain clean carpets using the very best methods in your home or your business.
You can also check out our customer reviews from the surrounding areas.

Fill in for rapid response