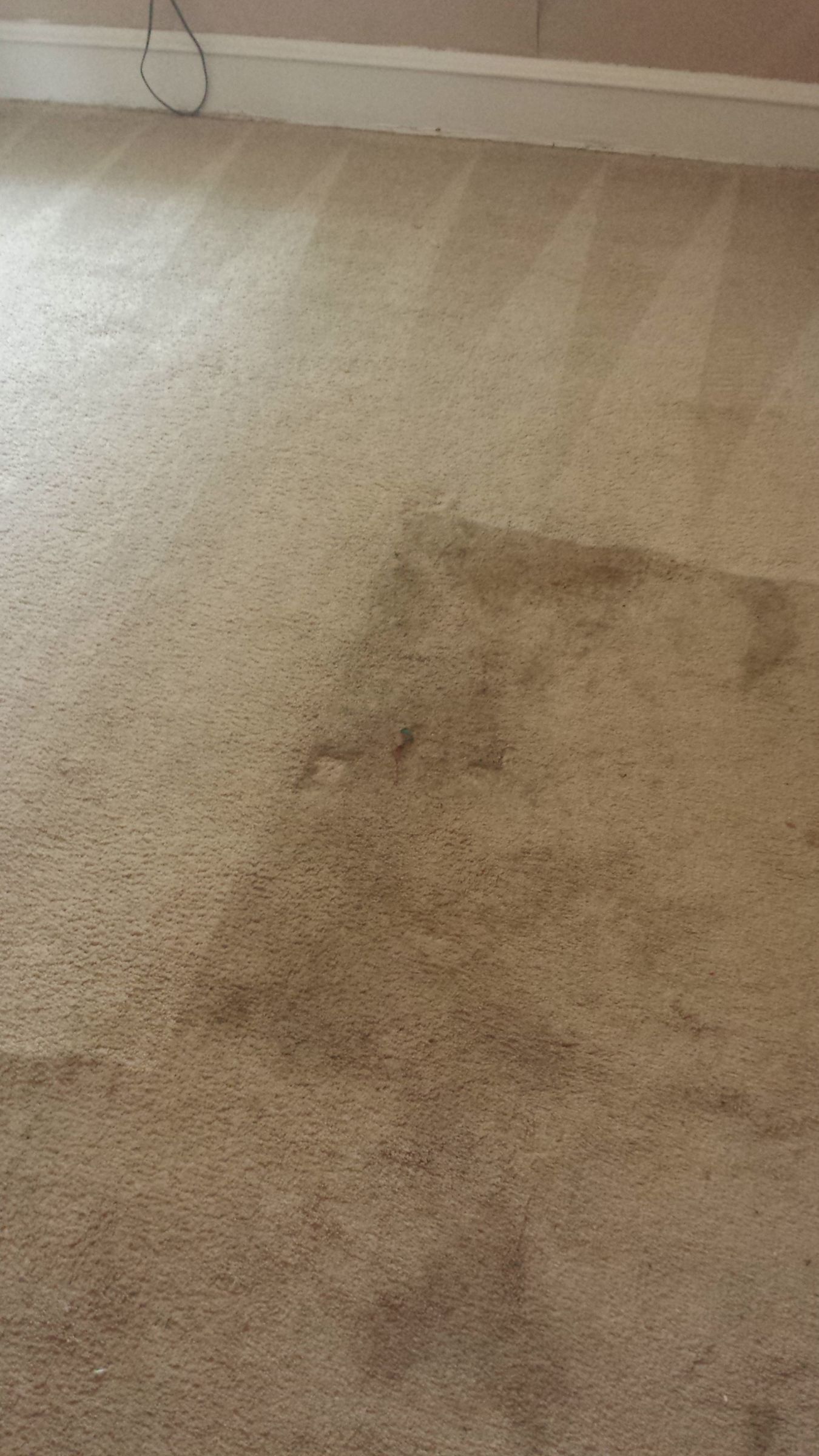 Holiday time isn't too far away; many think it is the most delightful time of the year. That may be the case for the average person. Still, for those who volunteer to host large get-together parties or even have family around, a few factors could add stress to the festivities.
Don't forget the carpets when planning to welcome guests over the holidays. Consider implementing the steps here to get your carpets in the best possible shape for holiday visitors.
Here, you can see why Blackwood carpet cleaning professionals can help.
Preventative Carpet Care With Blackwood Carpet Cleaning Services Helps
Preventing the stress that the holidays can put on your carpets is the best defense you can provide them. If you don't want dirt and sand from outside tracked inside, utilize doormats, area rugs, and carpet runners.
They should be strategically placed in entryways and high-traffic areas like hallways and dining rooms to prevent stains and damage.
Get Guests To Remove Shoes Now Blackwood Carpet Cleaning Professionals Have Cleaned
Carpets will be in better shape come January 1 if as little grime as possible is tracked onto them throughout the holidays.
Do not be hesitant to set boundaries inside your household. Display a placard or a shoe rack prominently in the foyer to alert visitors. Or, you might politely request that people take off their shoes at the entrance.
Have The Ultimate Clean Carpet With Majestic Carpet Cleaning Services
If you want your carpet to look its best for your holiday guests, you should start preparing it well in advance. Bring out the shampoo and the vacuum cleaner.
Your carpets' resilience will increase proportionally to how well they're constructed, to begin with. Carpet cleaning has many benefits, including reducing the risk of damage and providing guests with a clean, pleasant atmosphere.
If your carpets are in disrepair, and you simply don't have the time or energy to clean yourself before the Christmas season begins thoroughly, Majestic Carpet Cleaning is here to save the day!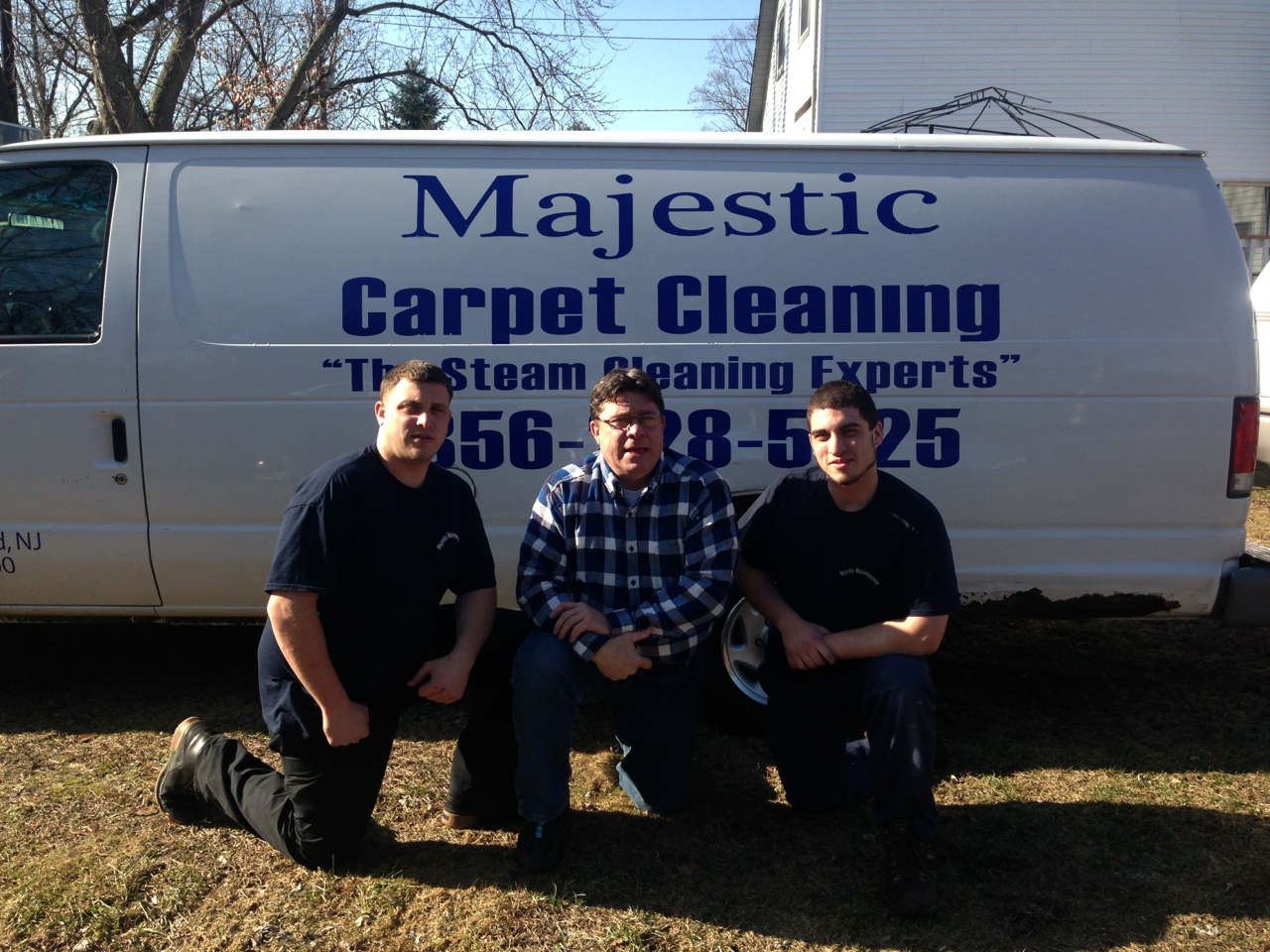 Get Clean Carpets Before and After Holidays With Blackwood Carpet Cleaning Professionals
Thanks to our services, your carpets will look as good as new for your upcoming holiday gatherings and last for years.
To be sure you have the best carpet cleaning company, you need to Contact Majestic Carpet Cleaning Services.
You can also use the form below, and a cleaning specialist will contact you shortly. You can also check out our customer reviews from the surrounding areas.

Fill In For A Quick Response