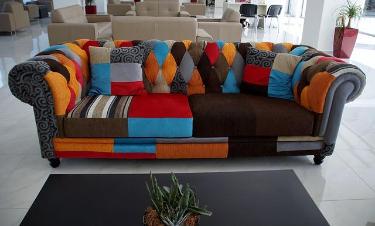 Consider the most commonly used items in your home. Your couch is likely to be at the top of your list, especially now that the Christmas and New Year's celebrations are passed. All of the extra time spent with family and friends or watching television.
All of this oil from chips and foods flows into the fibers of our furniture whenever we touch it, or it will have a reasonable possibility of getting into the cushions and armrests while we lie down at the end of a great movie.
In addition, natural oils will be present on our skin. A competent cleaner can eliminate the oils from any material and restore the luster to your furniture.
Then consider everything you sweep regularly. Your furniture won't be on the regular list, and could be there because of stains from over the holiday.
Is there anything that compels us to use our sofas yet rarely clean them? Learn more about the best Cherry Hill, NJ upholstery cleaning services right here.
Cherry Hill, NJ Upholstery Cleaners Sanitize Furniture
When you or a member of your family or friends sneezes for no apparent cause, there is a good chance that the sofa is contaminated with dust or allergies. However, because they may be minuscule, you will never see them.
Dust mites prefer to nest in upholstery fibers, and they are disrupted when someone sits on the sofa or fluffs up the cushions. You can see them leaving excrements and shed skin all over the material by zooming closer.
Cherry Hill Upholstery Cleaning Stops Mold
Mold will grow anyplace if you store your couch in a humid environment. Unfortunately, this will most likely be under the cushions, where you won't be able to see anything.
Mold soaks into the fabric and spreads swiftly, destroying your furniture and posing a health risk if not addressed soon.
Professional upholstery cleaners will clean and disinfect your furniture to remove mold and make it safe for all members of your household.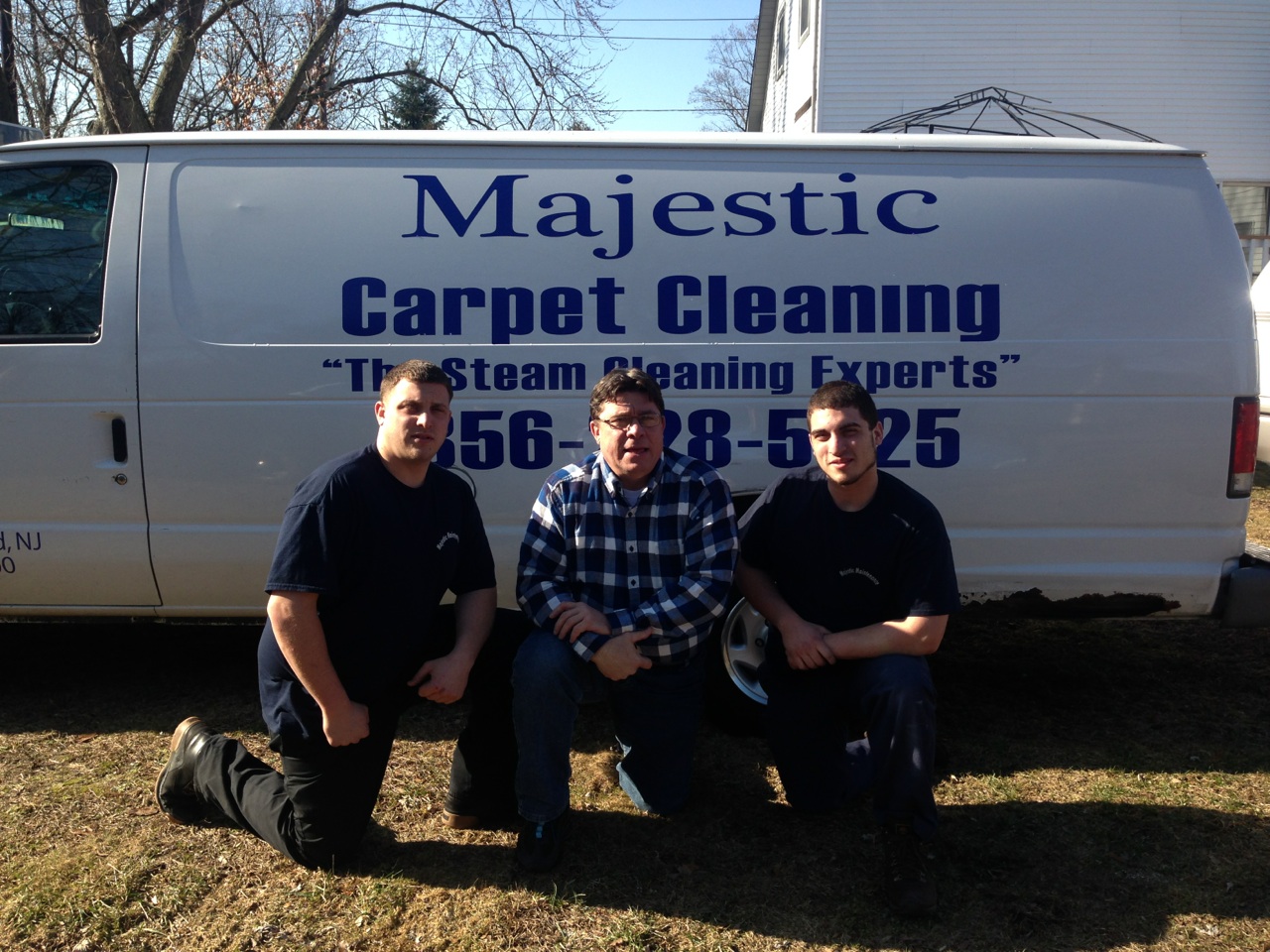 Where to Find Cherry Hill, NJ Upholstery Cleaner in 2022
Whatever furniture you need cleaning, it will benefit from skilled attention. As a result, be sure that you use the right firm to handle all of your upholstery cleaning needs.
To ensure no stains, odors, and bacteria in your furniture, contact Majestic Carpet Cleaning Services.
You can also use the form below, and a cleaning specialist will be in touch with you shortly. You can also check out our customer reviews from the surrounding areas.

Fill in for a fast response