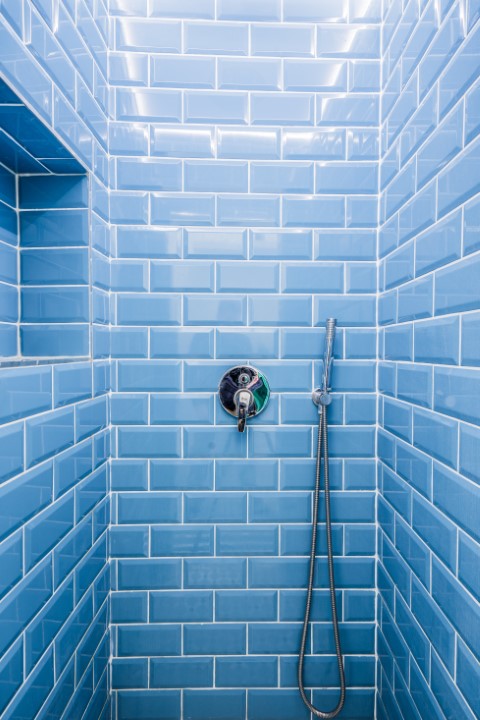 Is it Worth It to Hire a Professional to Clean My Grout? Most houses and businesses use tiles as their primary flooring material. Besides their aesthetic appeal, they are impervious to soil and other typical household pollutants.
To keep their appearance, even the dirtiest tiles will require regular cleaning. A professional Cherry Hill tile and grout cleaning company is what you need now.
Hire a Tile and Grout Cleaning Company for a Reason
The goal of professional tile and grout cleaning is to bring back the shine to your surfaces. After all, a business's flooring is an essential portion of its overall budget. Here are a few compelling arguments in favor of hiring a pro to clean your tiles:
Majestic Tile and Grout Cleaning Provides Personal Well-Being
Grout's porousness makes it ideal for the growth of bacteria and germs, especially in damp environments. Professionals arrive prepared with all the necessary tools and make the task faster to accomplish, thanks to high-quality equipment. In addition to being visually appealing, the clean tile and grout will help you stay healthy.
Tile and Grout's Longevity
Tile and grout that has been professionally cleaned appear to last longer. You will notice a considerable difference if you seek the assistance of experts.
Tile and grout cleaning services like Majestic's are the best way to keep your floors looking new for longer. Even hairline cracks, mild discoloration, and even aging can now be addressed or repaired.
Your Household Can Save Money Across the Board
The cost of replacing a single cracked tile might go into hundreds of dollars. However, cleaning your tiles is a task that any competent cleaning agency can handle.
Your money will be better spent if you hire a professional tile and grout cleaning service, which will free up your schedule to focus on other priorities.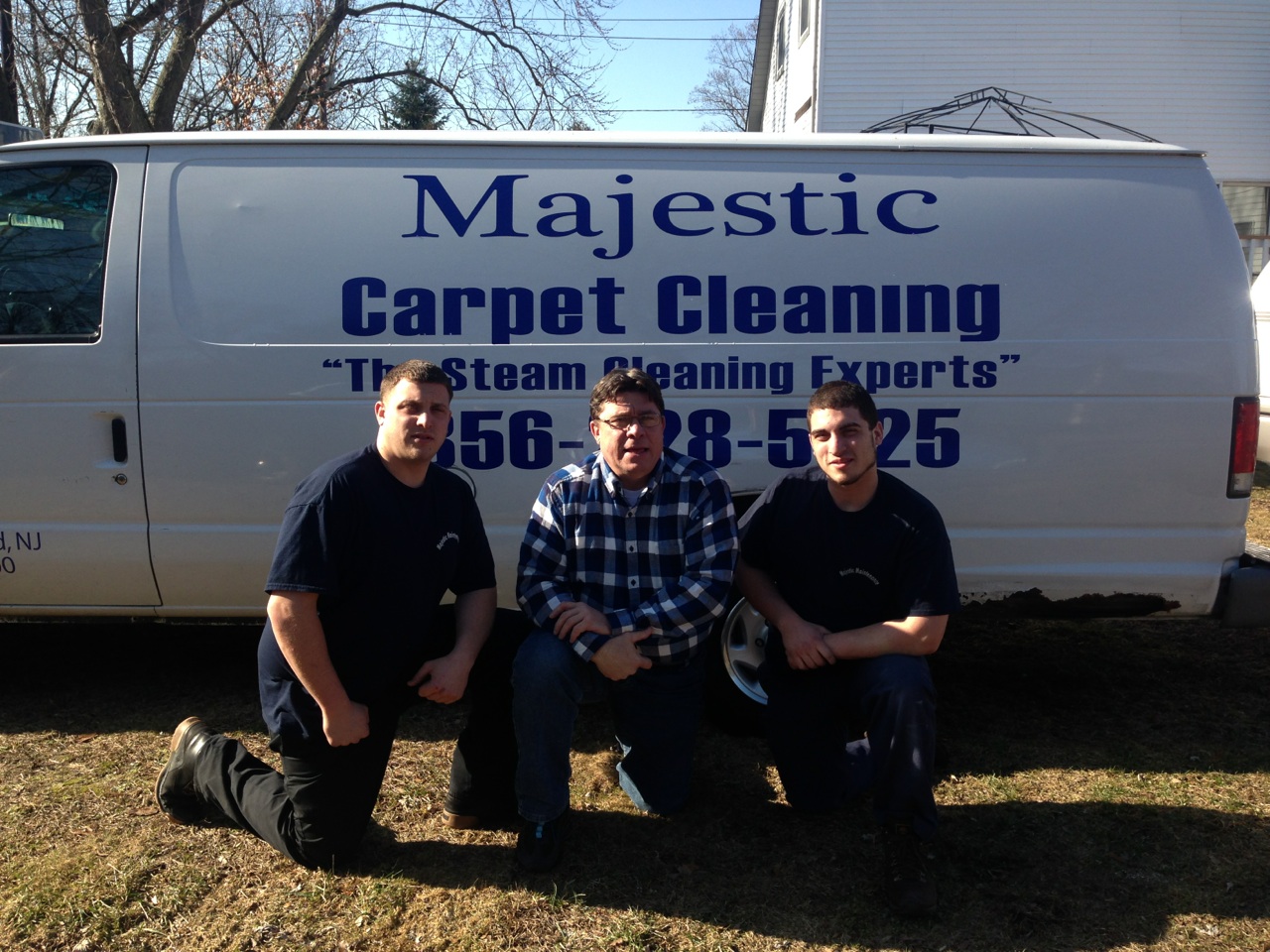 Choosing a Cherry Hill Tile and Grout Cleaning Company
You'll enjoy several benefits if you put tiles in your home. First, however, an appropriate tile and grout cleaning and care will ensure that your home is in immaculate shape. This encompasses your well-being and the well-being of people around you.
Hire a professional to clean your tiles and grout when necessary, instead of doing it yourself because it will save you time and effort.
So, contact Majestic Carpet Cleaning Services today and let us take care of your tile and grout cleaning for you.
Alternatively, you can complete the form below, and one of the cleaning professionals will be in touch in the shortest possible time. You can also check out our customer reviews from the surrounding areas.

Fill in for a fast response