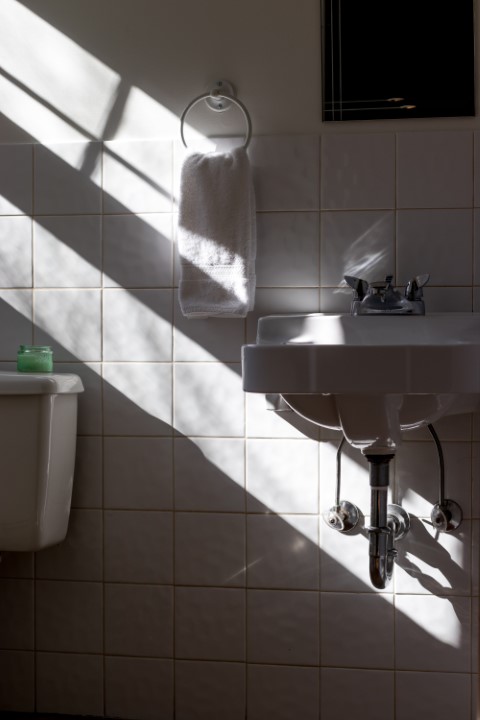 Aside from the fact that your tile and grout are dulling. It can also be a harmful source of bacteria and pollution, making people sick. Bacteria, allergies, and other potentially dangerous substances are buried deep within the joints and on the tile surface.
They can cause asthma, severe respiratory issues, and a variety of other disorders, putting you and your loved ones in danger. Tile and grout cleaning services from Majestic not only eliminate over 98 percent of bacteria from tiles, stones, and grout, but they also make your home cleaner and shinier.
Why should you pay someone else to clean your tiles and grout when you can do it yourself? Continue reading to learn how a professional Cherry Hill, NJ tile and grout cleaning may help you stay healthy.
Using Expert Tile and Grout Cleaners to Kill Pathogens
Mold and mildew are both dangerous and removing them from your tiles requires the services of experienced Cherry Hill, NJ tile cleaners. Keep in mind that mold might reappear, which is why tile and grout cleaning should be done regularly.
Tile and grout can be cleaned with store-bought materials. These products, however, are not as effective as those used by professionals. Store-bought goods may also contain harmful substances that stink and degrade the air quality in your house. To kill all bacteria, our professional cleaners combine the power of steam with the best green chemicals.
Grout Seal After Cherry Hill Tile and Grout Cleaning
Allowing tiles or grout to become chipped or cracked, allowing the grout to get gray with filth, and failing to take care to prevent future problems are all means of undermining your original goal - to make your home an attractive place to live.
After that, Majestic's specialists clean the tiled surfaces with modern cleaning procedures. After repairing any damaged grout, the last step is to seal the surfaces to prevent discoloration, staining, and dirt and grime buildup. Grout can be sealed to make it stain-resistant, making it easier to clean and preventing germs from getting into the grout.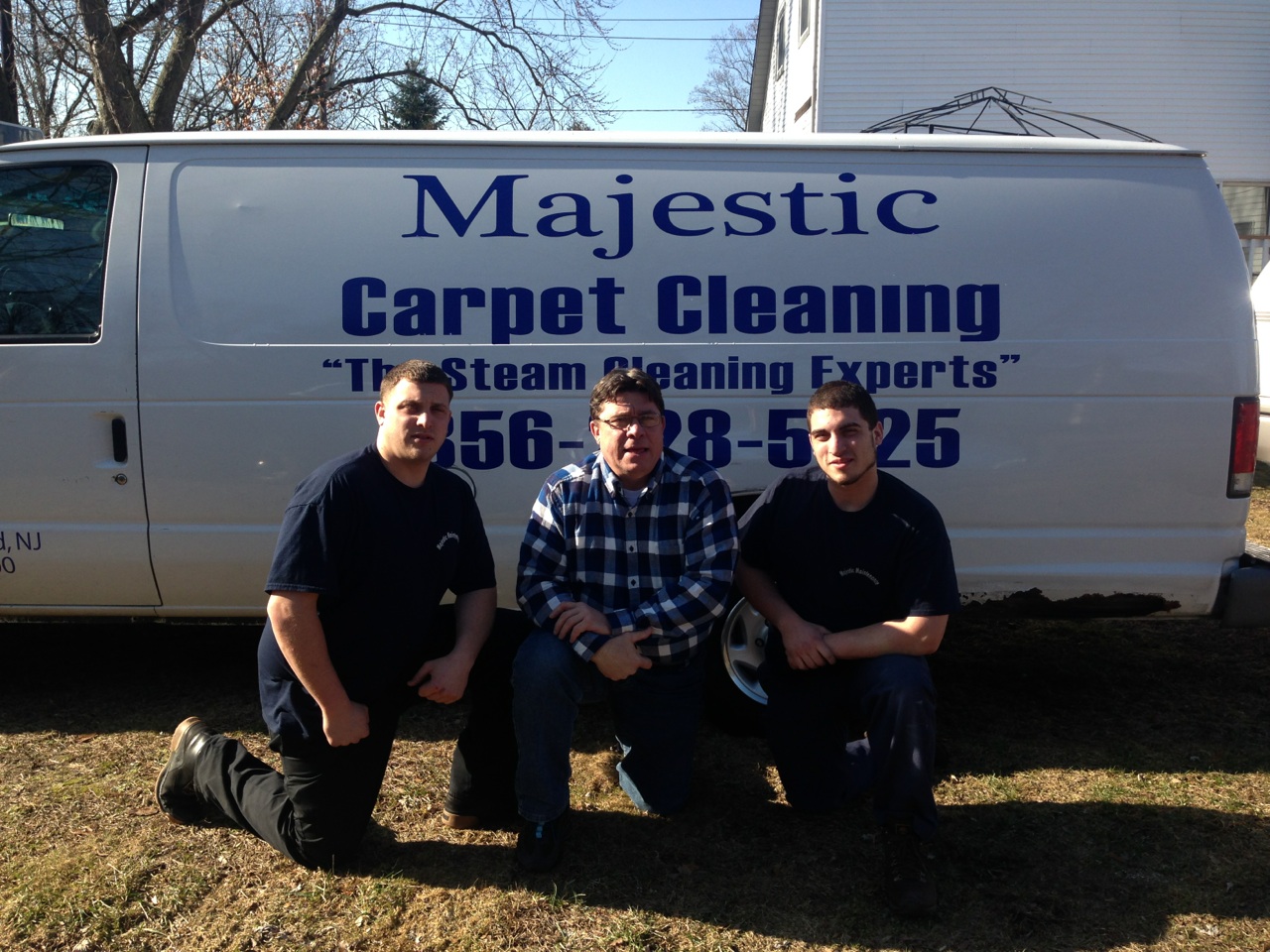 Where to Find Expert Cherry Hill Tile and Grout Cleaners
We employ pricey industry-specific equipment, as well as methods that keep your tiles and grout free of stains and bacteria for longer, all at a cost that fits into any budget.
Tile and grout cleaning professionals are employed by an insured firm that provides cost-effective tile cleaning and other carpet cleaning services.
To find out more about how you can make sure your home has defenses against germs, bacteria and pathogens, contact Majestic Carpet Cleaning Services, and you can find out how easy it is to keep your hard surfaces clean and healthy.

Fill in for a fast response