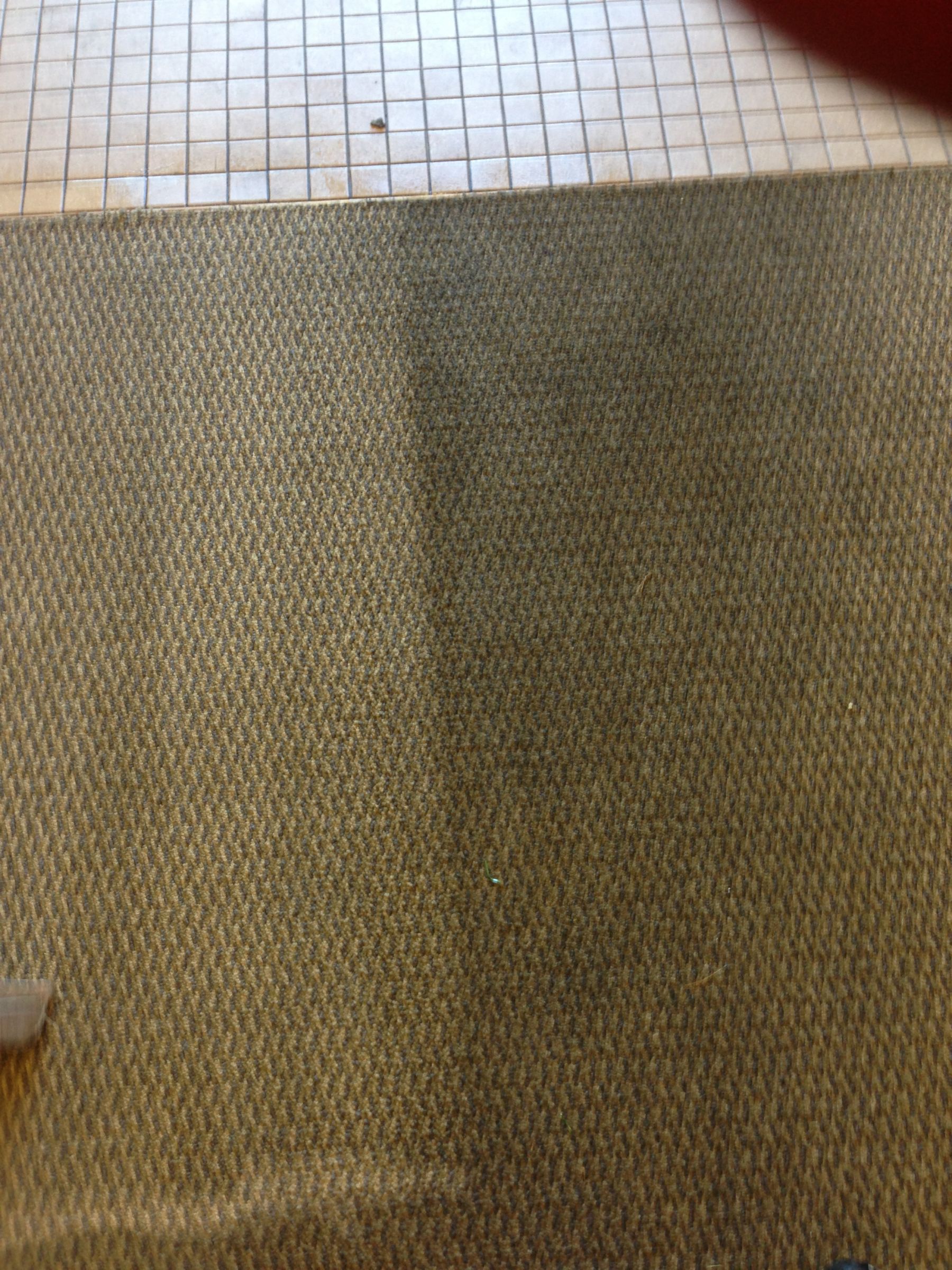 With allergies, your home can often be the culprit. Dust, pollen, and pet dander all contribute to airborne irritants.
To make matters worse, traditional carpet cleaning methods like shampooing can leave behind a sticky residue that traps more dirt and irritants in the fibers of your carpets and rugs. But don't worry! Majestic Carpet Cleaning Services of Cherry Hill, NJ, are here to help you clean your carpets professionally so you can create healthy homes.
At Majestic, our team is committed to providing quality service at an affordable price. We use only the most advanced cleaning technologies and solutions, allowing us to offer both quick-drying and deep cleaning for your carpets. Our solutions are safe for children, pets, and allergy sufferers!
What sets Majestic Carpet Cleaning Services apart from other carpet cleaning companies? Here's what:
State-of-the-Art Technologies
We use only the best equipment available today at Majestic Carpet Cleaning Services! Our powerful truck mount system deep cleans carpets using high-pressure hot water extraction technology, removing all irritating particles before drying.
Equipped with adjustable temperature controls and targeted nozzle accelerators, we provide a quick drying service and reach deep down into the fibers of your carpets for a successful lift-out of dirty contaminants, even your vacuum cleaner missed!
Eco-Friendly Solutions
We work hard to meet our customers' satisfaction levels and see beyond their homes to protect our planet from harmful chemicals used in traditional carpet cleaning services.
That's why we have upgraded our cleaning services using eco-friendly, established solutions that remove all dirt and leave no residues after drying. No toxins are released back into nature as soon as you clean up your space!
Highly Trained Teams
Our team comprises highly trained professionals passionate about turning each customer's living space into healthier habitable units using green technology! Each employee is experienced with various floors composed of fabrics like woolen, cotton, or synthetic floor coverings - nothing goes without proper addressing by one of our specialists!
Whether you own wall-to-wall construction or delicate oriental rugs - each piece will come out smelling fresh & shining invigoratingly new with Majestic Carpet Cleaning Service in Cherry Hill, NJ!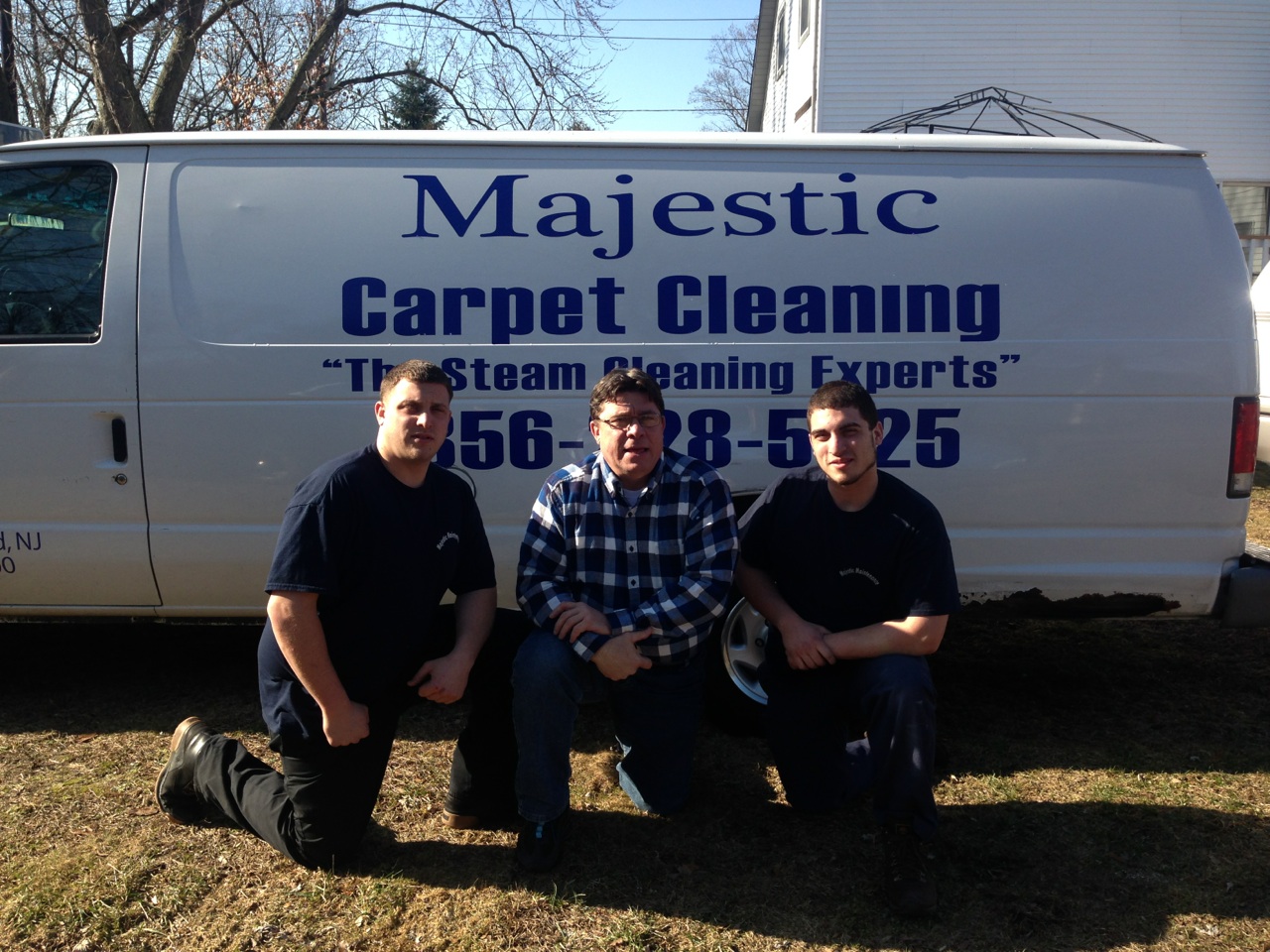 Where To Find the Ultimate Allergy-Busting Cherry Hill Carpet Cleaners
You can feel confident knowing that when you entrust us with caring for your carpets, you prioritize the highest industry standards backed up by a 100% satisfaction guarantee offered by Majestic Carpet Cleaners of Cherry Hill, NJ!
Find out how professional carpet cleaning services only delivered by Majestic can help rid your house of allergens while freshening it up at the same time–Create Healthy Homes Now with Us–Contact Majestic Today For More Details!!
You can also check out our customer reviews from the surrounding areas.

Fill in for a Direct Response