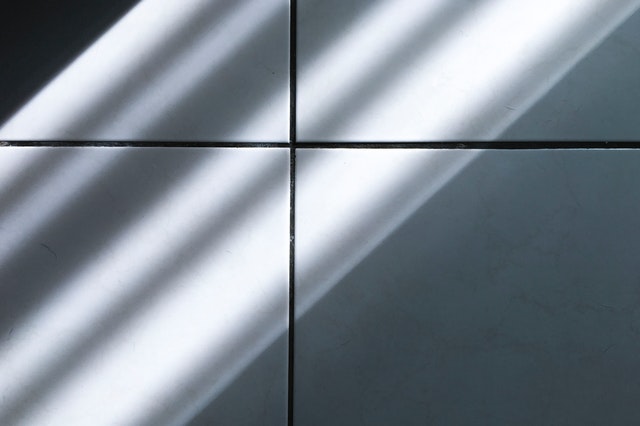 Because it is obvious how important it is to keep the tiles and grout clean, why not do it yourself?
Bathrooms, kitchens, terraces, entryway, and other areas benefit from the use of tiles. Furthermore, they are frequently exposed to dirt, spills, and bacteria, and attempting to clean them on your own can be a job you wish you had avoided.
Cleaning the tile and grout removes the harmful allergens and germs that make us sick.
Here are a few reasons why you need a Cherry Hill, NJ tile, and grout-cleaning professional to take care of your home.
Remove Ground In grime With Cherry Hill Tile and Grout Cleaning
Bacteria, allergens, and other harmful impurities build-up deep inside the grout and on the surface of the tiles. They can lead to asthma, chronic respiratory difficulties, and many other illnesses affecting you and your family.
No matter how much time you devote to scrubbing the grout, be it on walls or your hands and knees, you will never see a difference that a professional tile and grout cleaner can make.
Majestic Tile and Grout cleaners get rid of hard stains, which are stuck in porous grout, and draw them out to the surface where they clean them away for good.
Majestic tile and grout cleaning eliminates 98.6% of bacteria from tiles and grout among other hard surfaces with the power of steam. Not only does your home look good, but also it is much healthier for your family.
Seal Joints After Expert Tile and Grout Cleaning in Cherry Hill
Trying to scrub the tiles and grout yourself is tough work and is unlikely to bring the expected results. Alternatively, use professional tile and grout cleaning services, Cherry Hill, NJ who can effectively clear dirt and stains fast, with little or no interruption to your busy schedule.
Tile grout is porous and prone to stains and bacterial contamination. Although grout is sealed, the sealant will wear over time, allowing the grout to be exposed.
As part of our professional tile and grout cleaning process, we are applying a new sealant to the grout to prevent dirt and bacteria and protect your walls and floor from future stains.

How To Find Tile and Grout Cleaning in Cherry Hill, NJ
Now, more so than ever, it is best to have your tile and grout professionally cleaned on a regular basis. Advice says once per year, yet the current situation can mean frequent cleaning makes your home safer.
Not only do professional tile and grout cleaners save you time, but money in the end. Our expert's cleaners make use of the best industrial cleaning equipment that is expensive. Even with this, it can take years to understand when tile and grout is as clean as it can be.
To be sure, you have a health conscious tile and grout cleaning professional in your home. Contact Majestic Carpet Cleaning Services and you are on your way to a healthy and clean home.

Fill in for a fast reply