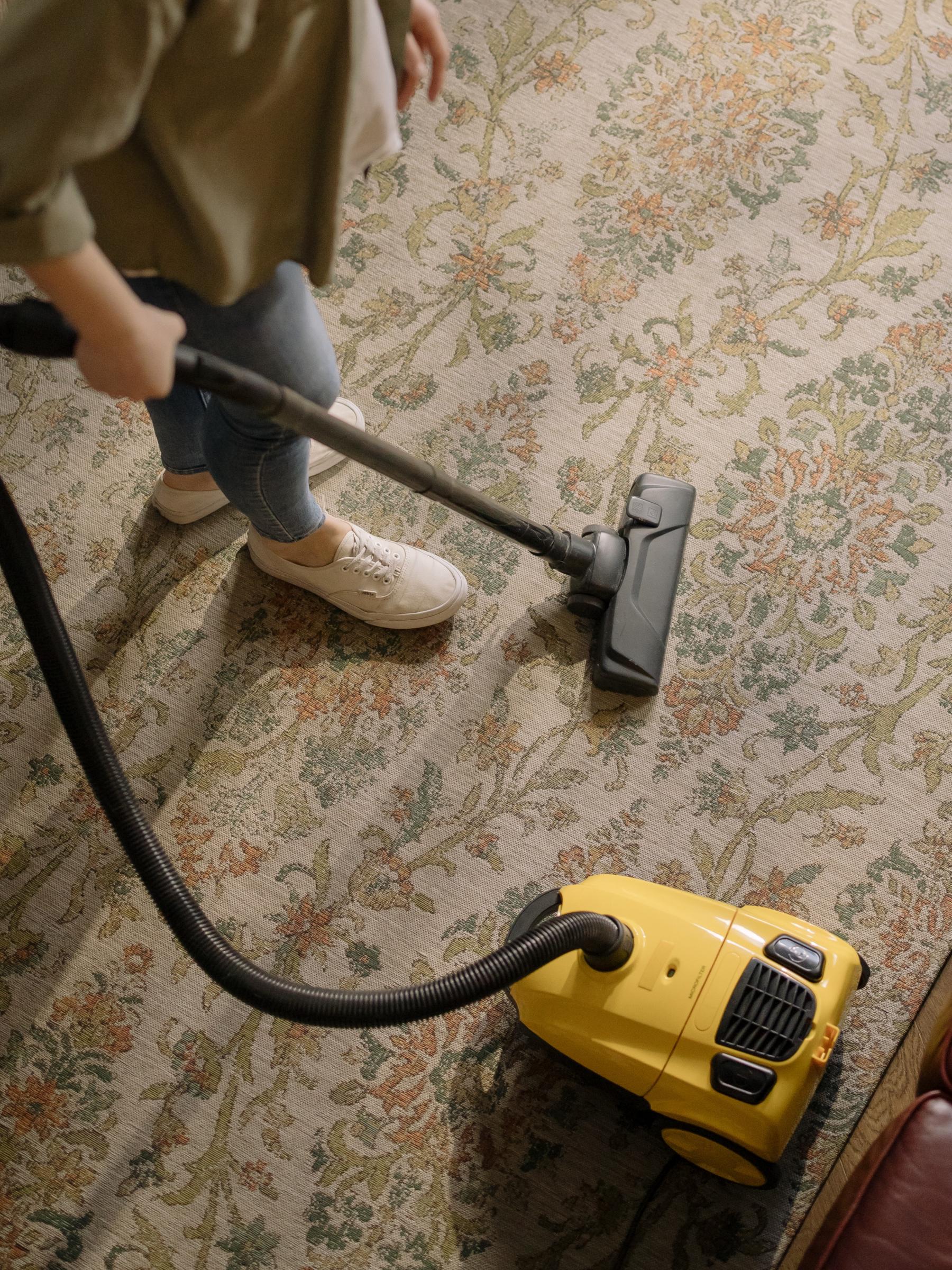 It is possible to clean your carpet on your own. However, you are unlikely to achieve the same cleaning or hygiene level as a professional carpet cleaning company in your area.
Save money, but now is not the time to do so when your home or business has filthy, bacteria-infested carpets.
Professional carpet cleaners in your area are specialists for a reason. Here are a few of the most common methods of carpet sterilization in Cherry Hill, NJ, for great results with Majestic Carpet Cleaning Services.
Carry on and see why your carpets don't look the same when you're finished doing it yourself.
Dry Foam Carpet Cleaning in Cherry Hill, NJ
The brushing motion speed, usually with circular, counter-rotating bristles, is traditionally associated with shampoo. The only difference is that the substance is whipped into foam before being applied to the brushes.
Bonnet Cleaning in Cherry Hill, NJ for Short Pile Carpets
This is the kind of carpet cleaning experience you want. Because a spinning pad is immersed in cleaning solutions, it cleans the fibers' upper portions primarily. The pads remove dirt from the carpet surface, despite some drawbacks.
They only clean an eighth of an inch and leave a residue. Instead of digging into the pile, this method makes it easier to clean the carpet quickly.
Encapsulation Carpet Cleaning Leaves Lifts Dirt
This will have an advantage over other carpet cleaning technologies in that it uses less water and thus dries faster.
Encapsulation is based on a synthetic detergent that crystallizes into powder when dry.
Once the detergent is dry, a vacuum cleaner is used to clean up the crystals and debris. In the extraction process, this method is frequently used.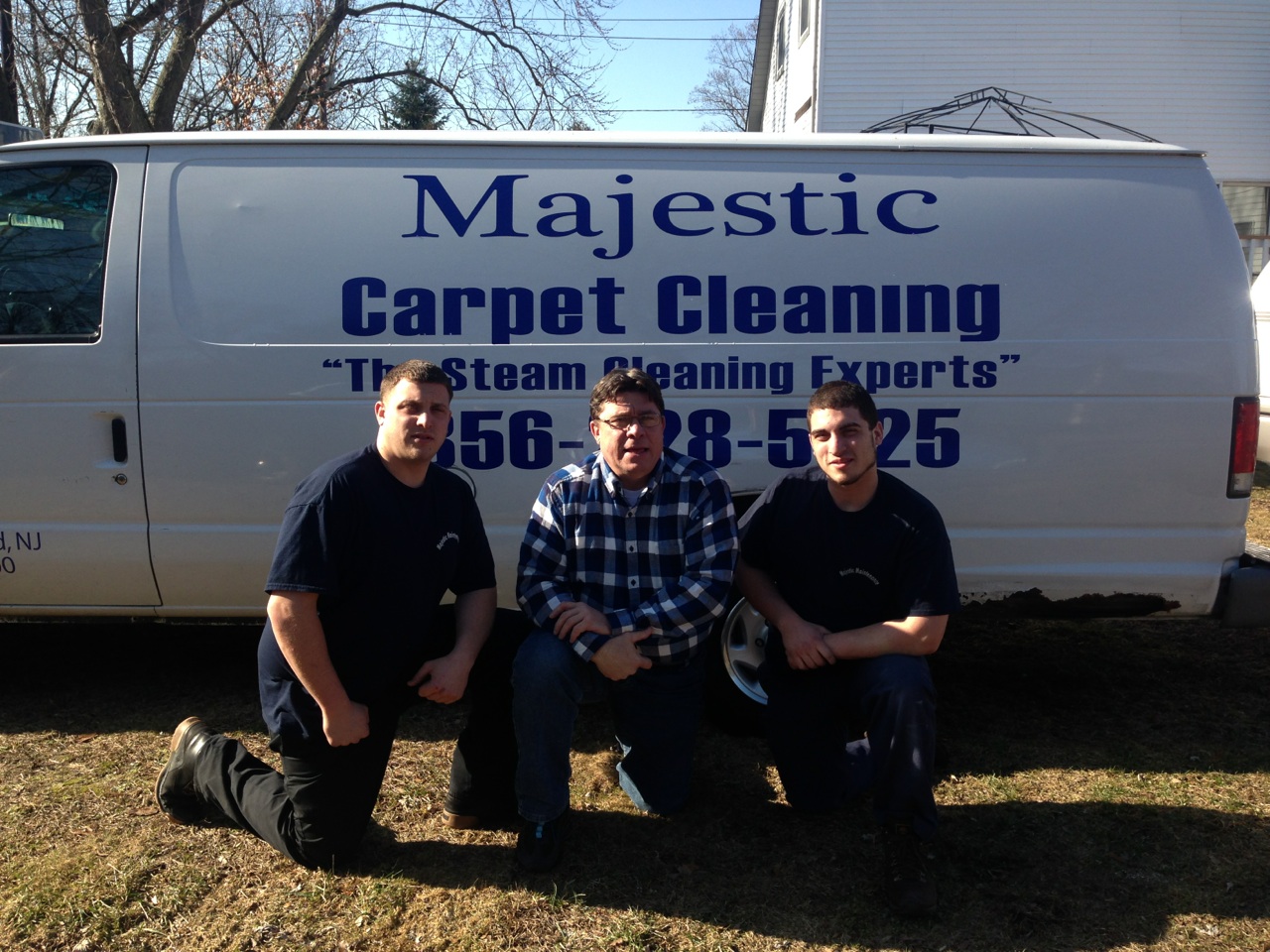 Hot Water Extraction for Full Carpet Clean in Cherry Hill, NJ
Our professional carpet cleaners will steam clean your carpet using state-of-the-art cleaning machines.
Majestic Carpet Cleaning Services uses premium hot water extraction, but steam cleaning equipment is better remembered.
We'll keep the heating and suction rates high, which will help us achieve better results. You won't have to spend extra money to ensure we produce the highest performance level with our high-end steam suction machines with the highest heat output.
Contact Majestic Carpet Cleaning Services here, or you can also use the form below, and a cleaning specialist will be in touch with you shortly. You can also check out our customer reviews from the surrounding areas.

Fill in for a quick reply