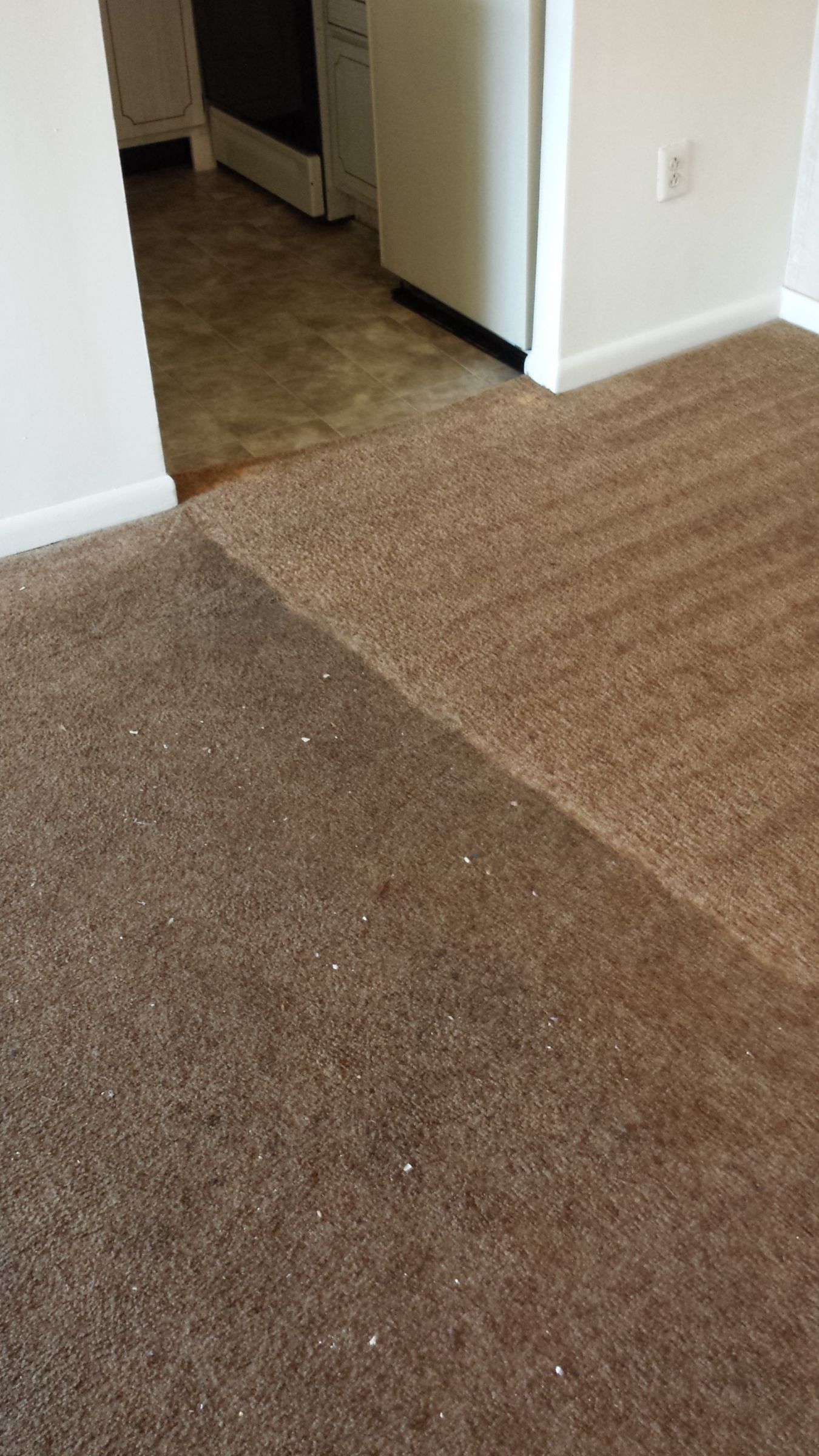 If you have any member of the family that has asthma or has any allergies to other things, or even if you own a business, and individual workers always appear to be ill. You may find it surprising that your carpets can be the source of all your problems.
Carpets catch all the dust and fibers that settle, and rather than then scattering, they cling to the fibers and accumulate. Once the carpets are walked on or vacuumed, then this stirs up the dust and fibers and then spreads these allergens around the home or office.
Here you can learn how to deal with your carpet, and you find that calling on the help of the local Cherry Hill, NJ carpet cleaning professionals is the way to keep your carpet clean and healthy.
What Will Carpets Hang Onto?
What many homeowners don't realize that is no matter how much you vacuum, you cannot clean your carpets right to the bottom of the fibers. Because of this, they may appear clean, yet for allergy sufferers, they are just as much of a threat.
Your carpet can cling onto the dirt, dust, pet dander, pollen, dried skin and many things that can float around your home. What makes matters worse is these conditions make it ideal for mold to grow, and if there is any moisture, it takes as little as 48-hours to form.
Professional Carpet Cleaning in Cherry Hill, NJ Gets Rid of Bugs
As you can see from the above, there are plenty of allergens to affect the members of the family or workers in the office. However, even before mold can set in, your carpet can be home to bugs and bacteria.
Bacteria can live for a countless time before it scatters into the air as they agitate the carpet from someone walking across it. Besides this, tiny bugs and mites feed on the debris, which has worked its way down the threads of your carpets. It is this that requires a professional Cherry Hill, NJ carpet cleaning firm as your home cleaners are not powerful enough to tackle the job.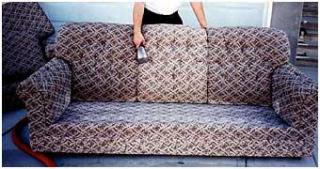 Keep Clean Air with Cherry Hill, NJ Carpet Cleaning Professionals
Manufacturers recommend cleaning your carpets twice per year. Doing this will maintain their lush feeling, but most of all, it will stop all the ghastly things accumulating inside the weave and the fibers.
To be sure, your carpet gets the best cleaning, and you get all the health benefits. Contact Majestic Carpet Cleaning Services.
You can also use the form below, and a cleaning specialist will be in touch with you shortly. You can also check out our customer reviews from the surrounding areas.

Fill in the form for a speedy response