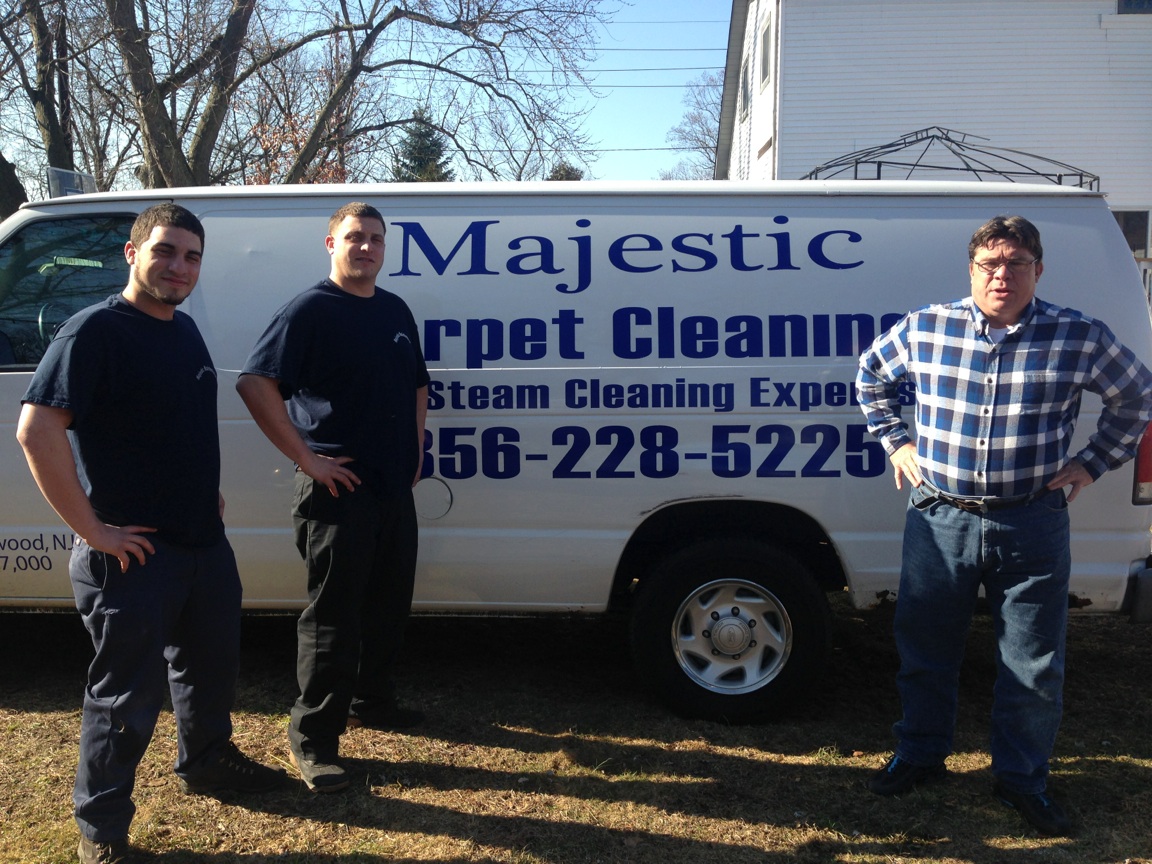 The carpet around your home may have taken a real beating for years.
Besides promoting foot traffic throughout your daily lives, you may have seen some problematic spots that need more cleaning than everyday over-the-counter items.
It might be time to pursue professional carpet cleaning services in Cherry Hill, NJ, to resolve troublesome issues such as carpet cleaning. Here you can learn how this will help to prolong your carpet's life and appearance.
What is Carpet Grooming with Cherry Hill Carpet Cleaners
Carpet grooming means that the fiber is transferred back and forth using special rakes and carpet brushes and, after this, the fibers are restored to their former status.
Although this method can seem comparatively simple, grooming needs to be adequately performed to support your carpet.
Adequate pressure must release the dirt or enable the cleaners when a rake or brush is moved across the carpet. It is also necessary to be mindful of the difference between using a rake and the working out of the brush.
For carpets with low nap levels, carpet brushes are most appropriate. However, carpet rakes are longer and have fewer bristles, making them more suitable for longer shag carpets.
When Do Carpet Cleaners in Cherry Hill, NJ Do Carpet Grooming?
There are many instances in which this movement of the carpet fibers is essential and helpful.
For example, when working on your carpet to release difficult stains or allow a cleaning solution to soak in and get to work, a carpet cleaning company may use carpet grooming.
Otherwise, carpet grooming may aid in the drying process after washing. Regardless of the case, in different ways, grooming will help your carpet.
Professional Cleaning and Carpet Grooming Benefits
Carpet grooming will contribute to prolonging a carpet's existence while giving it a vibrant and refreshed look, as with professional carpet cleaning.
Regular foot traffic can lead to carpet fiber matting, and it can cause unsightly dents and noticeable signs of wear.
Such dents and movement patterns can be retarded or even removed with daily carpet treatment, allowing the carpet to keep its fresh look and feel.
Majestic Carpet Cleaning Services can help with carpet grooming and undertake any professional upholstery cleaning or tile and grout cleaning.
So, contact Majestic Carpet Cleaning Services here, or you can also use the form below, and a cleaning specialist will be in touch with you shortly. You can also check out our customer reviews from the surrounding areas.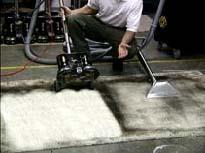 Fill in the form for a speedy response