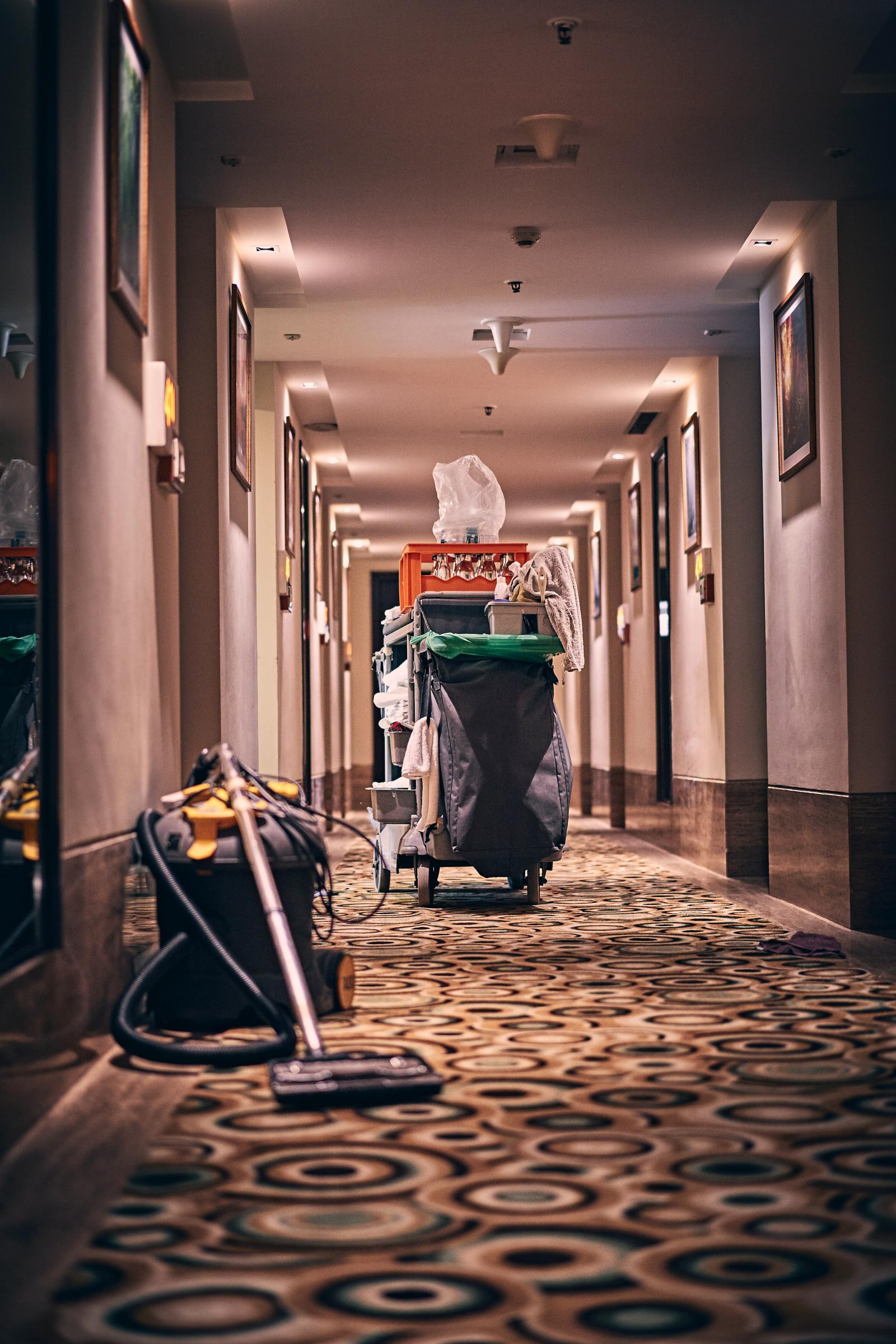 Dirty carpets can significantly impact the performance of businesses and their employees. A successful business should know the negative impact that dirty carpets have on the health of their employees and clients.
Business owners should know the positive impact that regular carpet cleaning maintenance may have on their company's bottom line.
Continue reading to find out if commercial carpet cleaning in Cherry Hill, NJ is a good idea.
Expert Carpet Cleaners Extend Life Of Office Carpet
One significant advantage of professional carpet cleaning in Cherry Hill, NJ, is that it can help extend the life of your carpet by up to ten years.
Over time, dirt, grime, allergies, and various other materials accumulate in the carpet and become embedded among the threads, eventually causing the fibers to separate and detach from one another.
Cherry Hill Carpet Cleaning Improves Quality of Indoor Air
All kinds of material such as dust, filth, and other particles will find their way into the carpet fibers and, eventually, into the air that we breathe. But professional commercial carpet cleaners can extract even the most deeply ingrained toxins from carpets.
Once professional carpet cleaners in Cherry Hill, NJ, begin using hot water extraction, they will extract all the filth that is causing the air to smell stale and moldy.
Lift Employee Productivity With a Clean Office Environment
An untidy office with unclean carpets creates a restless and even dangerous work environment, resulting in a lack of enthusiasm.
However, recent research results reveal people are inherently more effective in their careers in a productive environment. So, what could be more productive than a well-designed working environment?
If the carpets at the workplace are clean and healthy, the employees are more likely to enjoy their jobs.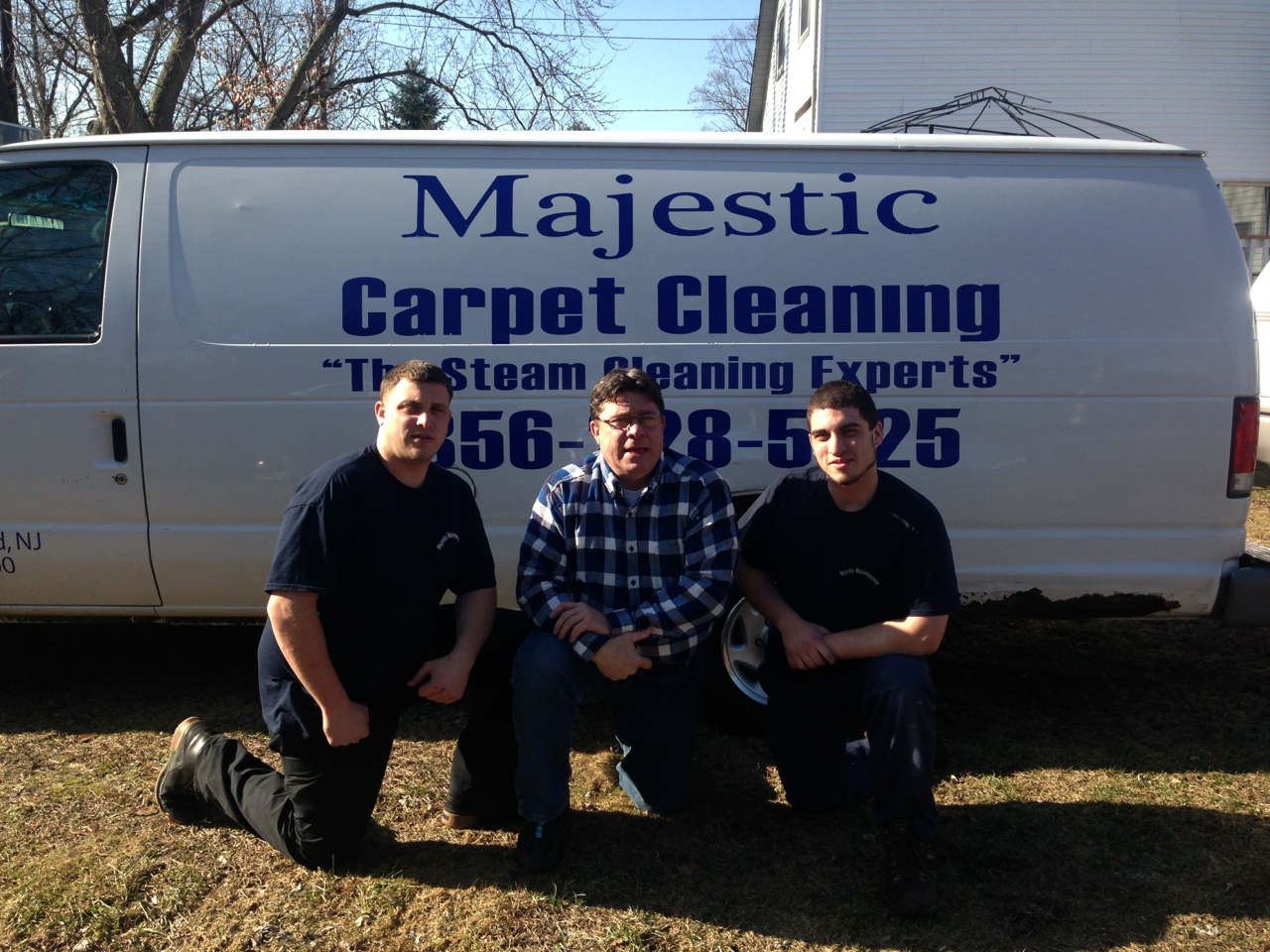 Where To Find Commercial Carpet Cleaning in Cherry Hill
The vacuuming and strolling that you do in your company place will release pollutants into the air that you breathe. The solution is to hire a professional carpet cleaner in Cherry Hill, New Jersey.
For attracting and keeping customers, appearances are important. Maintaining the cleanliness of your carpets can make your organization more aesthetically pleasing to you, your employees, and your customers.
In addition, when you keep your carpet in good condition and get it professionally cleaned by expert carpet cleaners, you will save money. Contact Majestic Carpet Cleaning Services, and you can expand the life of your carpet, improve indoor air quality, boost staff morale and productivity, as well as attract more customers!
Alternatively, you can also use the form below, and a cleaning specialist will be in touch with you shortly. You can also check out our customer reviews from the surrounding areas.

Fill in for a fast response