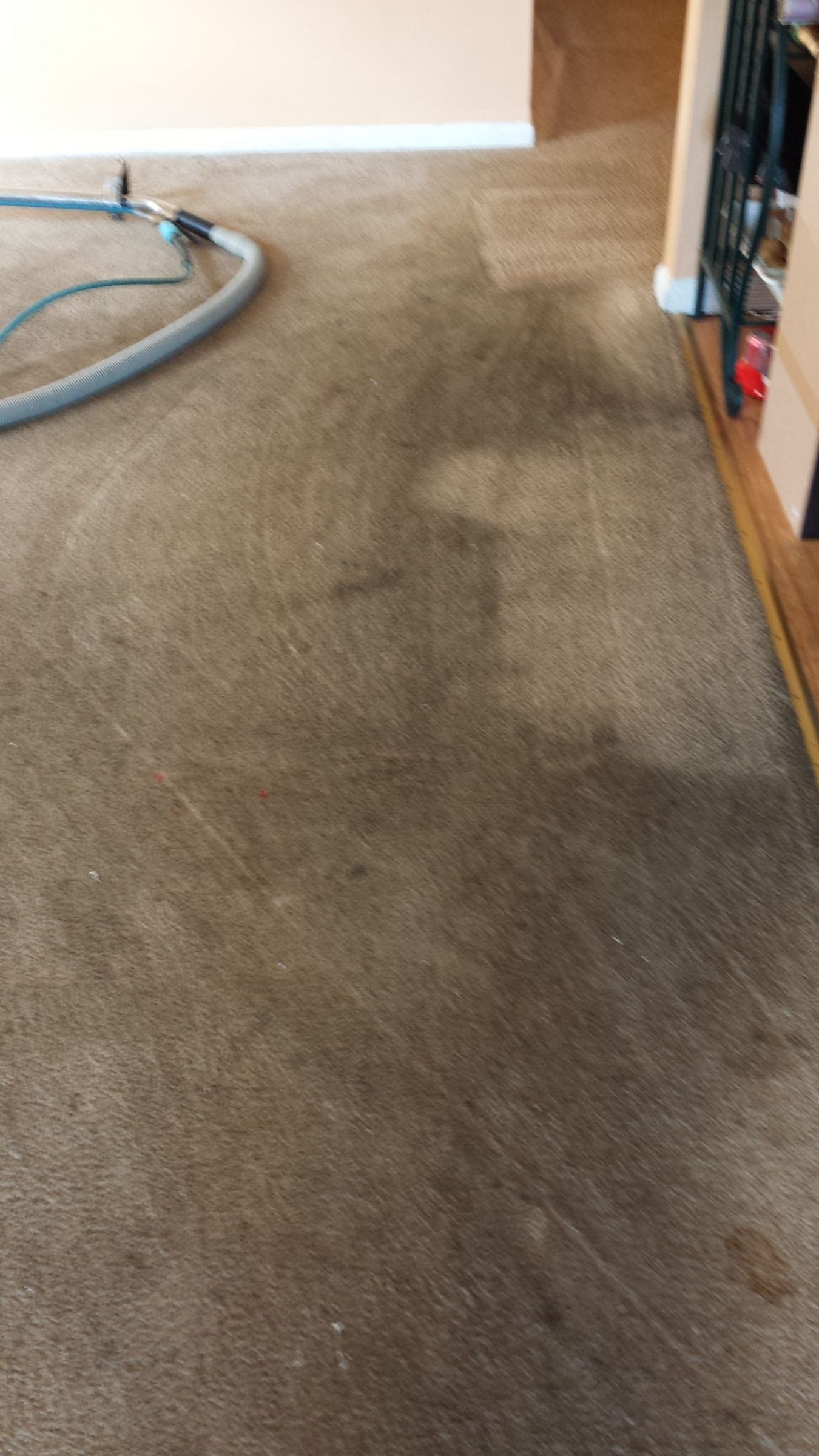 Get your carpets cleaned right now if you've been debating it. In many cases, the causes are not apparent at first glance. However, there are a lot of things hiding in the fibers.
Here are some signs it's time to call in the carpet cleaning pros in Cherry Hill:
The Problem of Carpet Discoloration Needs Carpet Cleaning Experts
Check the condition of the carpet you currently have. Have you been able to maintain the carpet's original, eye-catching hue since you installed it or first moved in?
High-traffic areas and carpets that aren't cleaned regularly are the worst offenders for color loss.
If you notice your carpet has faded in color or lost some of its volume, hiring a professional carpet cleaning service can help restore it to its former glory.
Check if the carpet under the couch or coffee table is a different shade than the rest of the floor.
Carpet Cleaning Experts can remove Pet Fur and Allergens
If you have pets and haven't had your carpets professionally cleaned, now is the time to do so. The occasional accident on the carpet is to be expected. Both dogs and cats can drag themselves along the ground in search of food, and the latter can pull in small animals, such as dead birds or mice.
Can you attribute a rise in allergy symptoms to carpeting in your home? Allergens such as pollen, pet dander, dust mites, and others can be soaked up by carpets like a sponge.
All these make breathing difficult, leading to a suffocating sensation. Therefore, hiring professional carpet cleaners in Cherry Hill can significantly impact.
A clean carpet will reduce the number of allergens it has absorbed and thus improve your quality of life.
Bad Smells and Rainy Days
Carpets are great at trapping odors and spreading them around your home. But, unfortunately, carpets are notorious for being able to retain odors, whether it's the damp dog after a rain or a freshly cooked meal.
Cleaning it professionally is recommended if your carpet has developed an unpleasant odor.
Your shame will increase if your carpet smells. If you don't want people to gag as soon as they enter your home, it's time to wash the carpet.
They probably introduced a lot of dampness into the house if you had a wet winter. Because of this, mildew and mold may grow in your carpets. As a result, the once-white carpet will eventually become a dirty gray.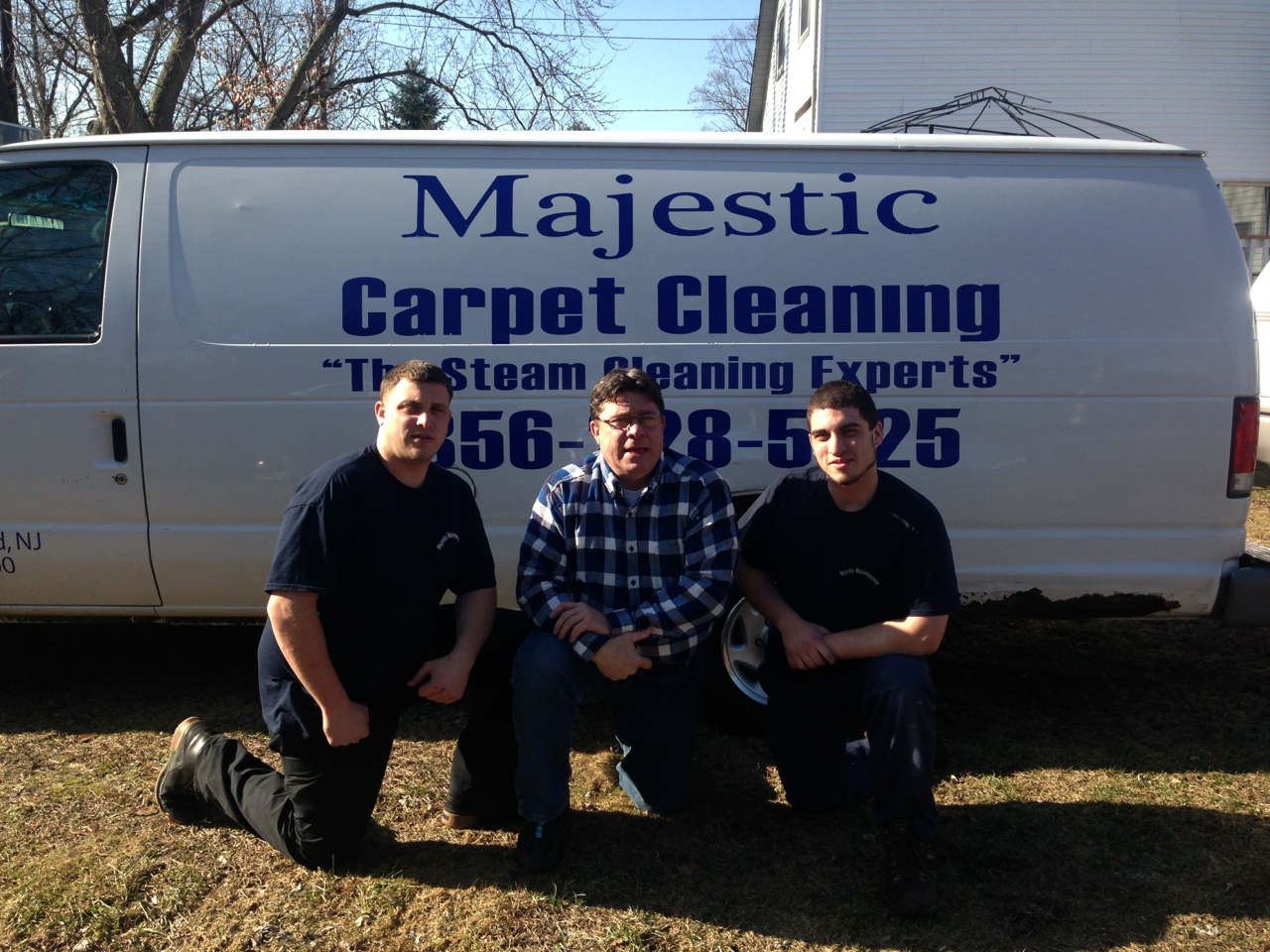 Finding Expert Carpet Cleaners in Cherry Hill
It is easy to consider your carpeting clean after you have vacuumed it. Deep down, however, is where the dirt, dust, and allergens are hiding. Several common health problems have been linked to dirty carpets.
Professionals should seek out carpet cleaning services if they or a family member have noticed an increase in illnesses or allergy symptoms or if the carpet itself appears dirty or emits an unpleasant odor.
For the cleanest home possible, contact Majestic Carpet Cleaning Services. Alternatively, you can also use the form below, and a cleaning specialist will be in touch with you shortly. You can also check out our customer reviews from the surrounding areas.

Fill in the form for a speedy response