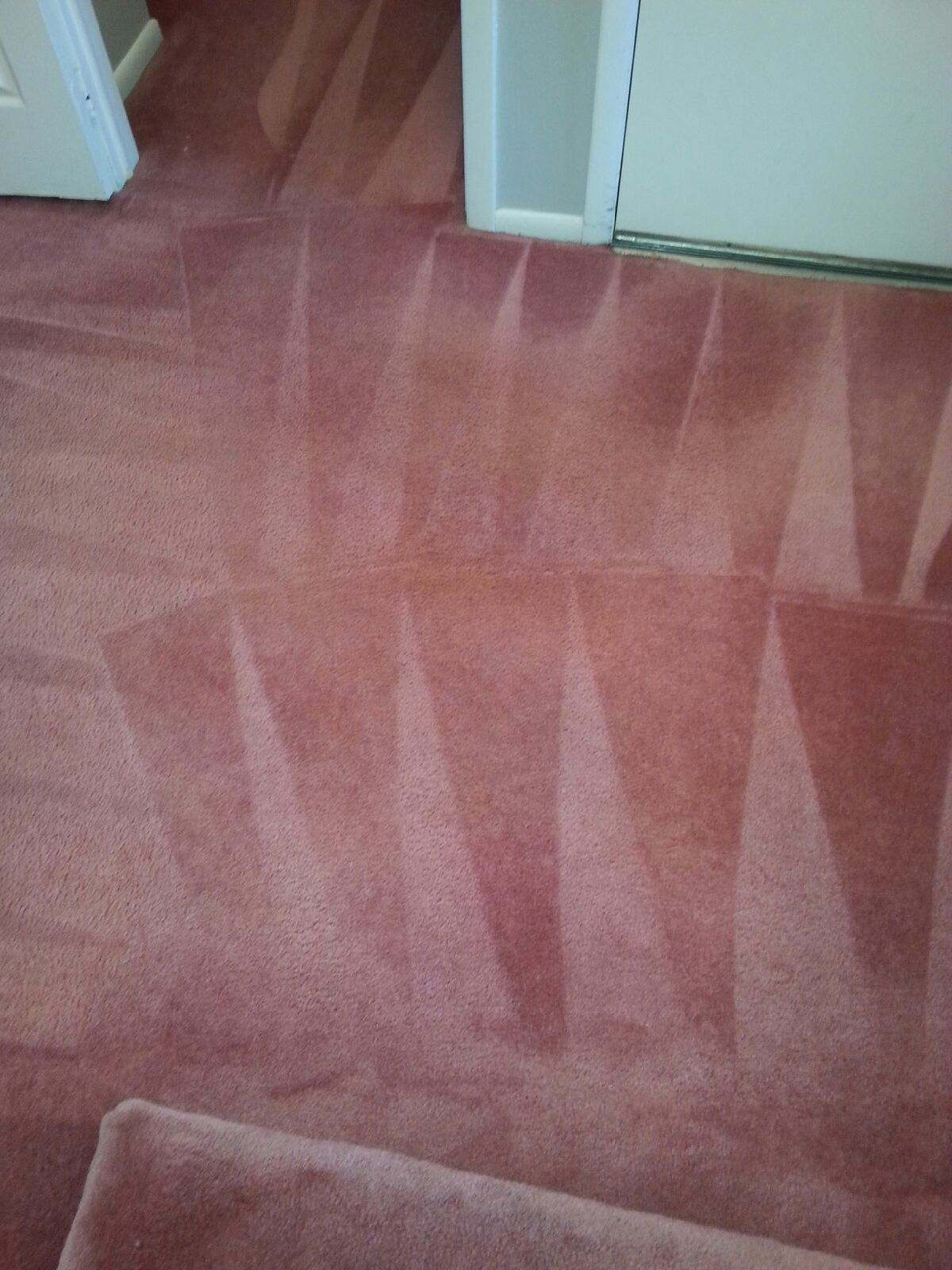 Your carpet is an essential part of your home and one of the trickiest to clean. You can pick up dirt and pet hair with a vacuum cleaner, but the germs stuck to the hairs cannot be removed.
You can keep your house clean by shampooing the carpets or using a steam cleaner, but which is more effective at eliminating germs?
Keep reading to learn about the best carpet cleaners in Cherry Hill, New Jersey.
Just What Exactly Is Cherry Hill Steam Cleaning?
The term "steam cleaning" can also refer to hot water extraction. As the name suggests, it uses steam to clean the carpet.
The first thing you need to do is heat some water and pour it over your carpet. After the solution and any remaining debris have been extracted from the carpet, vacuuming is the next step.
A professional cleaning service must perform this method of cleaning. When removing grime from your carpet, you need to use high-pressure water.
What is Carpet Shampooing in Cherry Hill?
There are some parallels to be drawn between this and carpet shampooing. However, one key difference is the addition of carpet shampoo.
Carpet shampoo and similar foaming cleaning solutions are widely used for this purpose.
Your professional cleaner will use hot water to remove the shampoo from your carpet after applying it with a machine. After that, the water is removed with a strong vacuum, so it doesn't just sit on your carpet.
What Method of Carpet Cleaning Is Most Effective Against Insects?
The genuine issue is whether viruses and bacteria are hiding in the carpet fibers even after a thorough cleaning. For respiratory illnesses like COVID and influenza, cleanliness is crucial.
Steam Cleaning
Commercials often make grand claims about the effectiveness of steam cleaners on carpets. Many health organizations recommend steam cleaning carpets to eliminate allergens and bacteria. The allergens, parasites, and bacteria that can cause illness are all eradicated from the carpet through hot water, making this method ideal for a thorough cleaning. This also includes odors and stains caused by pet urine. There is little to no drying time involved.
Carpet Shampooing
Hot water is still necessary for a thorough cleaning when shampooing. So, you can still count on a clean, odor-free carpet after using it. However, some stains are stubborn, even after being cleaned with steam.
The primary issue with this method is the substantial increase in water usage that does not result in equivalent water loss. In addition, it will take longer to dry because of this. So, more dirt and germs could linger in the carpets in the coming months.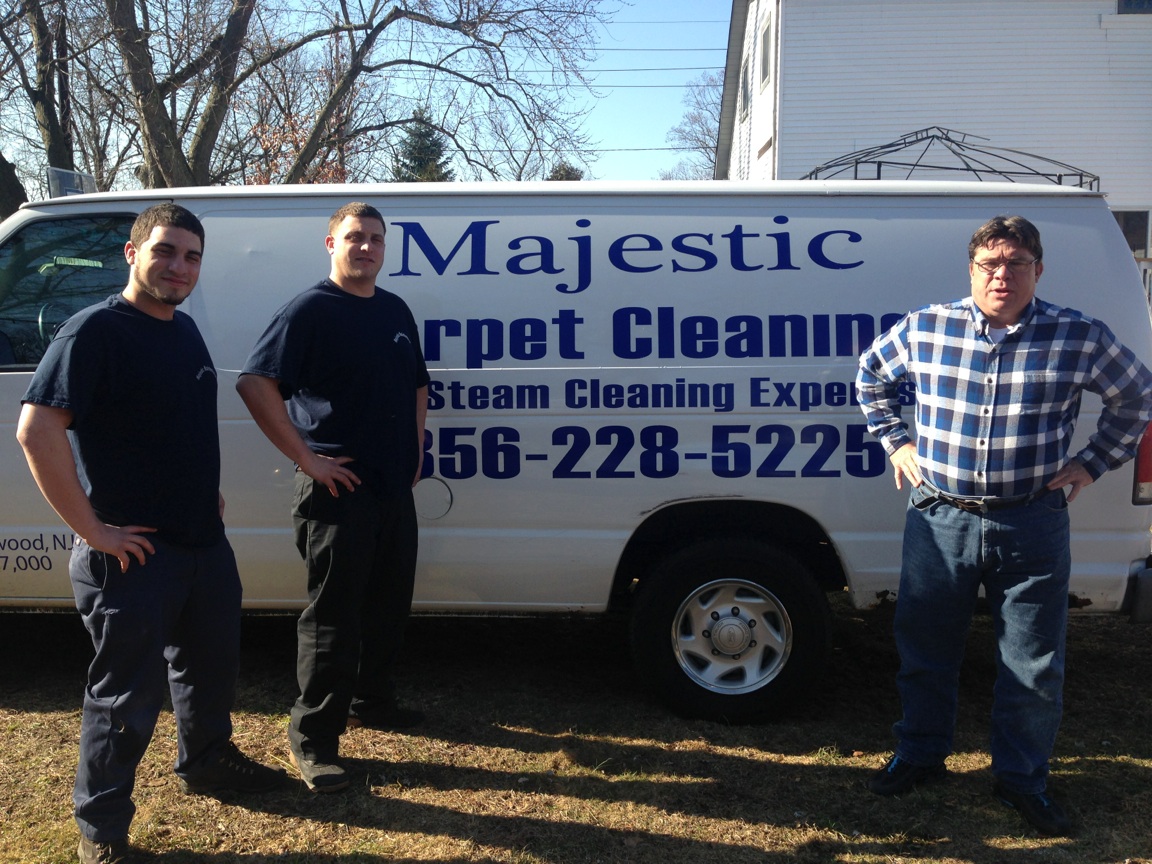 Where To Get Help With Cherry Hill Carpet Cleaning for Germ Removal?
Steam cleaning is the best method for sanitizing carpets and removing harmful bacteria. However, the carpet is left completely dry because of the high pressure with which the water is injected.
To eliminate germs and bacteria in your carpets, steam cleaning could be an option. Get in touch with Majestic Carpet Cleaning Services if you want to eliminate all bacteria from your house.
Please submit your information via the contact form below, and one of our cleaning experts will get back to you as soon as possible. Locals in the area can also read testimonials left by satisfied customers.

Fill in for a fast response