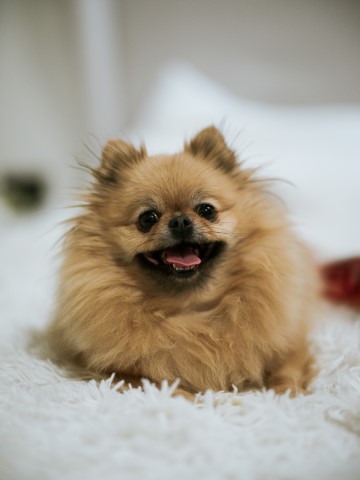 Many families and businesses have had difficult circumstances during the past few months. As a result, many of our customers have been considering cleanliness as they guard their families against the many continuing viral dangers.
Business owners using COVID must also ensure their operations adhere to safety regulations. New cleaning methods are necessary for the times. To contribute to the safety of our community, Majestic Carpet Cleaning Services provides carpet cleaning services that leave competitors in the dust.
We disinfect carpets and hard surfaces in your house or business while cleaning soft surfaces to add to your peace of mind. Here are some reasons why routine Cherry Hill carpet cleaning is worthwhile.
Special Disinfecting and Carpet Cleaning Combination
A service that is in high demand is carpet cleaning and disinfecting. Majestic is providing a carpet cleaning method that offers disinfection to all clients for entrusting us with their residence or place of business.
We know it takes a lot of time for everyone to keep up with the recent modifications. However, knowing you can rely on one company to fog, clean carpets, and sanitize your house or business can relieve tension and give you peace of mind.
Majestic Carpet Cleaning Service.
A clean carpet is the first step in creating a healthy environment in your house or place of business. According to research, clean carpet encourages better indoor air quality. This is because your carpet behaves like a sponge, sucking up unwelcome particles of dust, dirt, pollen, dander, food, and various other impurities.
Our staff ensures proper cleaning and uses the right techniques and cleaning chemicals; our carpet cleaning procedure addresses issues of dirt and germs all in one go.
You can be sure that your investment in high-quality maintenance for your space will last because this disinfectant completely saturates carpets.
Cleaning your carpets is always an excellent idea in the summer. Let Majestic Carpet Cleaning's deep cleaning remove the unwelcome carpet invaders while restoring your carpet's rich color and beauty!
Carpet Disinfection With Majestic Cherry Hill Carpet Cleaning
Our carpet disinfection using the power of steam takes no longer than regular carpet cleaning, which is one feature that customers adore; how we clean can be effective against many bacteria and fungi and kills 99.9 percent of germs in just 10 minutes. Even hard surfaces or upholstery cleanings can benefit from the power of steam when cleaning.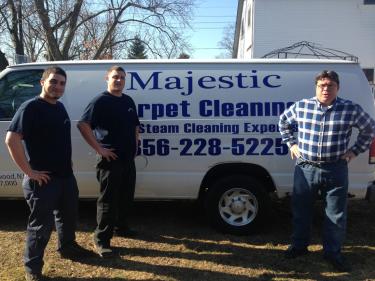 Combat Germs and Bacteria With Cherry Hill Carpet Cleaning Professionals
Our experts clean, disinfect, and wipe high-traffic areas on exposed surfaces inside the building. You may save time and money by having your carpets cleaned and disinfected by the same business; our products are entirely non-toxic.
Using Cherry Hill carpet cleaning within a short time, your carpets are dry, and the chances of mold are zero.
To ensure no stains, odors, and bacteria in your carpets, upholstery, or hard surfaces, contact Majestic Carpet Cleaning Services.
You can also use the form below, and a cleaning specialist will be in touch with you shortly. You can also check out our customer reviews from the surrounding areas.

Fill in for a fast response