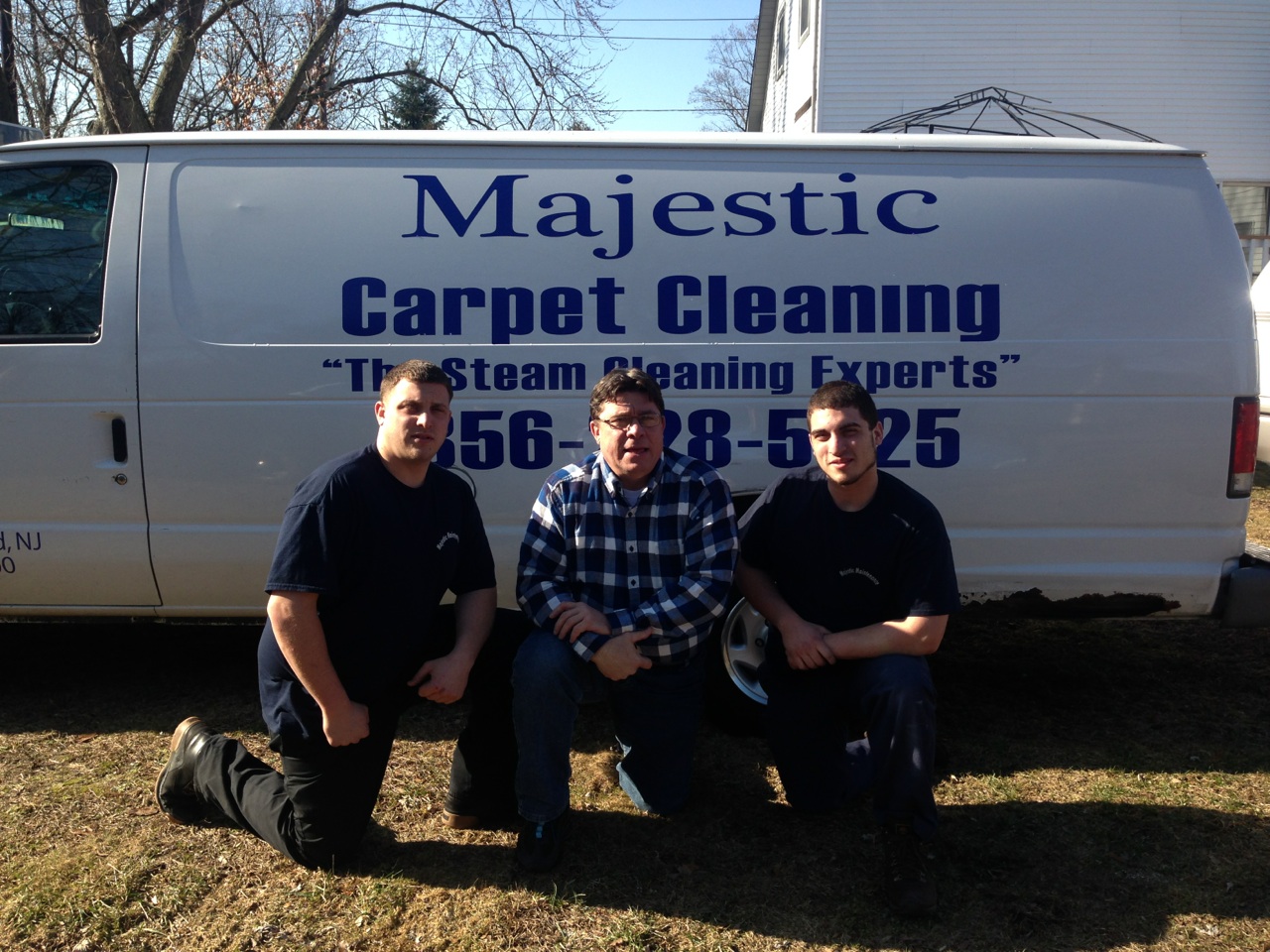 Quickly put, yes, steam cleaning is the most efficient method. The dirt, bacteria, filth, and toxins in your carpet can be effectively removed using hot water and high pressure when cleaning your carpet.
Carpets can be cleaned well with steam, but that's not all. Here you can learn more about steam cleaning from the number one Cherry Hill carpet cleaning professionals.
The Science Behind Steam Cleaning
Steam cleaning, also known as hot water extraction, involves blasting your carpet with a powerful stream of hot water and cleaning solution. When the dirty water is sucked back out, it takes all the grime and germs with it, leaving behind a spotless and fragrant carpet.
The high temperature and pressure of the water do the trick for cleaning your carpet thoroughly and getting rid of all the dirt and bacteria that have settled into its fibers.
You may rest easy knowing that this deep cleaning procedure is far more successful than any alternative approach to carpet care. Besides superficial cleaning, it disinfects, deep-cleans, and deodorizes the carpet to its fibers.
Tend to Your Carpets So That They Last Longer
Steam cleaning from Cherry Hill carpet cleaning professionals removes ground-in filth and grime from carpets but also helps keep them looking new for longer.
Other carpet cleaning procedures involve harmful chemicals that might damage your carpet. For example, the only thing that happens during a steam clean is that hot water and cleaning solution are injected deep into the carpet fibers.
Extensive Cleaning
People often experiment with various chemical cleaners, but steam cleaning is a good option because it does not involve using such chemicals.
Choose Cherry Hill carpet cleaning professionals if you have sensitive respiratory systems, low tolerance for unpleasant scents, or stubborn stains to eradicate. Besides effectively eliminating allergies like mold and pet odors, it also eliminates bacteria deep within without needing toxic cleaners.
Removing dirt and stains from the carpet using hot water extraction requires cleaning the carpet's surface and deep inside the carpet's fibers. This is because Cherry Hill carpet cleaning professionals use hot water to clean, it penetrates deep into the fibers, where it can disintegrate dirt and other particles that a vacuum or other procedures have failed to remove.
Remove Stains Without Leaving Residue
Steam cleaning with Cherry Hill carpet cleaning professionals is your best bet for stubborn carpet stains. It's the best way to get rid of stains of any kind, whether fresh or have been there for a while (like tea, coffee, food, or oil) or is stubborn (and thus, difficult to remove).
A coating of residue is left on your carpet after using many carpet cleaning procedures, including dry cleaners and sprays. Steam cleaning doesn't leave any residue behind, so there's no need to worry about ruining your carpet.
Get Help From The Ultimate Cherry Hill Steam Cleaning Experts
When cleaning your carpet, the hot extraction method of hot water, high pressure, and an effective cleaning solution from Cherry Hill carpet cleaning professionals are potent.
Steam cleaning gives your carpet fibers the deep clean and disinfection it needs instead of just a surface clean.
To be sure you have the best carpet cleaning company, you need to Contact Majestic Carpet Cleaning Services for your hot extraction carpet cleaning with us and watch your carpet get a new lease on life!
You can also use the form below, and a cleaning specialist will be in touch with you shortly. You can also check out our customer reviews from the surrounding areas.

Fill in for a fast response