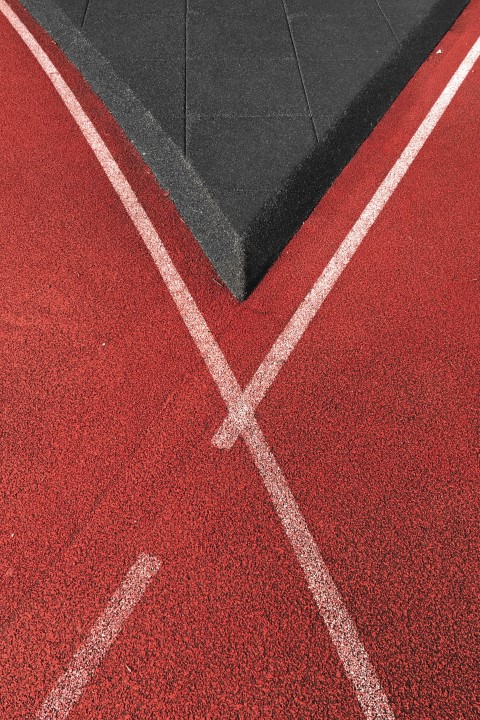 So, it's time to hire a Cherry Hill carpet cleaning professional to clean your carpets, and this shows you want to keep your carpet in decent shape for an extended period.
Here are some proactive steps to allow the Majestic Carpet cleaning experts into your Cherry Hill home to clean your carpet effectively and get the most out of your investment.
How to Get Ready for Carpet Cleaning in Your Home
You may make the task easier and reduce the time it takes for our professionals to clean your carpet before they come. You may not need to complete all the measures listed below, depending on the state of your home, but a combination of them will help.
Organize Your Clutter
The first thing you'll need to do is clear the area you're cleaning of any debris. Anything that could cause a trip hazard or prevent areas of the carpet from being seen should be deemed clutter and removed.
Nothing should be left on the floor, and there should be no obstacles in the way of our carpet cleaners as they work. You'll also want to avoid vacuuming tiny objects like toys or coins by accident.
If possible, furniture should be moved, especially since dust, dirt, and other contaminants are likely to accumulate beneath it. The key goal is to provide adequate space for our specialists to walk about and reach the corners of your carpet.
Protect Your Most Valuable Assets
This is true not only for valuable items but also for everything delicate. For example, fine China, porcelain, and anything that can easily break from a bump should be stored safely.
Even with insurance, this is not something you want to deal with, and the dangers may be reduced to the greatest extent workable. The same goes for cash, jewelry, and other valuables. Majestic Carpet Cleaning is among the most reliable carpet cleaners you can find.
Highlight Any Cleaning Concerns With Cherry Hill Carpet Cleaning Services
This is all about assisting the specialists in determining where you have issues, such as places with tenacious stains.
Knowing which areas require greater attention will allow our experienced cleaners to focus on the most attention areas. Please let our technicians know which areas have the highest foot traffic.
Don't Forget Carpet Drying Time
Your carpets will require a decent amount of time to dry after a thorough cleaning. The last thing you want to do is put it back into action, leading to more severe difficulties.
Allow it to breathe and dry instead, and make sure no one treads on it unintentionally. By ensuring that your carpet is completely dry it has been thoroughly cleaned and will last for a long time.
Majestic leave carpets in the driest condition possible. What would take many hours would only take a couple of hours before carpets can be used.

The entire carpet cleaning process is significantly more successful and efficient when you assist with some modest home preparations.
Allow our professionals to handle the challenging stains and assist you in cleaning the condition of your carpets. When you contact Majestic Carpet Cleaning Services, you get the best carpet cleaning, tile, grout cleaning, and more.
Contact Majestic Carpet Cleaning Services here, or you can also use the form below, and a cleaning specialist will be in touch with you shortly. You can also check out our customer reviews from the surrounding areas.

Fill in for a fast response