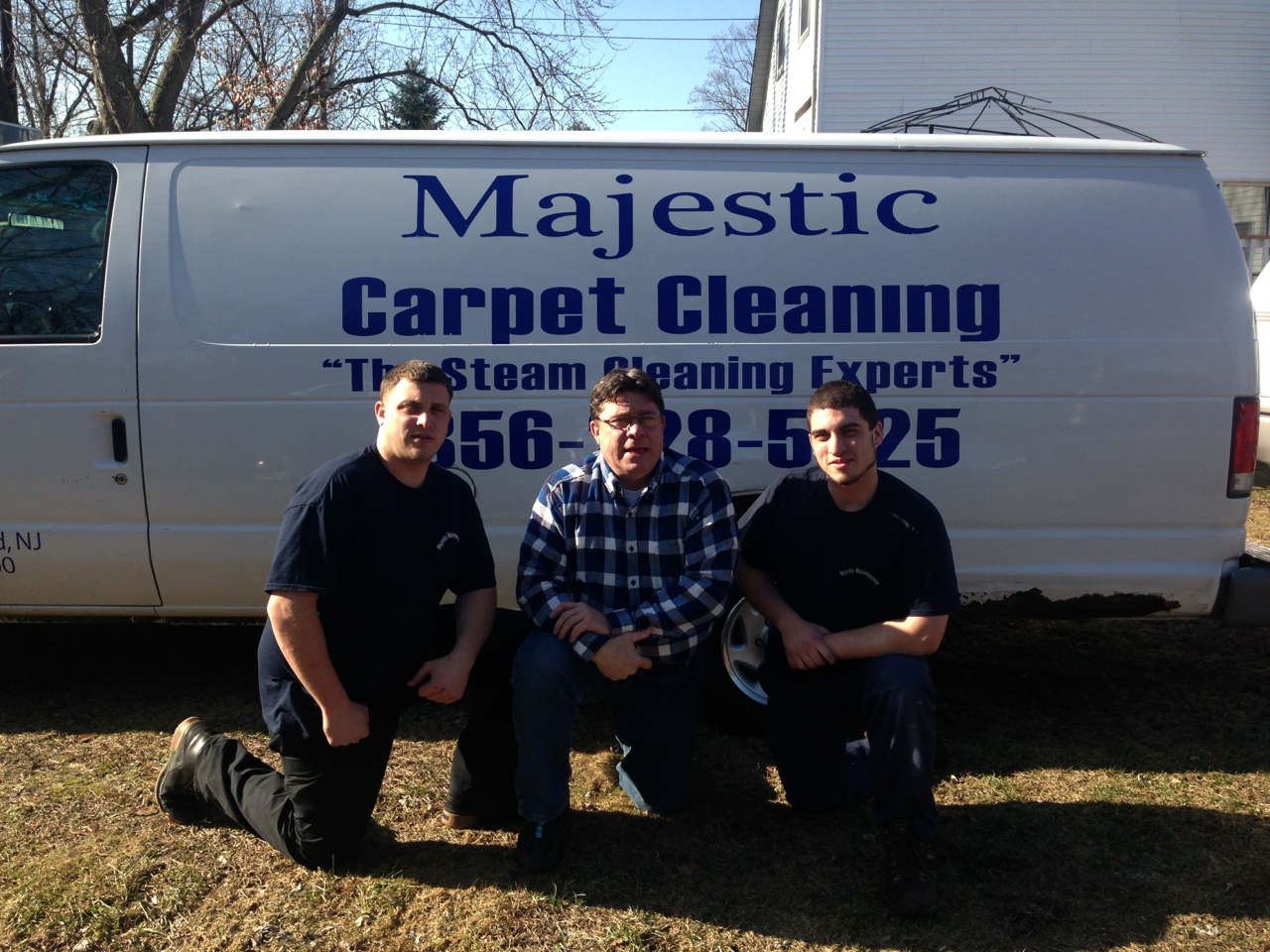 If you live in Cherry Hill, IL, and have a pet, you know how hard it can be to keep your carpets clean. Whether it's fur that has worked its way deep into the carpet or mud tracked in after a fun walk outside, Majestic Carpet Cleaning Services is here to help.
With years of experience in carpet cleaning, Majestic Carpet Cleaning Services can provide top-of-the-line services for stubborn pet hair.
Pet Hair Removal Solutions With Cherry Hill Carpet Cleaning
Having pets in the house can mean a lot of additional maintenance. From dealing with muddy paws to removing stubborn pet hair from carpets, it can sometimes be challenging to keep up with all the tasks associated with owning a pet.
Fortunately, Cherry Hill carpet cleaning from Majestic Carpet Cleaning Services makes removing pet hair and other allergens from your home and rugs easy. With their advanced carpet steam cleaner technology, pet hair or dander will be removed quickly and effectively.
What sets Majestic apart is their dedication to customer service and satisfaction. Their team of experienced professionals understands how important it is for homes with pets to stay clean—for appearances and health reasons.
Benefits of Professional Carpet Cleaners
Majestic Carpet Cleaning Services offers the best carpet steam cleaning services in Cherry Hill, IL. Whether you have stubborn pet hair or tough stains, their professional team can provide a deep clean that will leave your carpets looking and feeling brand new.
Each service uses top-of-the-line equipment and techniques to ensure your carpets are free from dirt, debris, and odors.
Professional carpet cleaners offer many benefits for homeowners who want to keep their carpets fresh. Not only do they provide a thorough cleaning job, but they can also extend your carpets' life since dirt buildup can wreak havoc on fibers.
Our experts also have access to powerful solutions that target stains and odors caused by pets or spills that regular vacuum cleaners just won't remove.
Get Help From Majestic, Your Cherry Hill Premium Carpet Cleaning Company
Majestic Carpet Cleaning is your go-to answer for pet hair removal from your carpets. With top-of-the-line equipment, experienced technicians, and a stellar reputation, you can trust that Majestic has you covered.
Plus, their services are available right here in Cherry Hill! So, if your carpets need a deep clean or just some spot maintenance to get rid of pet hair, Majestic should be your first choice.
To get rid of pet stains from your carpets or anywhere around your home, contact Majestic Carpet Cleaning Services, and they can help maintain cleanliness in your home or your business.
You can also check out our customer reviews from the surrounding areas.

Fill In For A Quick Response