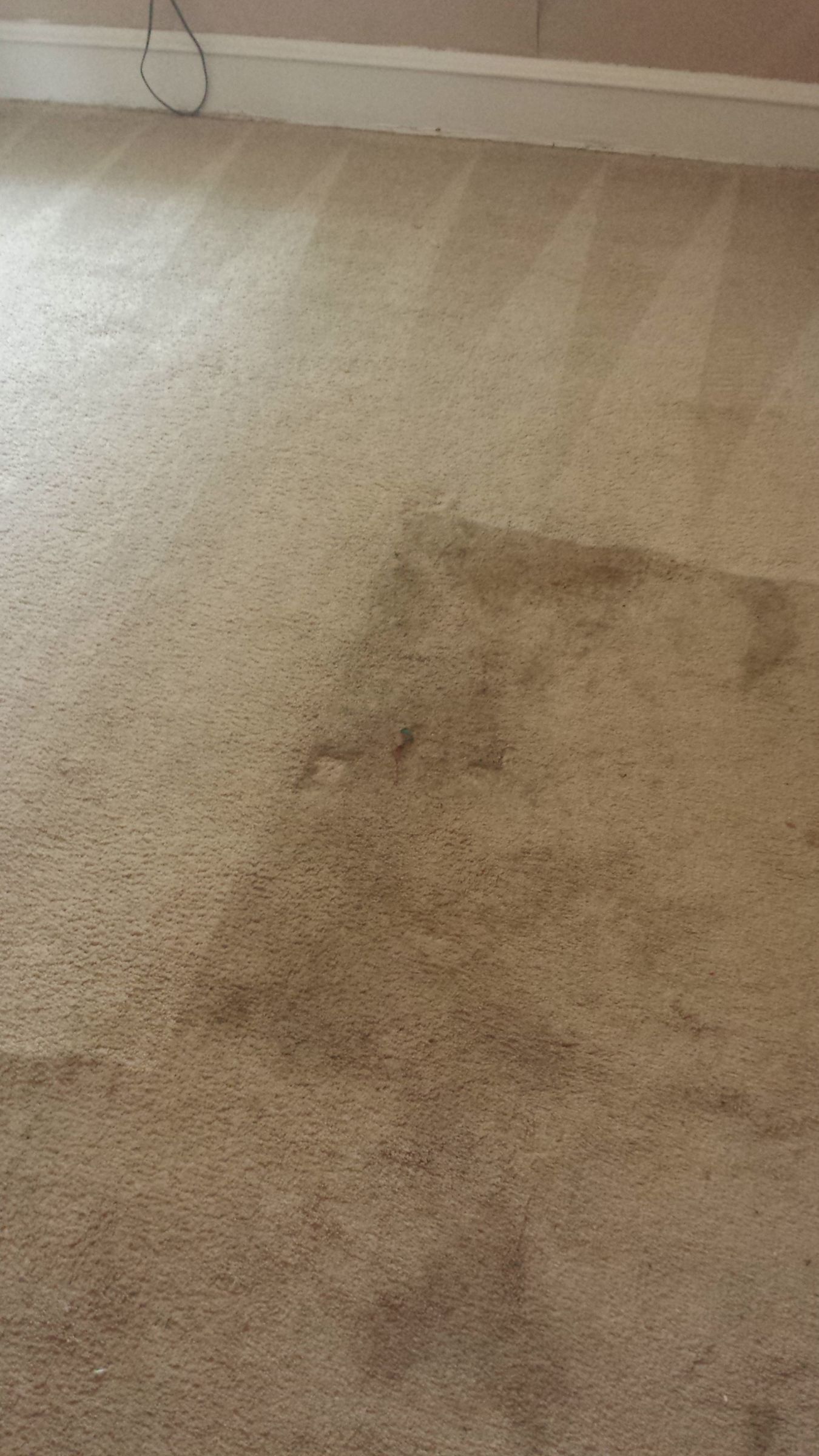 After decades of helping clean the homes in Mullica Hill, NJ, we have established a reputation for making customer satisfaction our top priority. Our carpet cleaners are experts in home carpet cleaning, which assures fast service for stunning results.
The mold that you see on your carpet is a clear sign visible areas are requiring immediate attention. While carpet mold is unsightly, it can be very harmful to people exposed to the mildew.
Carpet mold easily creates healthcare issues for you and your family; although not recommended, you can treat small areas of mold yourself. Mold can cause skin allergies, irritations, fungal infections, and breathing disorders.
For more important things, or to make sure your mold is gone forever, we recommend using the services of professional carpet cleaners at Majestic Carpet Cleaning Services.
What Leads to Carpet Mold?
If carpets are subjected to water or moisture to any extent and mold grows over a longer period. This can take only 48 hours under the right conditions.
Frequently, mold is found in dark carpets, and most commonly, this is Cladosporium, a mold that poses a serious health hazard to anyone who comes in close contact.
Professional Mold Removal Techniques
Before you remove mold from the carpet, leave a dehumidifier on and reduce excess moisture, improve airflow through opening windows and check that you wear safety equipment, especially goggles, masks, and gloves.
Avoid running a fan aimed at the mold area, as this will disperse any spores to other areas. Reducing moisture content in your carpet will help reduce mold growth and help prevent further mold growth.
With the Majestic carpet cleaning service, you will receive a completely new carpet feeling in your home, which will last longer and decrease the risk of allergies.
Mullica Hill, NJ Carpet Cleaning is Better than Chemicals
While local stores offer basic mold inhibitors to protect your carpet, be careful, as they can be toxic and may damage your carpet's color.
They remove mold from your carpet; however, they are harder and difficult to kill without professional help.
All Majestic cleaners are trained in all aspects of mold removal on carpets, tiles, and grout. We guarantee peace of mind and first-class service quality whenever you choose Majestic's carpet cleaning service!
Find Professional Carpet Cleaning in Mullica Hill, NJ
To be sure your carpets are mold-free and dry to prevent re-occurrence, it's best to be in contact with Majestic Carpet Cleaning Services.
We specialize in carpet cleaning, offering speedy, reliable response and long-term satisfaction for a clean home safe for family and friends.
You can also use the form below, and a cleaning specialist will be in touch with you shortly. You can also check out our customer reviews from the surrounding areas.

Fill in the form for a speedy response