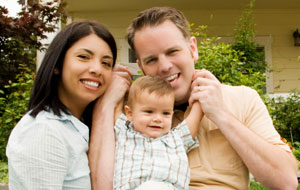 You are most likely a bundle of nerves and excitement as you prepare to bring your baby home.
You're probably going through a checklist and frantically and ecstatically imagining what your baby will be like while trying to plan out the life changes.
Make sure that cleaning your house is at the top of your to-do list. You'll need carpet cleaning Moorestown services for this.
To know the essential details for using your Moorestown professional carpet cleaners before bringing the baby home, read on.
Research Moorestown Carpet Cleaning Options
When you're looking for the best carpet cleaning services in Moorestown, you'll want to start by looking into the different available companies.
Please make a note of the services they offer after you've pulled some listings. Some businesses will provide deep shampooing services, while others will focus on hot water extraction and steam cleaning.
Examine their list of services and ask for referrals to ensure you're hiring reputable carpet cleaners.
Locate Local Carpet Cleaners Who Use Gentle Products
You must go to great lengths to keep your baby healthy because they are brand new to the world.
Cleaning your carpet removes bacteria and germs that could make your child ill. Getting your carpets cleaned with hazardous chemicals can also make your baby sick or irritate your baby's skin.
Instead, inquire about any environmentally friendly products available from a carpet cleaner. Dealing with Moorestown carpet cleaners who use natural products will assist you in keeping your baby safe.
Spot Treat Carpet Areas
One thing that may happen is your baby will be sick on your carpet. Should this happen, you'll need to get the areas spot treated.
If your carpet cleaner is due to visit, you can get them to deal with these areas and deal with the rest of your carpet. Spot treating beforehand brings your carpet to its freshest state possible.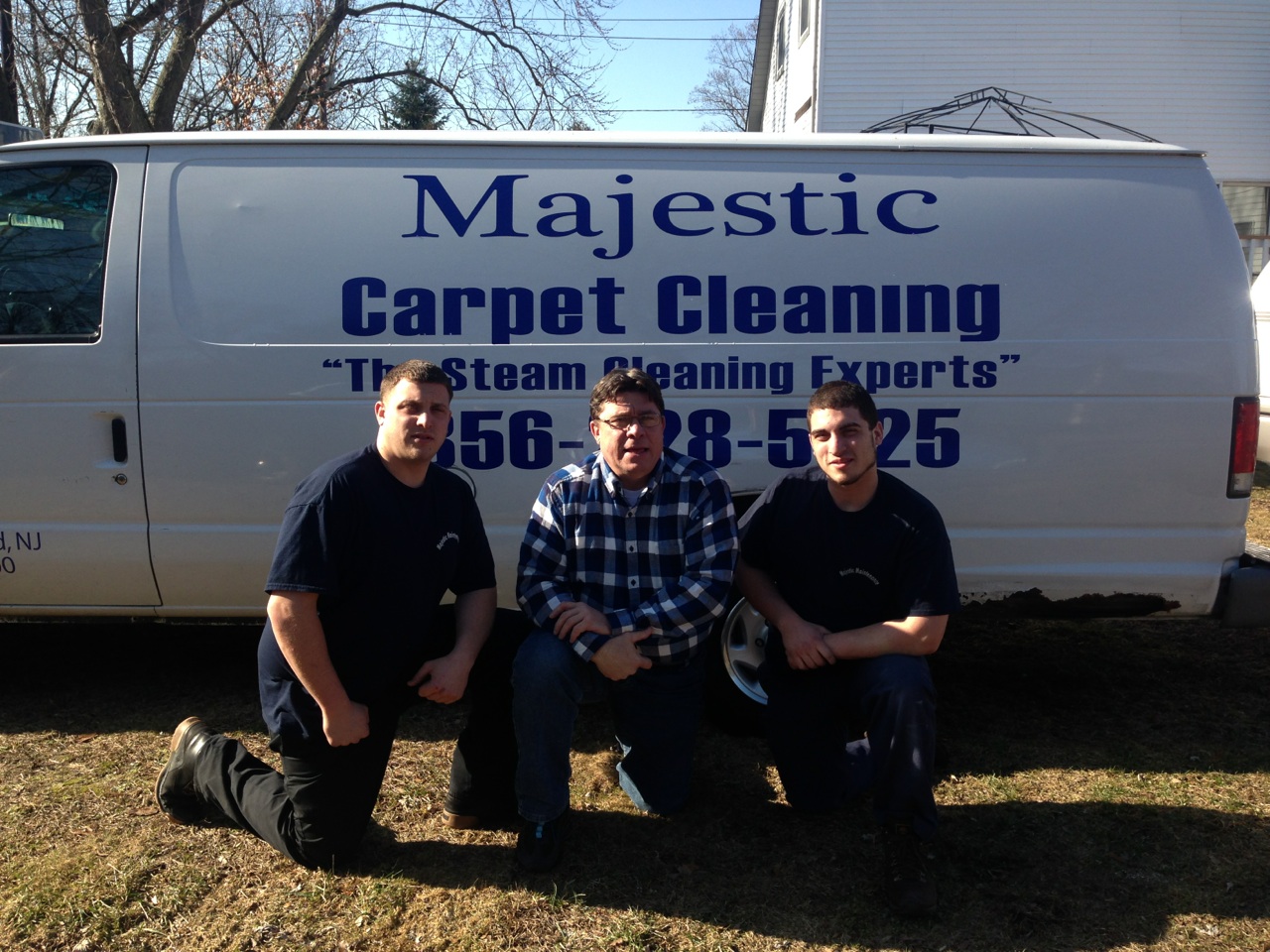 Use Moorestown Carpet Cleaners Regularly
Use these hints before bringing your new baby home. Your carpets will be spotless, and your home will be ready for this new chapter in your life. When you need the best carpet cleaning in Moorestown, Majestic is only a phone call away.
You should hire professionals to clean your carpets regularly if you want to get the most out of them.
Make an appointment with a carpet cleaner at least twice a year to ensure that your carpets remain in excellent condition. If you have dogs or other pets, this is especially important.
To keep your home clean and safe for your new baby, contact Majestic Carpet Cleaning Services and say goodbye to stains or allergens that can harm your baby.
You can also check out our customer reviews from the surrounding areas.

Fill in for a quick reply