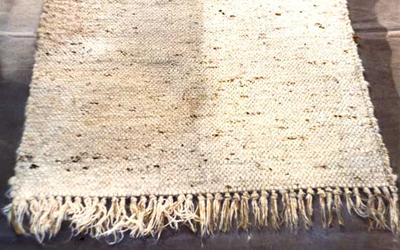 One of the most effective solutions for destroying mold on carpets is steam cleaning. People often hesitate to go to their carpets for steam cleaning, as there are chances that mold will not be eradicated. Ironically, it can worsen if we do not get proper cleaning for our carpets by procedures involving steam cleaning.
Mold is dangerous to the family, so here you can find out why you need a Mullica Hill carpet cleaning professional.
Why You Get Mold and Mildew in Carpets?
First, it is essential to understand how you get mold on your carpets. Mold grows in humid areas and is common in bathrooms or kitchen environments.
Mold is a significant issue every household can experience should your carpets get wet and stay wet for too long.
Mold is more than unattractive, it poses potential health risks, and you can suffer various allergies when faced with mold exposure.
Steam Cleaning to Fight Mold
Since take care of your carpet to avoid mold, it is essential to take immediate action if it is present.
It will be much more effective to use steam pressure properly to remove mold. Appliances such as steam washing machines are reliable for operating without stopping for an extended period.
The explanation for such efficiency is that their high temperature is adequate to extract dirt and sanitize the treatment-needing surface.
Hot steam is perfect for destroying bacteria and germs to leave a spotless area, eventually. It would help if you remembered that steam cleaning, while suitable for most, is not ideal for many surfaces.
For grout lines and tiles and carpet and furniture, it works fine. It is not suitable for enamel, silicon joints, and anodized coatings.
Mold: Removal Process by Steam cleaning?
Steam cleaning quickly eliminates mold and does not require chemicals or rough scrubbing to clean the mold.
As it does not require chemicals, you may also consider it a healthier choice. There is, however, the use of a cleaning agent that cleaners leave to work on the area requiring mold removal for around two to five minutes.
Depending on the infestation of mold, the time for applying a cleaning agent can vary. You could steam the area for some time after leaving it for a decent period, rubbing the mold away.
Unique efforts do not need to be made, and it hardly causes you extra effort, and you don't have to clean for hours.
Find Best Steam Cleaning Carpet Cleaners in Mullica Hill
Majestic Carpet Cleaning Services is known around Mullica Hill for steam cleaning levels to kill mold on carpets we undertake. To be safe when removing mold from carpets, we don't use chemicals that can be harmful to anyone's health.
The equipment we use for steam cleaning is useful to sanitize and clean the mold area on your carpet.
If your carpet needs steam cleaning because of mold or want your tile and grout cleaning or even upholstery cleaning for the same reasons, it is easy to contact Majestic Carpet Cleaning Services. Alternatively, you can also use the form below, and a cleaning specialist will be in touch with you shortly. You can also check out our customer reviews from the surrounding areas.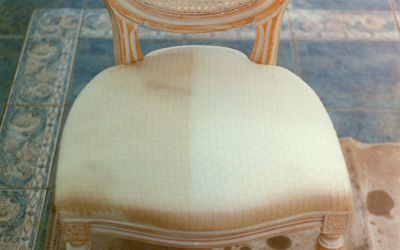 Fill in the form for a direct reply