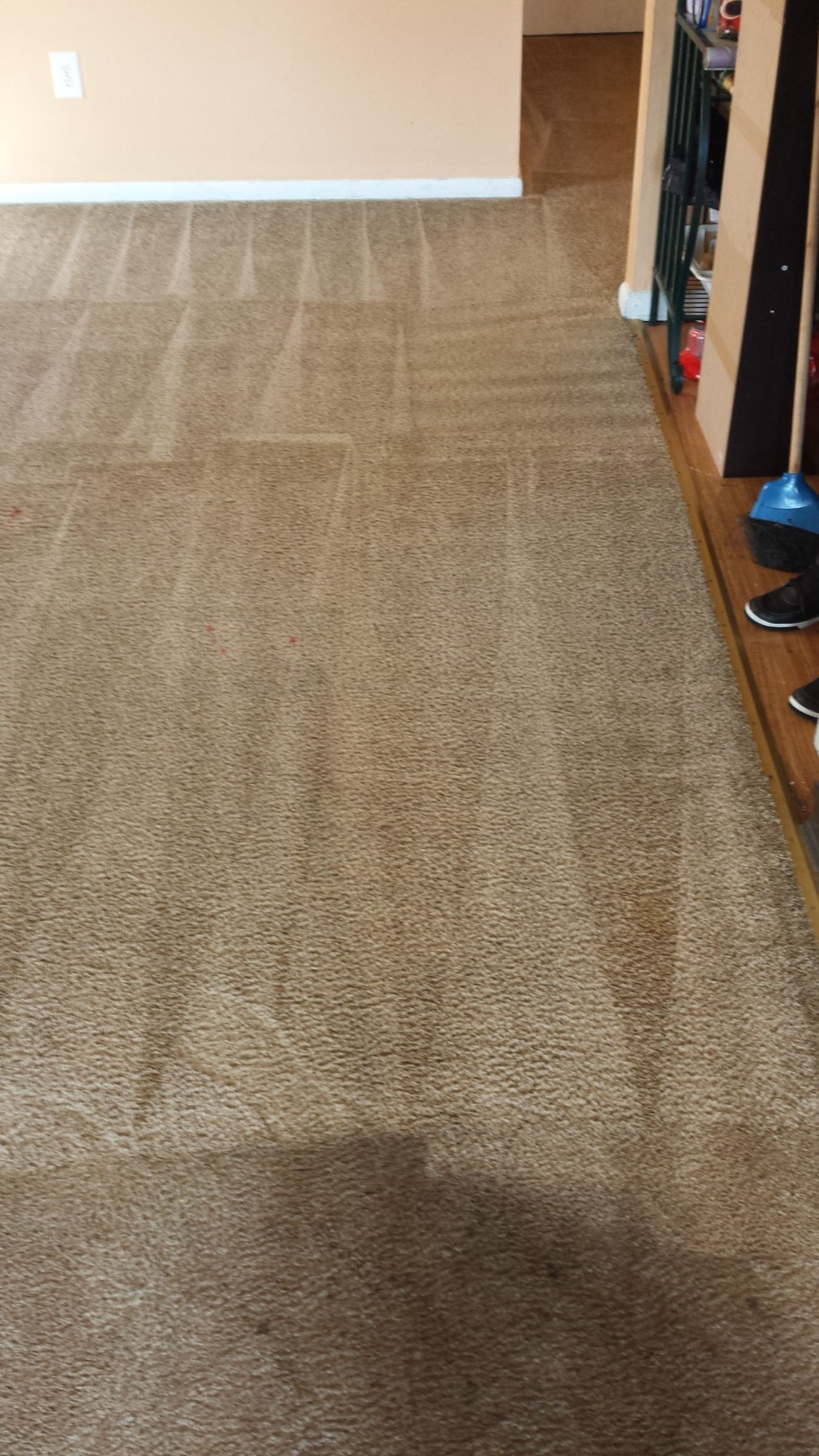 You can find yourself in many locations, such as at home, or work. However, your carpet will become exposed to stains at various times throughout the year. Some are more frequent than others are and can crop up from a family gathering, children playing or from pets making a mess.
Here, you can see the common blemishes, and will deal with the question, can my Haddonfield, NJ pro carpet cleaner fix all my carpet stains?
Here you can learn further about some of the most common yet difficult stains you can come across. You will recognize why it makes sense to use Majestic professional carpet cleaners in Haddonfield to deal with any blemishes you may bump into.
Blood Stains are Tricky but Not for Haddonfield Pro Cleaner
Blood is, without a doubt, one of the worst blemishes anyone gets to grapple with. These show up for many reasons and can comprise a bleeding nose, broken glass and cuts or other situations where blood can find it's on the way onto a carpet.
If it is friends or family, then dealing with the issue is critical, but this gives blood time to soak even further into the fibers. Scrubbing here does little apart from smudge it even more.
Local Haddonfield professional carpet cleaners see such obstacles every day and have the chemicals, equipment, and practice to overcome the stain and get the carpet to its other condition with no blemishes.
Alcohol Stains Need Majestic Pro Carpet Cleaning Services
When you have a carpet light, then red wine will take on a more significant impact than when your carpet is dark. Beers may not carry the same damage, but they leave a stench. A clean carpet will eliminate stains and smell.
Red wine is acidic, and this can cause it to deteriorate. Skip the failed cleaning and call a Haddonfield, NJ professional carpet, and upholstery cleaner. You can have all the carpets in your rooms cleaned, so everything looks the same without patches. Trying to do it alone can leave you with patches and blemishes.
Haddonfield, NJ Carpet Cleaners Make Light Work of Coffee Stains
It's hard to clean carpet on your own, and there is nothing worse than doing this to see they are worse than when you began. If you don't clean all areas the same, you can see how dirty the rest of your carpeted areas are.
To be sure, your carpet gets the best cleaning, and you get all the health benefits. Contact Majestic Carpet Cleaning Services.
You can also use the form below, and a cleaning specialist will be in touch with you shortly. You can also check out our customer reviews from the surrounding areas.

Fill in the form for a speedy response