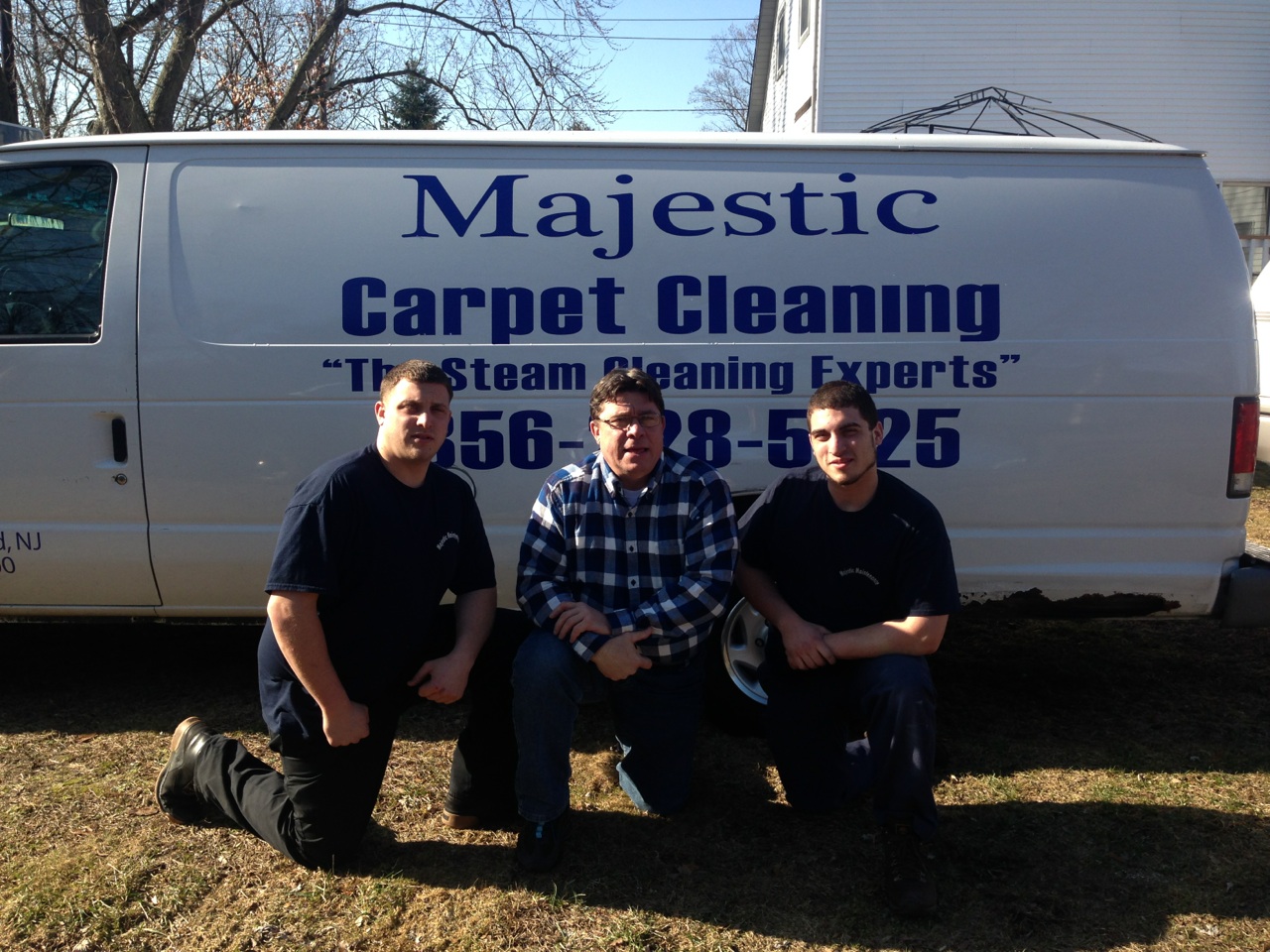 Be it a plumbing disaster or a freak storm; flooding may occur around the home with little or no warning. These are the very last things you ever want to deal with since the recovery process and clean up can be lengthy.
As well as removing water, and checking the condition of your belongings. The extent of the damage to your carpets will also need checking.
It's an unwelcome occurrence and leaves you wondering, can a Mullica Hill, NJ carpet cleaner clear floodwater?
Before you call your local professional carpet cleaners, there are a few things you can do to help save your carpets.
Prepare the Area for Your Mullica Hill, NJ Emergency Carpet Cleaners
Prior to the arrival of your professional carpet cleaning firm to remove the water, there are some steps to take to reduce potential damage.
You should remove any electrical or slip-and-fall hazards first. Next, remove all the water you can by mopping and using buckets. To protect furniture, place wood blocks under the furniture feet and the wet carpet if you can't move it from the area.
When flooding happens in the summer, you can turn on the air conditioner to assist the drying process also. Also, some things should be avoided in order not to make the damage worse. For example, never try to vacuum excess water with a standard vacuum cleaner; it can be extremely unsafe and ineffective.
Drying Carpets with Mullica Hill, NJ Professional Carpet Cleaners
While you have a task of clearing the area and removing as much of the water as possible. It will be your local professional carpet cleaners who will have the most significant impact.
With proper suction machines, they can make light work of removing most of the water that has soaked into your carpet. It doesn't just help prevent them from being wet, yet it is the first step to mold prevention.
The major problem, even with decades of carpet cleaning experience and all the latest carpet cleaning equipment, is the water underneath your carpet. Ideally, you need the carpet removed from the flooded area after cleaning, so it can dry properly.
Besides, the flooring underneath may require more attention to remove the last dregs of moisture.
Either way, when you seek the assistance of professional carpet cleaners such as Majestic Carpet Cleaning Services, you will be in a much better position to save tour carpet instead of watching it rot.