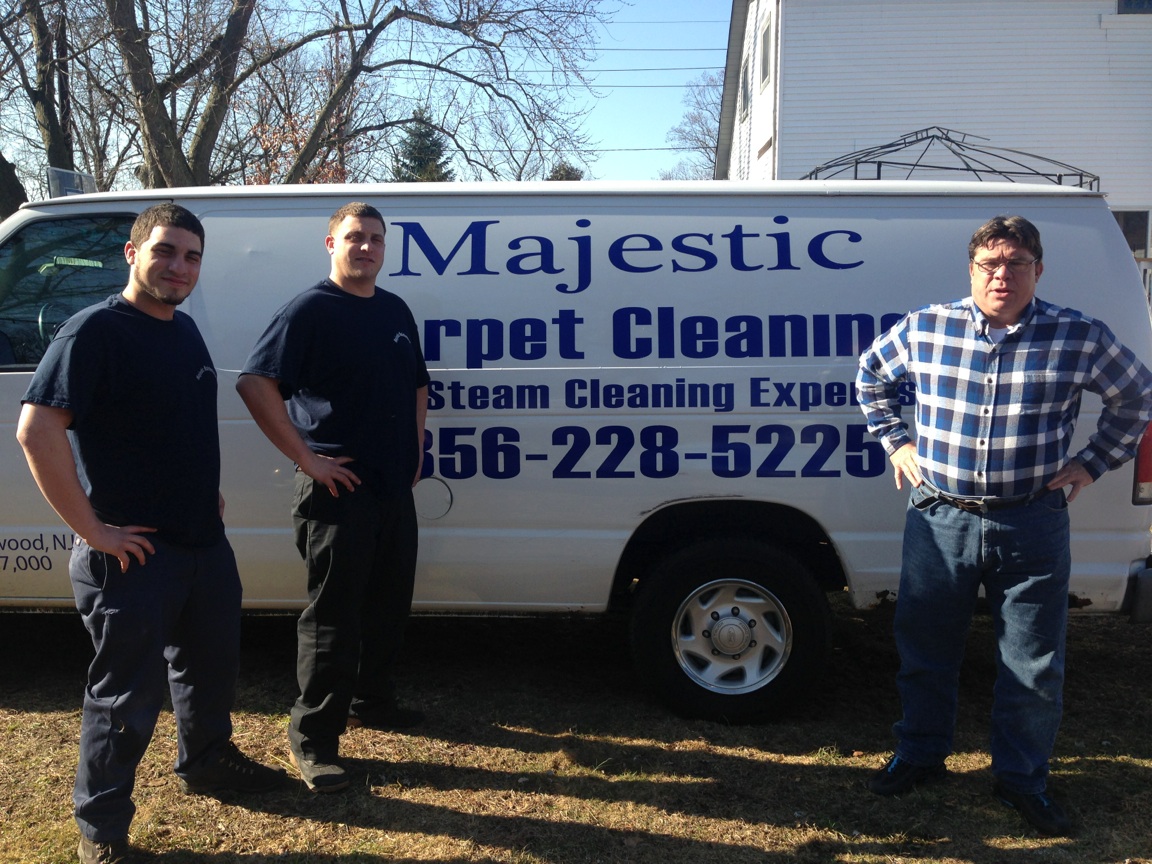 It doesn't matter if it's a leak from the mains, sewerage system, or natural flooding. Damage caused by water in your home or business is not funny. It leaves a terrible mess, and you have a good chance of having to replace everything that has been ruined.
It is essential, to find out what you are dealing with; and what you may have to do to solve this problem. Carpet cleaning specialists in Mullica Hill, NJ, regularly receive calls to help fix these water problems.
Read on, and you'll find that there is much more to correct a carpet damaged by water.
Mullica Hill, NJ Carpet Cleaning Firms Assess the Damage
It is a natural instinct to commence drying your carpet as quickly as possible, although if the water has not stopped, it is essential to assess where it comes from.
As soon as you can isolate the flow, unless it is a natural flood, contact your local carpet-cleaning specialists for assistance.
If the water causes the damage itself, the carpet may be saved. This is usually water from burst pipes, cracks in the mains, or rain.
Floodwaters or Blackwater are contaminated with unpleasant, life-threatening bacteria, which leads to mold and fungus if a carpet is not adequately cleaned and dried. It is highly recommended not to attempt to rescue a carpet soaked by flooding without the assistance of a professional carpet cleaning expert, Mullica Hill, NJ.
Professional Carpet Cleaners Clean and Dry Flooded Carpets
The first 48 hours will be crucial; during these hours, the carpet needs to be very dry. The problem is you may not notice the damage from the water right away or have issues with drying out because too much water has been absorbed.
In any case, you need to act as quickly as possible and call a professional carpet cleaner for help. They have industrial strength machines and skills to dispose of water and dry the carpet as soon as possible thanks to high water extraction.
Mullica Hill, NJ Carpet Cleaners Can Save You from a Flood
If you have any signs of over-wet carpets, no matter what the reason, you need to begin moving items of furniture and isolating electric devices.
In the meantime, be sure to contact Majestic Carpet Cleaning Services and leave the hard work to them. You will see they can perform miracles and rid your carpet of all the dirt and germs, and leave it in a condition where it can dry without going moldy.