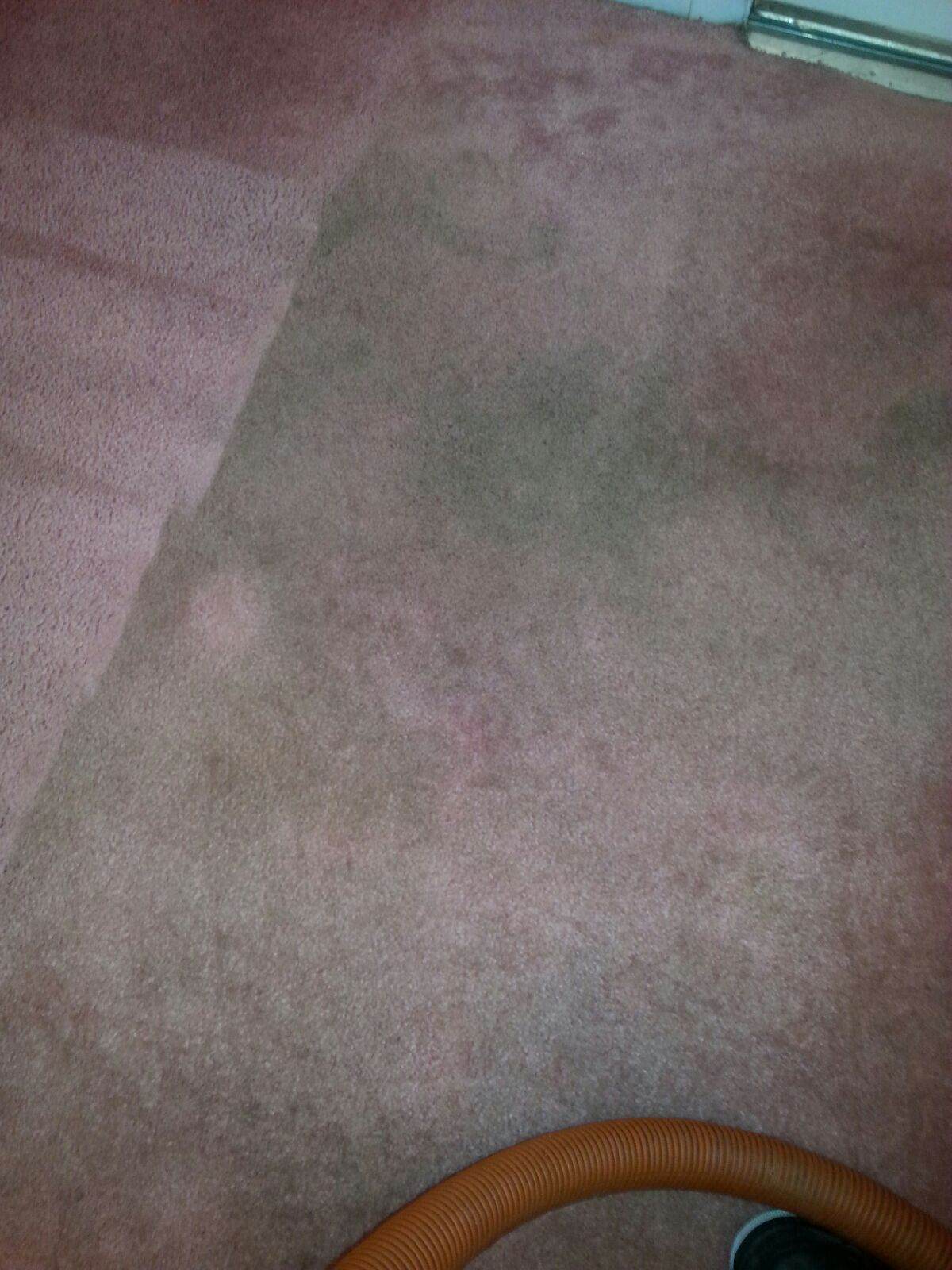 Can moldy carpet be saved? As toxic black mold feeds on moistened household materials like drywall, furniture, and most of all carpets, it can release spores. Anyone ingesting or inhaling such spores can have a variety of unpleasant and potentially harmful symptoms.
Majestic Carpet Cleaning Services are the experts in domestic and carpet cleaning services, which guarantees fast services for stunning results, and if your mold is starting, there can be a chance to save it, or at least make your home safe for your family.
We have cleaned carpets in many homes around Marlton Voorhees, NJ, and earned a reputation for making satisfaction the number one priority.
Mold is a clear indication there are visible areas that need immediate attention. Carpet mold is unsightly but can be very harmful.
Carpet mold can easily cause health issues for you and your family. You can treat small areas of mold yourself. Still, for anything more significant, or to make sure that this mold is gone for good, we recommend that you seek the help of professional carpet cleaners at Majestic Carpet Cleaning Services.
What Causes Carpet Mold
Mold will grow on a carpet if it is exposed to too much water or liquid. Carpet mold may also be caused by low-quality carpeting and padding. Mold can develop when low-quality materials or poorly constructed carpets are exposed to bacteria and humidity.
Mold Removal Methods
Professional carpet cleaners in Marlton Voorhees, such as Majestic Carpet Cleaning services, will ensure your home is isolated and well ventilated. It is vital to stop mold spores from spreading.
They will remove as much mold as possible, make sure any loose materials are adequately discarded and use a vacuum with a HEPA filter.
Carpet cleaning professionals will scrub the infected area thoroughly and have the experiences and the tools to do this. Using the best equipment, your carpets will be as dry as possible to help stop the mold return.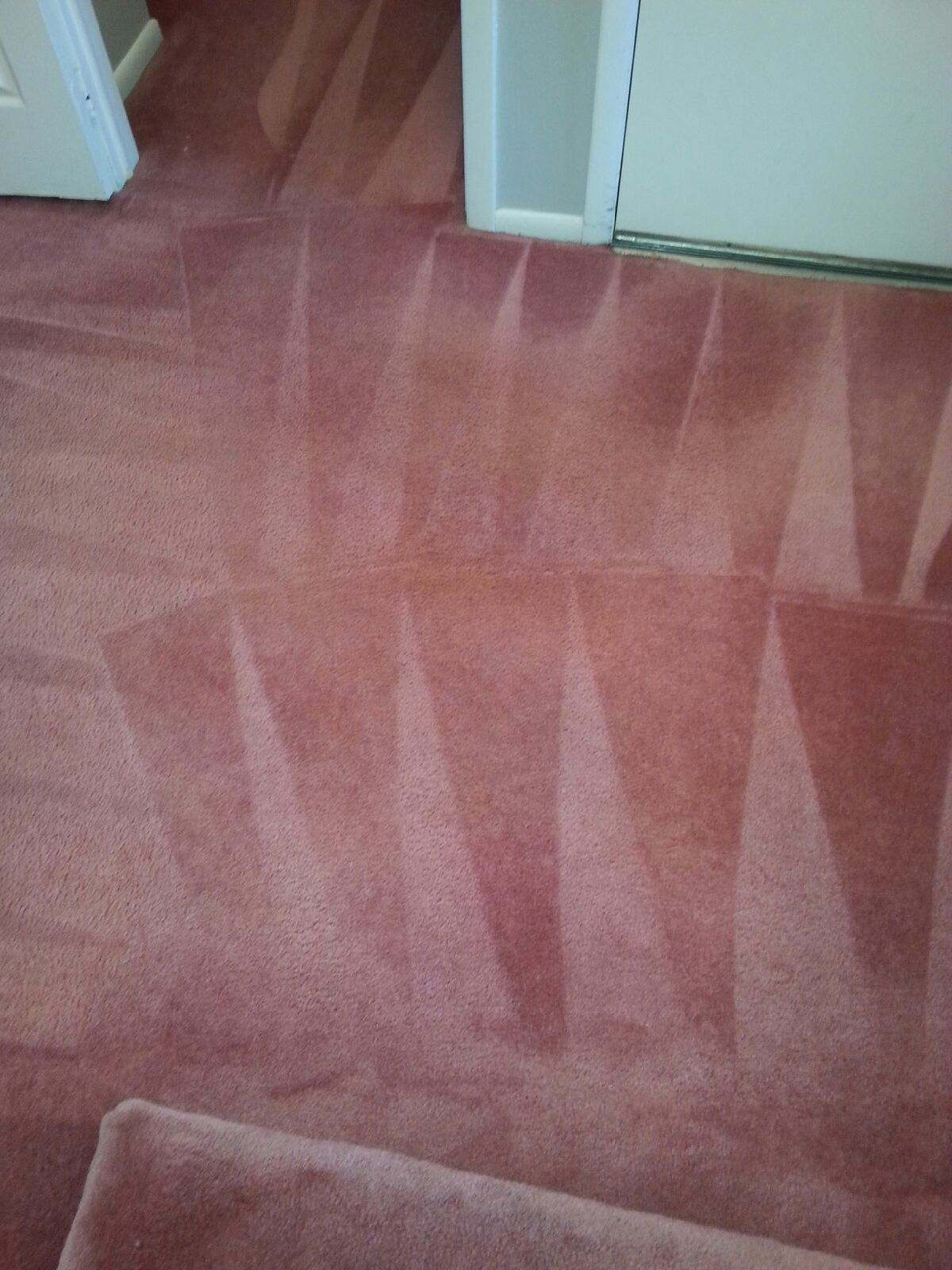 Hire Professional Carpet Cleaners in Marlton Voorhees, NJ
Majestic's cleaners are all certified in all forms of mold removal from carpets, tile, and grout. When you choose Majestic Carpet Cleaning Services for all your home cleaning needs, you can expect peace of mind and superior service!
To be sure your carpets are mold-free and dry to prevent re-occurrence, it's best to be in contact with professional carpet cleaners from Majestic Carpet Cleaning Services.
We specialize in carpet cleaning, offering speedy, reliable response and long-term satisfaction for a clean and fresh home that is safe and healthy for family and friends.

Fill in for a quick reply