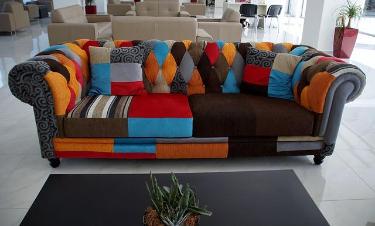 Upholstered furniture is essential to any home or office, providing comfort and style. But, with regular use, upholstery can become dirty, stained, and smelly. Vacuuming and spot cleaning can only do so much to maintain the cleanliness and appearance of your furniture.
To truly bring new life to your upholstery, it's essential to schedule professional cleaning services. This blog post will discuss the benefits of Blackwood professional upholstery cleaning and why you should choose Majestic Carpet Cleaning Services to take care of your upholstery cleaning needs.
Benefits of Professional Blackwood Upholstery Cleaning
One of the most apparent benefits of professional upholstery cleaning is making your furniture look and smell like new again.
Professional upholstery cleaning can remove dirt, stains, and odors that regular cleaning can't, leaving your upholstery looking and smelling fresh. Professional cleaning can also extend the life of your furniture by removing dirt, dust, and allergens that can cause wear and tear over time.
Another benefit of professional upholstery cleaning is improving the air quality in your home or office. Upholstery can harbor various allergens, including dust mites, pet dander, and mold spores. These allergens can circulate in the air, making it difficult to breathe.
Professional upholstery cleaning can remove these allergens, improving the air quality and making breathing easier.
Why Choose Majestic Carpet Cleaning Services
Regarding professional upholstery cleaning, Majestic Carpet Cleaning Services is a company you can trust. We have the knowledge, expertise, and equipment necessary to effectively clean a wide range of upholstery materials, including leather, microfiber, and more.
Our certified technicians are trained to handle a wide range of stains and odors. We use only the highest-quality cleaning solutions and equipment to ensure that your upholstery is cleaned to the highest standards.
We also focus on customer service and are always willing to answer any questions you may have and ensure your complete satisfaction with the finished product.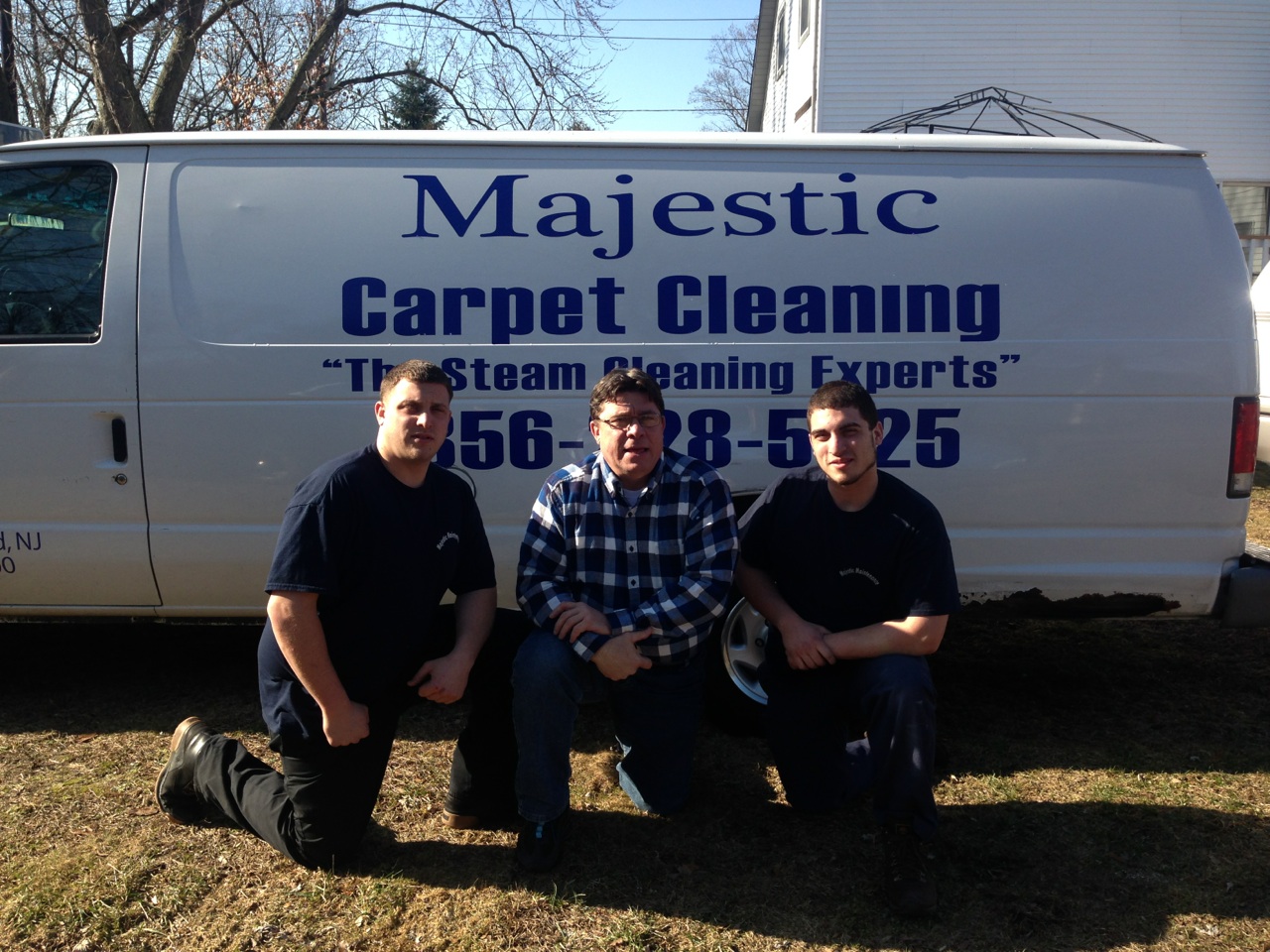 Where To Find Premium Blackwood Upholstery Cleaning
Please don't wait any longer to give your upholstery the professional cleaning it needs. Contact Majestic Carpet Cleaning Services today to schedule a consultation and get a free quote for our upholstery cleaning services. You can reach us by phone or email, or you can fill out the contact form on our website, and we'll get back to you shortly. Trust us, your upholstery will look and feel like new again!
You can also check our customer reviews from the surrounding areas.

Fill In For A Quick Response