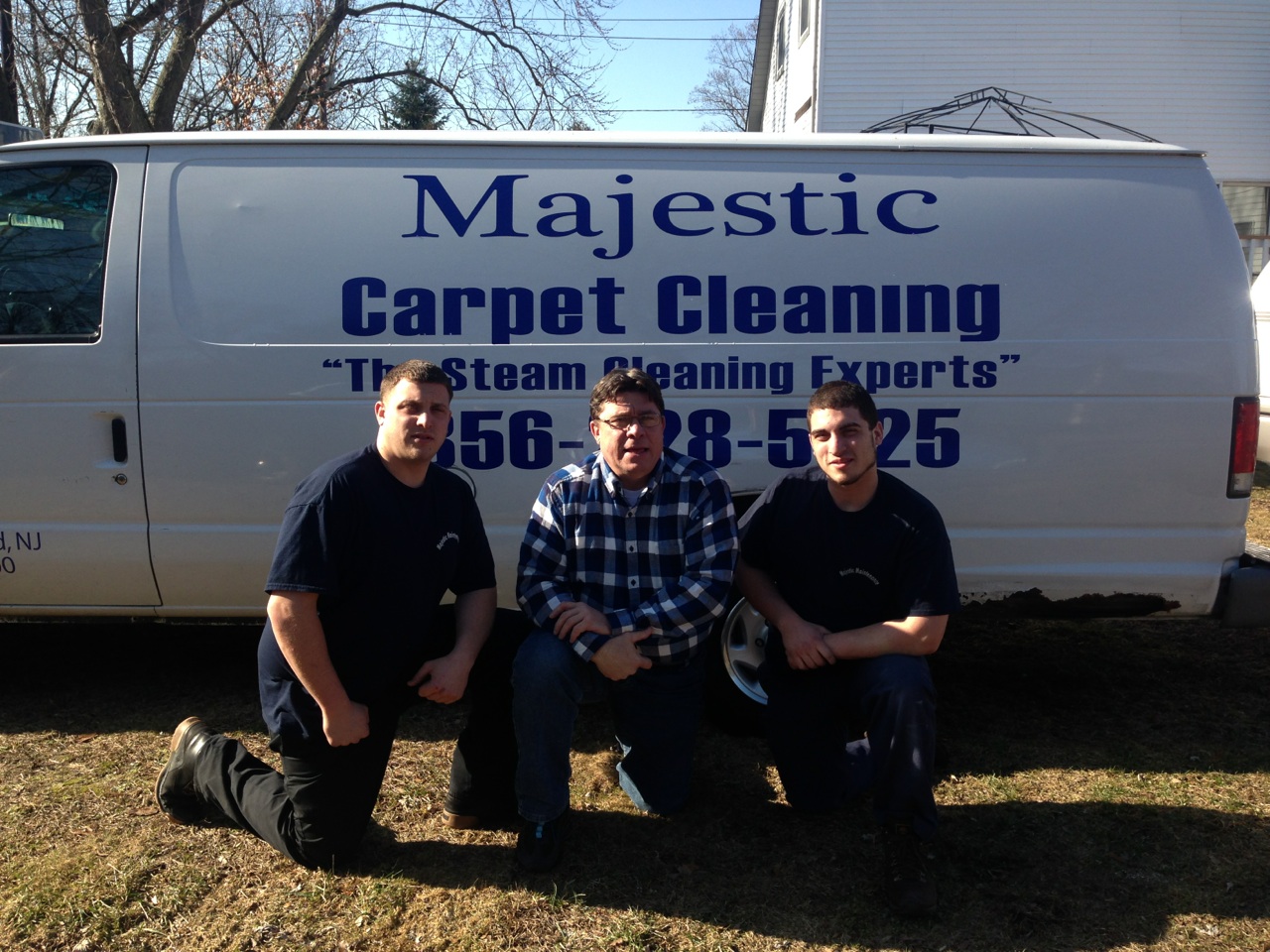 Every tiled surface loses its brilliance over time, and tiles in high-traffic areas are no exception.
Wiping or scrubbing the surface is unsuccessful for most homes and business owners. Professional carpet cleaning services that specialize in cleaning tiles and grout can revive any tiled area.
As a result, ignoring particular areas of your property, whether inside or outside, might lead to problems. If you don't, you risk causing harm and having to pay for costly repairs.
Such places include bathrooms, kitchens, and, of course, tiled floors. The water-repellent characteristics of your grout may diminish when they become dirty.
Cleaning your tiles and grout may now be done for a reasonable price. Tile and grout cleaning in Blackwood, NJ, is discussed below.
Why You Need Tile and Grout Cleaning in Blackwood
Majestic Carpet Cleaning Services, as an industry leader, restores your tiles using highly trained personnel and advanced procedures. Finally, this strategy allows you to save both time and money.
To safeguard your investment and avoid mold growth, you must clean tile and grout regularly. Mold, often known as mildew, has been related to a variety of health problems in people.
The tiles will be easier to clean in the near term, but they will also be more resistant to subsequent stains and long-term maintenance.
It's crucial to keep in mind, though, that soaking tiles in too much water or cleaning them with too much detergent can cause issues. Professional tile and grout cleaning services will be required.
Difficult-to-clean dirt will be removed, and no stains will remain on the surface. Majestic Carpet Cleaning will not only remove the dirt you can't seem to get rid of, but they'll also re-seal your grout and leave no sticky residue behind.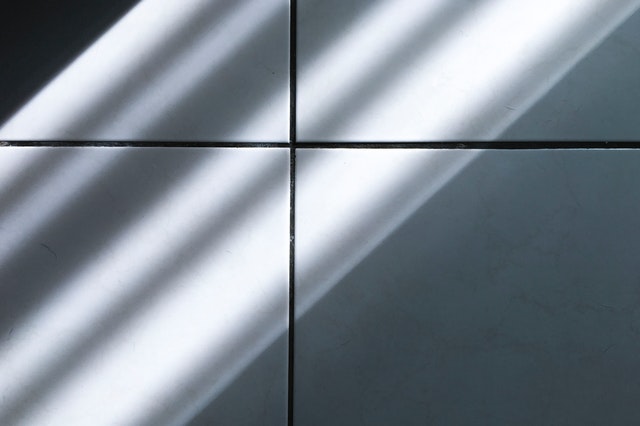 Where to Find Blackwood, NJ Tile, and Grout Cleaning
In the surrounding areas, we offer superior tile and grout cleaning products. Our grout cleaning service restores the grout's natural color while also removing 99 percent of germs and bacteria.
Majestic's professionals next employed advanced cleaning procedures to clean the tile areas. After refilling any missing grout, the ultimate stage is to seal the surfaces. The grout will be protected, and a barrier will be created by adding a clear mixture to the grout.
To keep our environment safe, Majestic will clean and disinfect discolored grout for you in a minute. Contact Majestic Carpet Cleaning Services and say goodbye to discolored grout.
If you want to tile and grout that is healthy or need clean carpets and upholstery cleaning, you can get it all done right and have no worries about further issues.
You can also check out our customer reviews from the surrounding areas.

Complete Form for a Fast Response