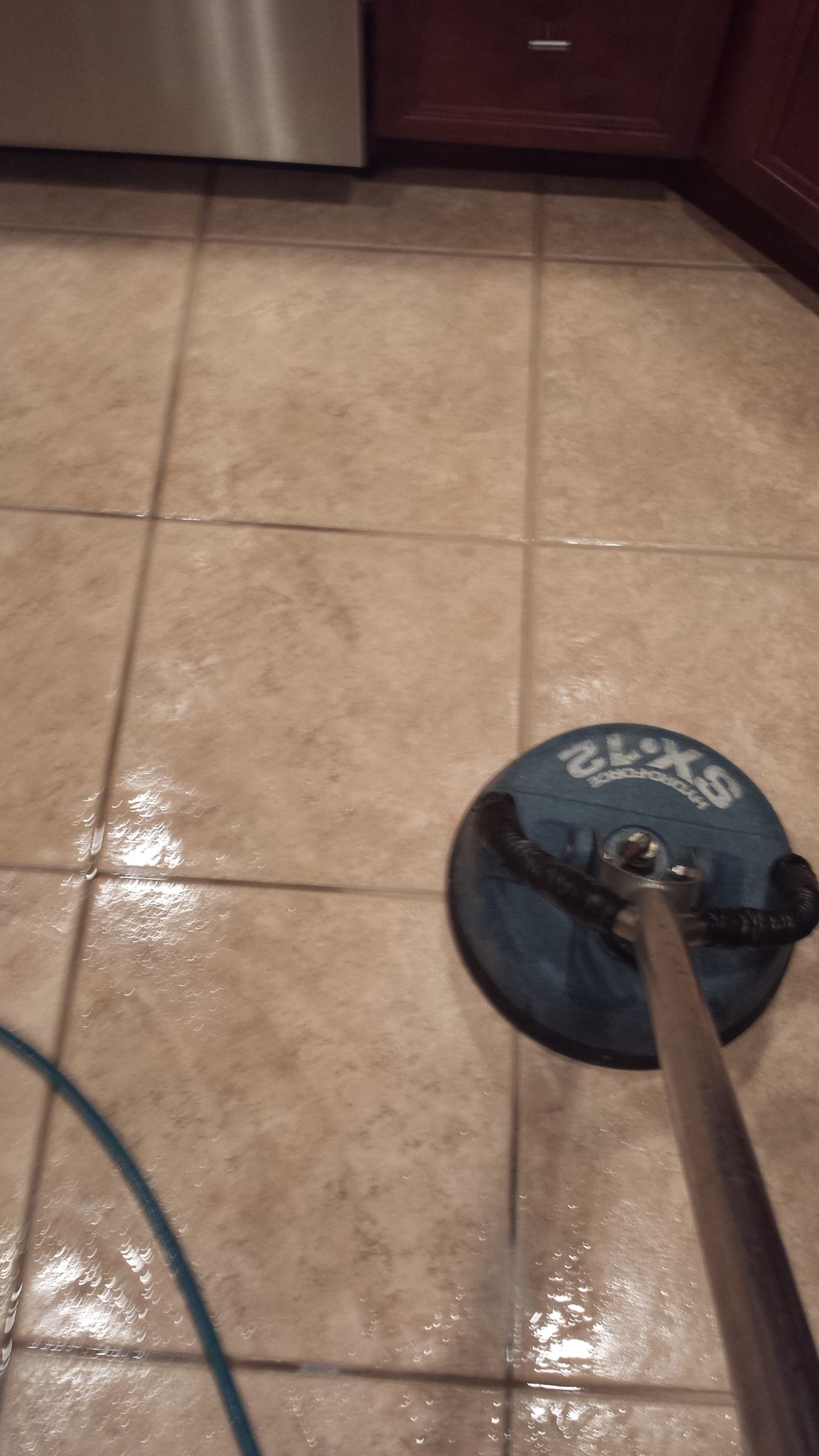 Tile is among the most popular flooring options, thanks to the overall beauty and ease of upkeep. There is only one drawback, which is the grout. Because it is porous and frequently light-colored, it is susceptible to stains and water damage.
Grout can become mildewed or cracked if not properly maintained. It may sound that maintaining your tile flooring is a hard task, but it is simple. Here are some suggestions for keeping your floor looking beautiful from Blackwood tile and grout cleaning experts.
Dust and Vacuum
Vacuum carefully daily to keep dust and dirt trapped in your tile and grout.
This is the simplest and most efficient method for keeping your flooring in good condition. However, never clean your tiles with a straw broom since it may scratch them.
Mop to Keep Floors Clean
Mop your floor with warm water once a week. Light soap can also improve your tiles' color, brightness, and sheen. Before using any cleansers, check with the manufacturer to ensure they won't damage your tiles.
Dry your floor right after damp mopping to avoid mistakes and fresh dirt from collecting into the wet area.
Spills should be cleaned up as soon as possible.
Clean up spills using absorbent cloths to prevent dirt accumulation and slipping. It will also make it less likely for stains to appear on your tile.
Use a cleaner to clean up dirtier spills, especially eggs or raw meat. Mopping the area with water may be a good idea because some tiles can dull because of the chemicals used.
Make use of doormats.
Place doormats on both sides of your home's entrance and exit doors. This will prevent mud or water from being tracked indoors during severe weather. If your bathroom has tiled floors, use a bathmat to keep the tiles dry.
Invest in some area rugs
In high-traffic areas, area rugs or runners should be used. In areas like the entryway and family room, this will help prevent dulling, scratches, and dirt build-up.
Clean tile
Cleaning solutions for deep cleaning should be used regularly. This will assist you in removing stains and greasy residue from your tiles without causing damage to them. In a mixing basin, combine 1/2 cup white vinegar and a gallon of warm water. In kitchens, this organic approach is very beneficial.
Your floors can be cleaned with fresh water and dish soap to remove hard grease. A half-and-half scouring powder and warm water solution can remove stains.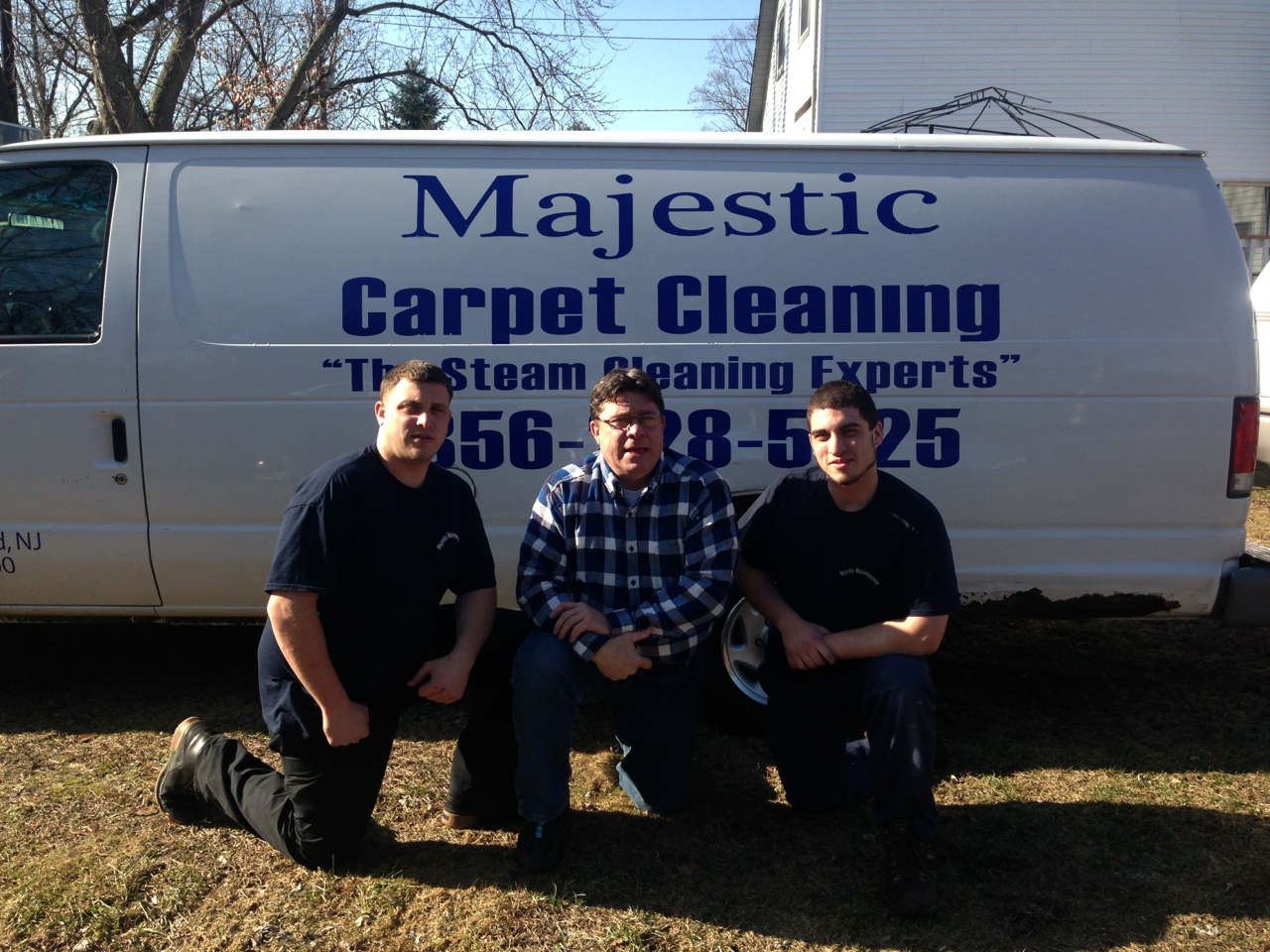 Get Help With Expert Blackwood Tile and Grout Cleaning
Remember to clean your grout. This job does not need the purchase of specialty cleaners. You can use baking soda and water to make a paste.
Apply the paste to the grout and let it remain overnight before scrubbing it with an old toothbrush. When you're done cleaning, rinse the paste off with warm water.
Your tile floors will last for many years if you follow these instructions regularly. Majestic Carpet Cleaning Services is where to go for a thorough deep cleaning.
Either way, you will need the help of expert tile and grout cleaners like Majestic Carpet Cleaning Services to get the best appearance possible.
You can also use the form below, and a cleaning specialist will be in touch with you shortly. You can also check out our customer reviews from the surrounding areas.

Fill in for a fast response