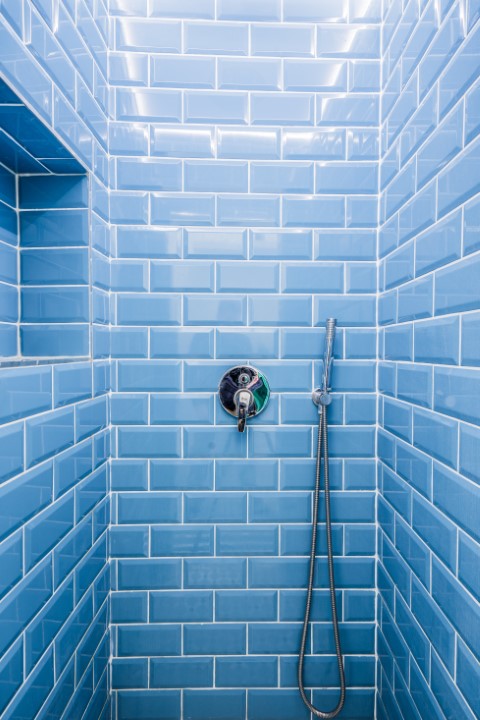 Many Blackwood, NJ homeowners decide to use professional tile and grout cleaning to get rid of dirt and grime that is hard to get rid of. Also, if you follow a few tips, you can ensure that your floors and walls look great for a long time.
Tiles and grout that are clean can make the floors and walls in any room of your home look brand new, but it's hard to keep them clean on your own.
It's a tedious job, but you'd be surprised how much it can change things. Read more about why it makes sense to hire professionals to clean your tile and grout in Blackwood, NJ.
Keep Floors Clean with Regular Sweeping and Vacuuming
The best way to clean floor floors is to sweep them. Doing this daily will eliminate most of the crumbs and dirt on your floor before they get stuck in the cracks and grooves of your tiles.
Also, it removes all the small gravel that can damage your tiles and get stuck in the grout. Also, don't forget to clean your tile floors once a week. This ensures that things missed when sweeping during the week don't stay on the floor for too long.
Pro Tile and Grout Cleaners Vacuum Before Cleaning
You may be used to using a mop on floors with tiles. However, most homeowners don't know that a wet mop will turn dirt and debris on your floor into a sludgy mass that you can press into the grout with the mop.
In the end, you end up doing more damage than cleaning itself. So before you clean the floor, you should vacuum it. This will eliminate loose dirt that a mop can't pick up well.
If you don't have a vacuum, walking across your floor with a dry mop may make a big difference.
Avoid Harsh Cleaning Chemicals On Your Tiled Floors
Having a professional clean your Blackwood, NJ tiles and grout in places like this is a good idea. Even though it might seem like a good idea to clean your floor with bleach to make the grout white again, the harsh chemicals in many detergents wear away the grout.
They may also eat away at the tiles' coverings, leaving floors dull and damaged. Instead, hire a professional tile and grout cleaner, so you don't have to deal with the hassle and headache of replacing your floors before you plan to.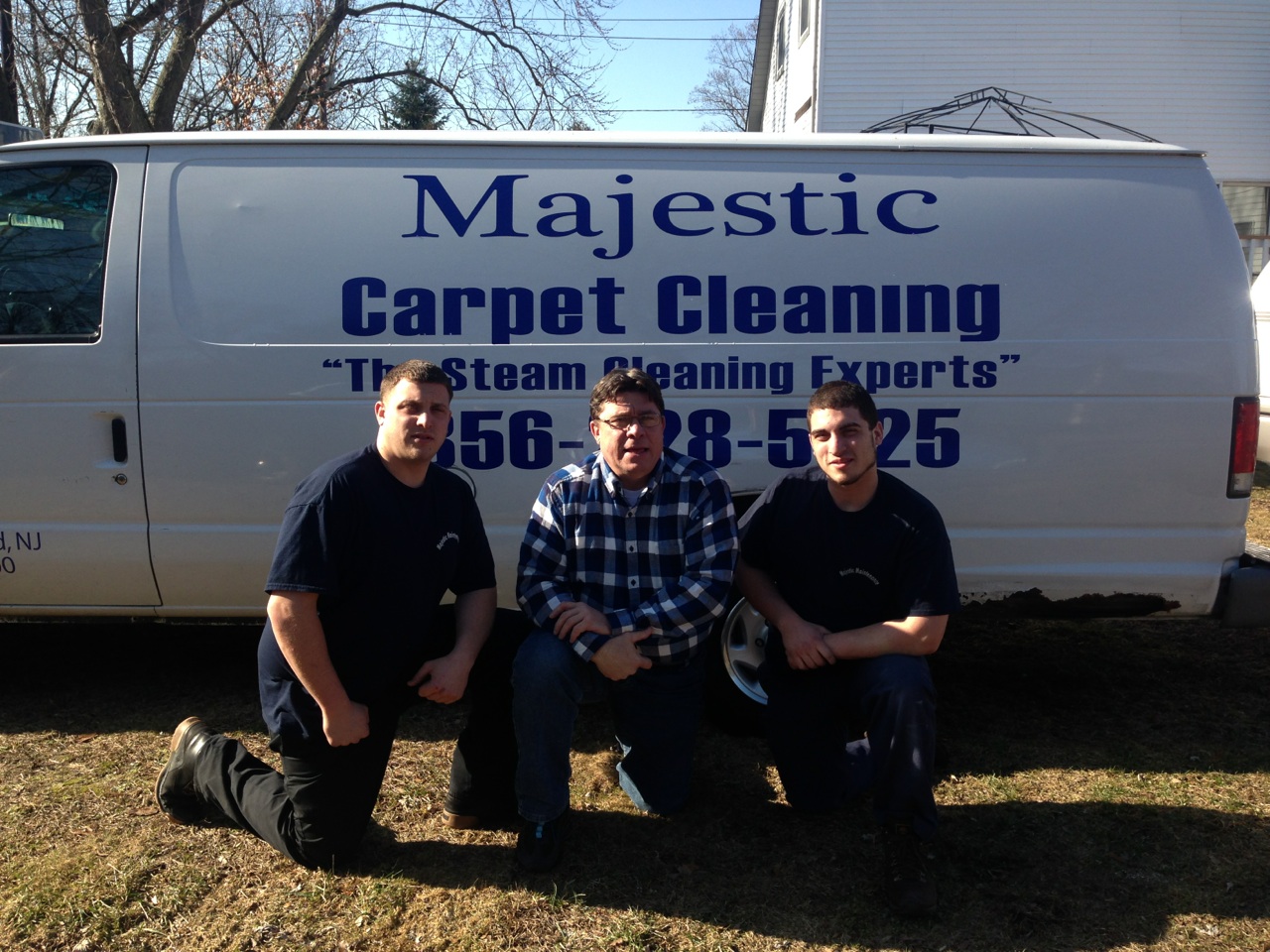 Get Help For Your Blackwood Tile and Grout Cleaning
Even though it sounds silly, if you want to clean your grout yourself, you must get on your hands and knees with an old toothbrush.
You can stay there for hours with baking soda and water. But there's not much point in doing this when it's much easier and quicker to call in the experts.
For the cleanest tiles and grout, you only have to contact Contact Majestic Carpet Cleaning Services.
You can also use the form below, and a cleaning specialist will be in touch with you shortly. You can also check out our customer reviews from the surrounding areas.

Fill in for a fast response