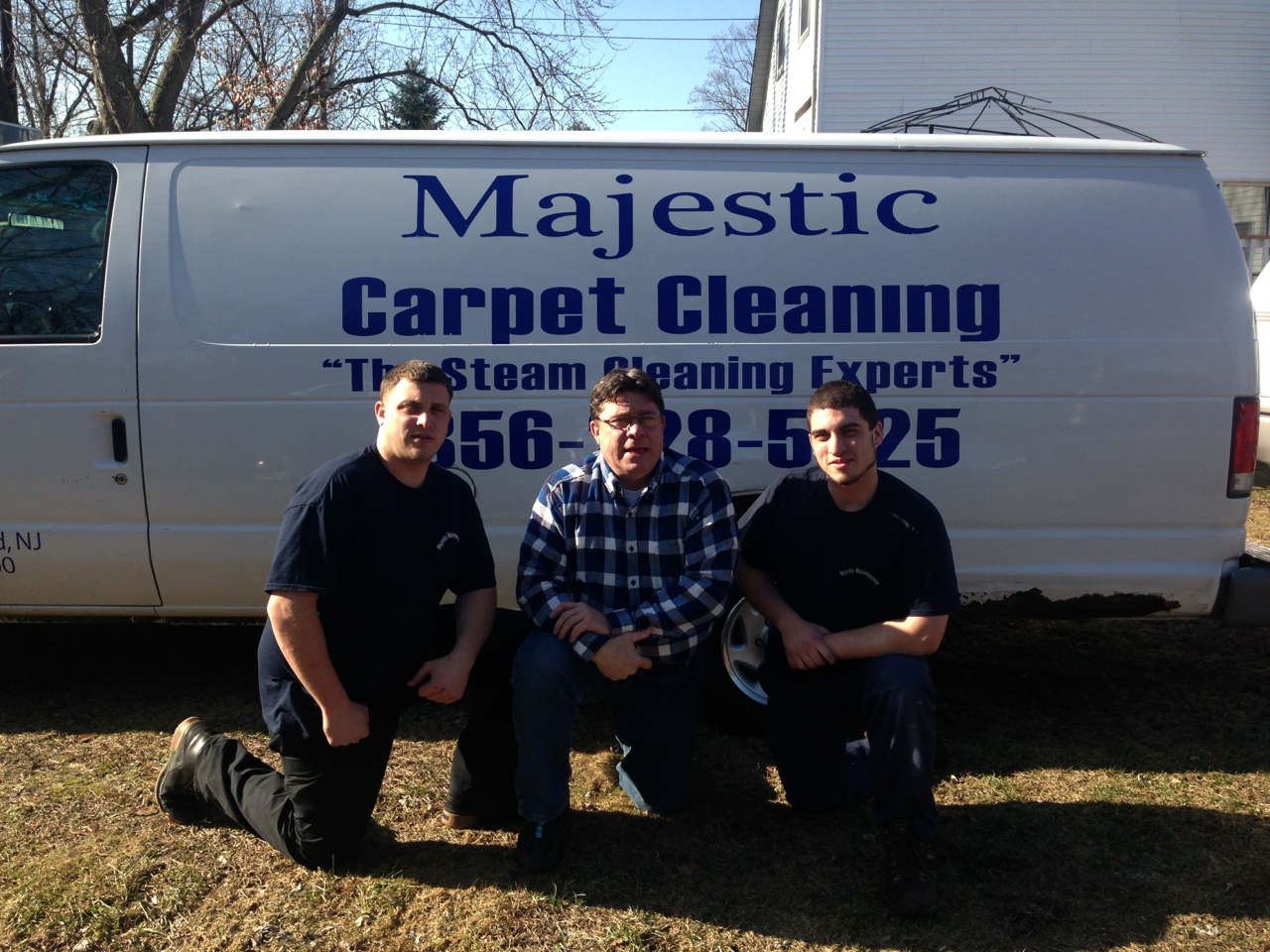 It's possible to carry out your carpet cleaning. However, you are unlikely to achieve the same cleaning or hygiene that your nearby professional carpet cleaning business can accomplish.
You may spend less money, but now it's not time to think about cutting costs when you've got filthy bacteria-filled carpets in your home or company.
Your local professional carpet cleaners are specialists for a reason. Here are a few major methods of carpet sterilization in Blackwood, NJ, for superior results.
Carry on and see why your carpets don't look the same when you're finished.
Blackwood, NJ Carpet Cleanse with Dry Foam Cleaning
This concept is normally linked to shampoo as it depends on the speed of the brushing motion, usually with circular, counter-rotating bristles. The only variation is that the substance is beat to foam before added to the brushes.
Bonnet Cleaning in Blackwood, NJ for Short Pile Carpets
You want this kind of carpet cleaning expertise. Since a spinning pad is immersed in cleaning solutions, it predominantly cleans the fibers' higher portions.
Though there are some drawbacks, the pads remove dirt from the carpet surface.
They clean just 1/8 of an inch and leaving residue. Using this approach makes things simpler to clean the carpet quickly, instead of digging into the pile.
Encapsulation Carpet Cleaning Leaves Lifts Dirt
It will benefit above other technologies for carpet cleaning, because it needs reduced water and hence allows for quick drying. Encapsulation uses a foundation of synthetic detergent, which, when dry, crystallizes in powder form.
A vacuum cleaner hoovers up the crystal and debris once the detergent is dry. This method is frequently used in the extraction process.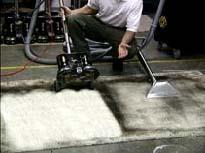 Blackwood, NJ Hot Water Extraction for Full Carpet Clean
Using our state-of-the-art cleaning machines, our professional carpet cleaners will steam clean your carpet.
We use premium hot water extraction at Majestic Carpet Cleaning Services, but steam cleaning equipment is better remembered.
We will maintain high heating, and suction rates, thus improving results.
With our high-end steam suction machines with the highest heat output, we do not have additional expenses to guarantee we produce the highest performance level.
Contact Majestic Carpet Cleaning Services here, or you can also use the form below, and a cleaning specialist will be in touch with you shortly. You can also check out our customer reviews from the surrounding areas.

Fill in the form for a speedy response