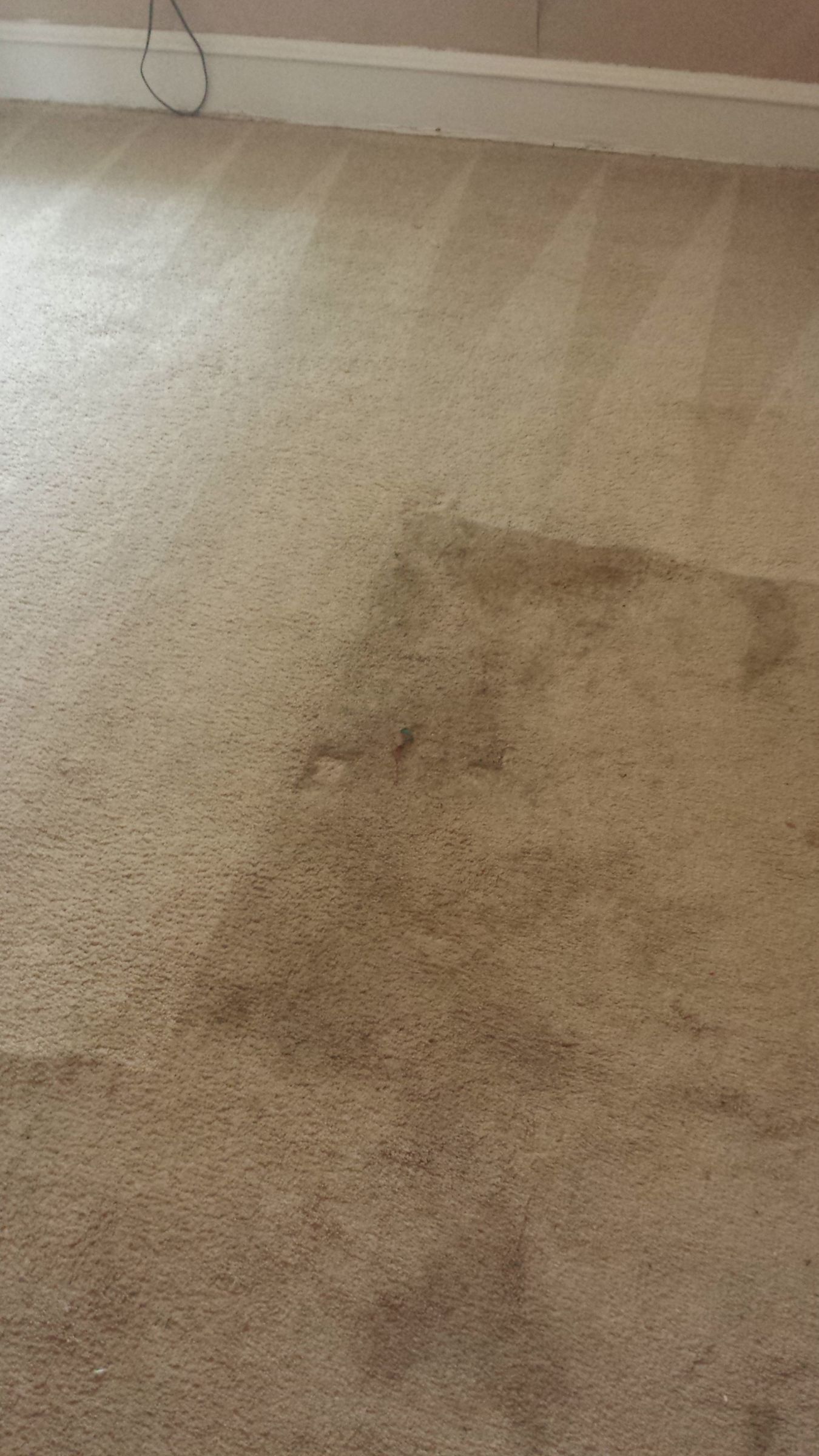 While at first glance, older properties may appear somewhat weary, but it will amaze you at just how simple the process is to inject fresh life into them and to make them feel adored again.
The only thing it takes is a certain level of care and attention on your behalf. Continue reading to see some of the places where your Blackwood carpet and upholstery cleaning experts can help make a difference in older homes.
Blackwood, NJ Professional Deep Carpet Cleaning
If your carpets are not thinning, you may wish to consider cleaning them. It will astound you to discover what it conceals under the filth and muck.
For most kinds of carpet, we recommend hot water extraction, a method whereby the cleaning penetrates deep into the fibers and loosens and extracts dirt and allergens to make your carpet smell fresher, feel cleaner and be healthier for both you and your family. Colors will appear brighter, and the cleaning process will lift the pile, making it look livelier. As everybody recognizes: nothing beats stepping on a homely carpet.
By investing in throwing rugs to cover prime traffic areas on your carpet, you can help preserve your investment, and the fibers wear less. When there are many unique patterns, shapes colors to choose, add interest and texture, and can prevent wear to the old carpet underneath.
Remove Germs and Bacteria from Tiles and Grout
Clients often consider replacing old tiles, but after Majestic has gone to work, they are happy to have maintained the old ones.
When you get your tiles and grout cleaned by Blackwood tile and grout cleaning professionals, they will restore them to their previous condition, and with more affordable costs than replacing them.
They also brighten the color and add the shine they would have had the first time they were laid.
Our skilled cleaners use a high-pressure steam cleaning system, which is much better than a traditional mop and bucket.
Our expert staff can transform any tiled section of your home, both inside and out, making it easier to maintain when they are cleaned.
Professional Hard Surface Cleaning
Majestic provides the best hard surface cleaning in Blackwood, NJ, and surrounding neighborhoods.
Wall and floor cleaning is tough and requires the cleaning materials and the correct equipment to achieve the best results.
Why go to the hassle when we can have the job completed better in half the time. So you can focus on some of the more exciting elements of beautifying your home.
Our experts are familiar with which products are safest to use on a variety of surfaces and can identify the best cleaning methods for each area.
Contacting Local Blackwood, NJ Carpet Cleaning Pros
It is a recommendation for carpets in homes, and businesses to be cleaned by professional carpet cleaners regularly. To be sure you have the very best from a company that has been doing the same for decades, contact your local Blackwood, NJ, Majestic Carpet Cleaning Services.
For a quick response, you can also fill in the form below, and one of the skilled staff will be in touch.
Your home or business will be as clean as possible, and you can include both carpet and upholstery cleaning to be sure your premises are germ-free as much as possible.

Fill in the form for a quick response