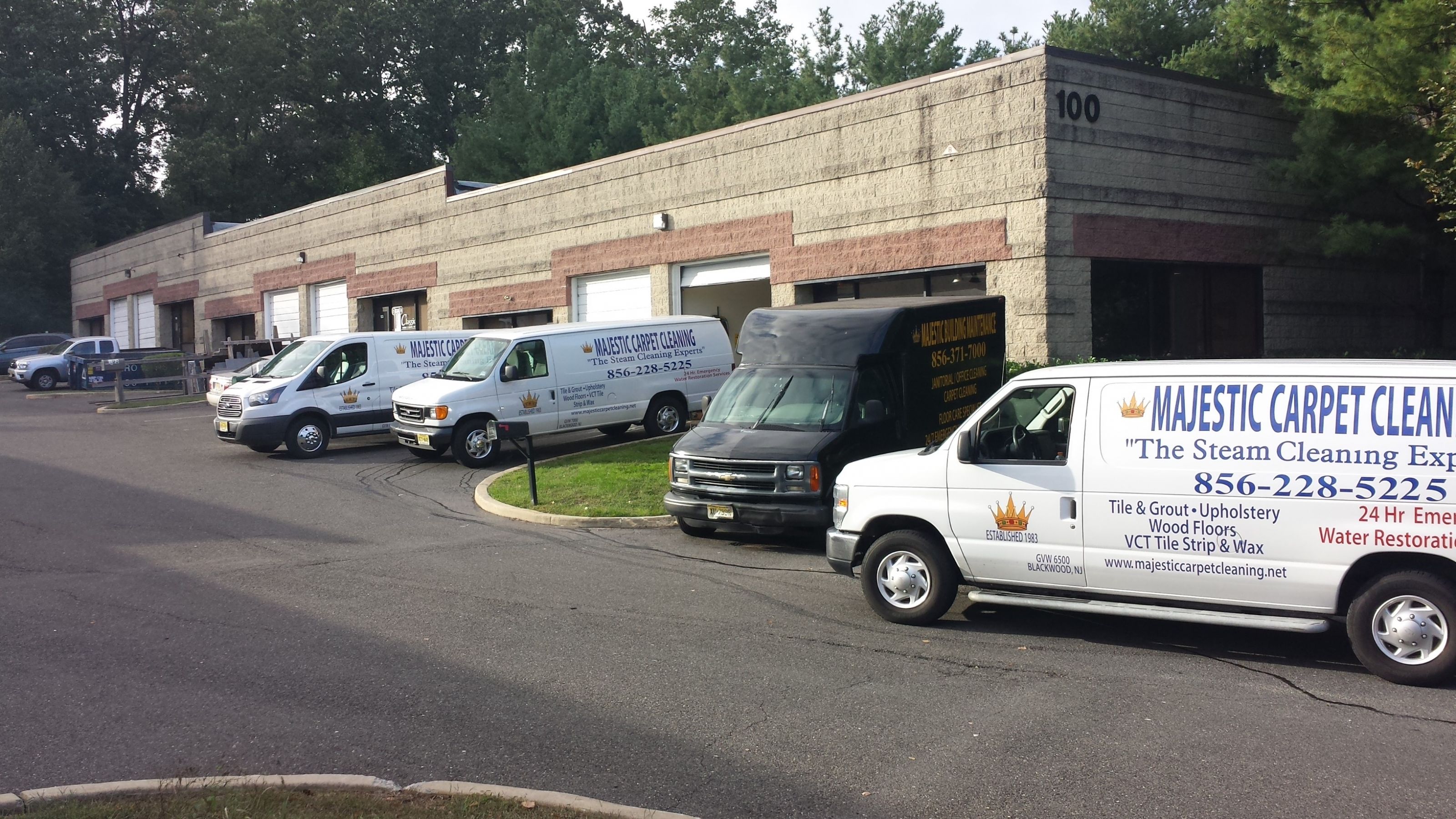 If there is a leak from the mains, sewerage system, or natural flooding, it doesn't matter. Damage in your home or company caused by water is not amusing. This leaves a horrible mess, and you're very likely to have to repair everything that's been destroyed.
Finding out what you are dealing with and what you will have to solve this problem is essential.
Carpet cleaning specialists in Blackwood, NJ, regularly receive calls to help fix these water problems.
Read on, and you'll find that there is much more to correct a carpet damaged by water.
Carpet Cleaner Assesses Flood Water Damage
It is normal to begin drying your carpet as soon as possible, but it is essential to determine where it comes from if the water has not stopped.
Contact your nearest carpet-cleaning professionals for help as soon as you can isolate the surge unless it is a natural flood.
The carpet can be saved if the water causes the damage itself. Typically, this is water from broken pipes, mains break, or rain.
Unpleasant, life-threatening bacteria are contaminated with floodwaters or Blackwater, which contributes to mold and fungi if a carpet is not adequately washed and dried. It is strongly recommended not to attempt to save a flood-soaked carpet without the assistance of Blackwood, NJ, licensed carpet cleaning specialists.
Professional Carpet Cleaner Cleans Flooded Carpets
It is essential to dry the carpet in the first 48 hours after cleaning to prevent growing mold or infection. The problem is that you do not find any harm to the water right away or have issues with drying out because so much water has been absorbed.
In any case, you can contact a competent carpet cleaner as soon as possible to have their support. They have industrial machines and skills to efficiently take water out of their carpets and dry them quickly, thanks to the high-water extraction.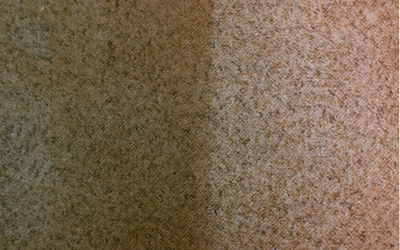 Blackwood, NJ Carpet Cleaners Can Save You from a Flood
If you have any signs of over-wet carpets, you need to begin moving items of furniture and isolating electric devices no matter what the reason.
To quickly stop any chances of mold, you need to call in the pros, so contact Majestic Carpet Cleaning Services here, or you can also use the form below, and a cleaning specialist will be in touch with you shortly. You can also check out our customer reviews from the surrounding areas.

Fill in the form for a direct reply