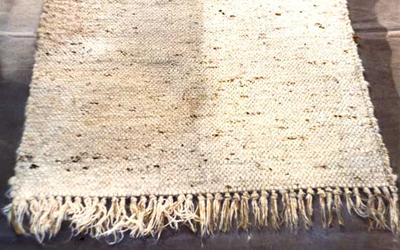 While we may attempt to clean our carpets ourselves, the results will never be as good as those achieved by professional carpet cleaners.
While we may save money by not having the carpets professionally cleaned, it is often vital to clean the carpets regularly.
Local carpet cleaners in your area are that way for a reason. Learn more about the primary carpet cleaning procedures used by your local Blackwood, NJ carpet cleaning company.
Blackwood Carpet Cleaners Use Bonnet Cleaning on Short Pile
This method of carpet cleaning necessitates expertise. With a revolving pad soaked in cleaning chemicals, it is mainly used to clean the upper regions of the fibers.
Although there are some limits, these pads absorb dirt from the carpet surface. They only clean up to an eighth of an inch and leave a residue. Instead of going straight into the carpet fabric, this approach allows for quick cleaning.
Encapsulation Carpet Cleaning
After the detergent has dried, the polymer crystals and grime, commonly a part of the cleaning process, are sucked up by a vacuum cleaner.
This has overtaken carpet cleaning technology since it uses less water and, as a result, dries faster. Encapsulation employs a synthetic detergent that, when dried, crystallizes as a powder.
Blackwood, NJ Conventional Carpet Cleaning
This method is very similar to that of shampooing. It is based on the ferocity of the brush motion, which typically comprises cylindrical bristles rotating in opposite directions. The only difference is that it is whipped into a foam before applying the mixture in front of the brushes.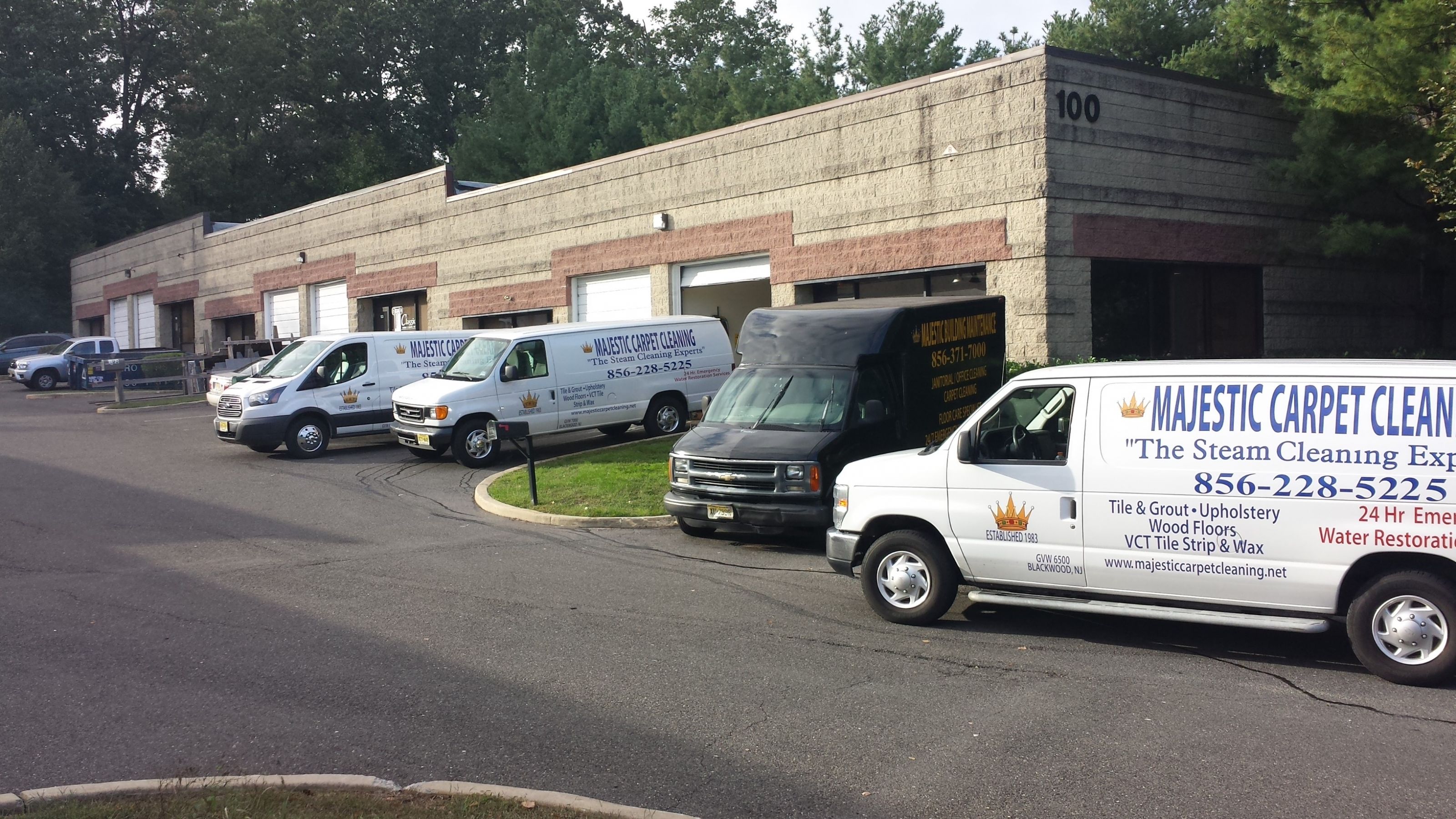 Finding Hot Water Extraction for Blackwood, NJ Carpet Cleaning
With his state-of-the-art cleaning equipment, a Majestic professional carpet cleaner can steam clean your carpet. Carpet cleaning regularly can help to remove or lessen a variety of health issues.
To ensure that your carpet is healthy and clean, you can contact Majestic Carpet Cleaning Services., and you can clean your upholstery and carpet with experts in a comfortable and hassle-free removal of germs and bacteria from your home.
You can also use the form below, and a cleaning specialist will be in touch with you shortly. You can also check out our customer reviews from the surrounding areas.

Fill in for a fast response