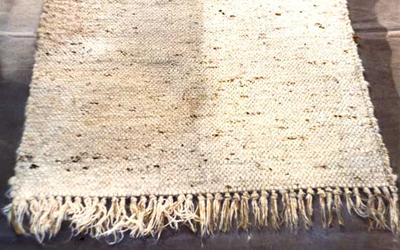 Regular cleaning and maintenance schedules are crucial if you own a carpeted space or work in an establishment with carpeting. If you don't properly maintain your carpets, they could even become dangerous to the health of the building's occupants or customers.
Unfortunately, there are many popular DIY carpet cleaning techniques that, rather than protecting your carpet, can hasten its demise.
It is better to have the backup of Blackwood carpet cleaning professionals to ensure your carpet is cleaned right.
Common Carpet Cleaning Mistakes
Using The Wrong Carpet Cleaning Products
Different carpet materials require various cleaning and maintenance procedures. Unfortunately, many individuals rely on generic cleaners that are ineffective for their particular carpet.
Even worse, some of these cleaners contain harsh chemicals or chemicals incompatible with your carpet's fibers, which can permanently harm or stain the carpet's fibers.
Not Using Deodorizer Properly
Many people who want to spruce up their carpet but don't realize that carpet deodorizers are designed only to combat odor, not clean, are home and business owners.
Although you might believe that applying a layer of this powder to the surface serves as a monthly carpet cleaning, in reality, you're probably making the area even dirtier.
The deodorizer builds up and gets ground on the carpet over time because the typical vacuum isn't strong enough to remove all of it.
Scrubbing Too Hard?
You might automatically believe that the harder you remove a stain from your carpet, the more thoroughly you're doing so.
This is regrettably not the case. When you scrub a single spot on your carpet hard enough, the stain will only worsen, and the fibers may even fray.
Avoiding Professional Cleaning
Regular carpet maintenance is essential but can't replace a professional deep clean.
Only a professional carpet cleaner with the equipment and knowledge required, like Majestic Carpet Cleaning Services, can ensure that your carpet is thoroughly cleaned and in good condition.
An annual professional carpet cleaning in Blackwood is necessary if you want to prolong the life of your carpet, ensure that it has no adverse effects on indoor air quality, and keep it looking good.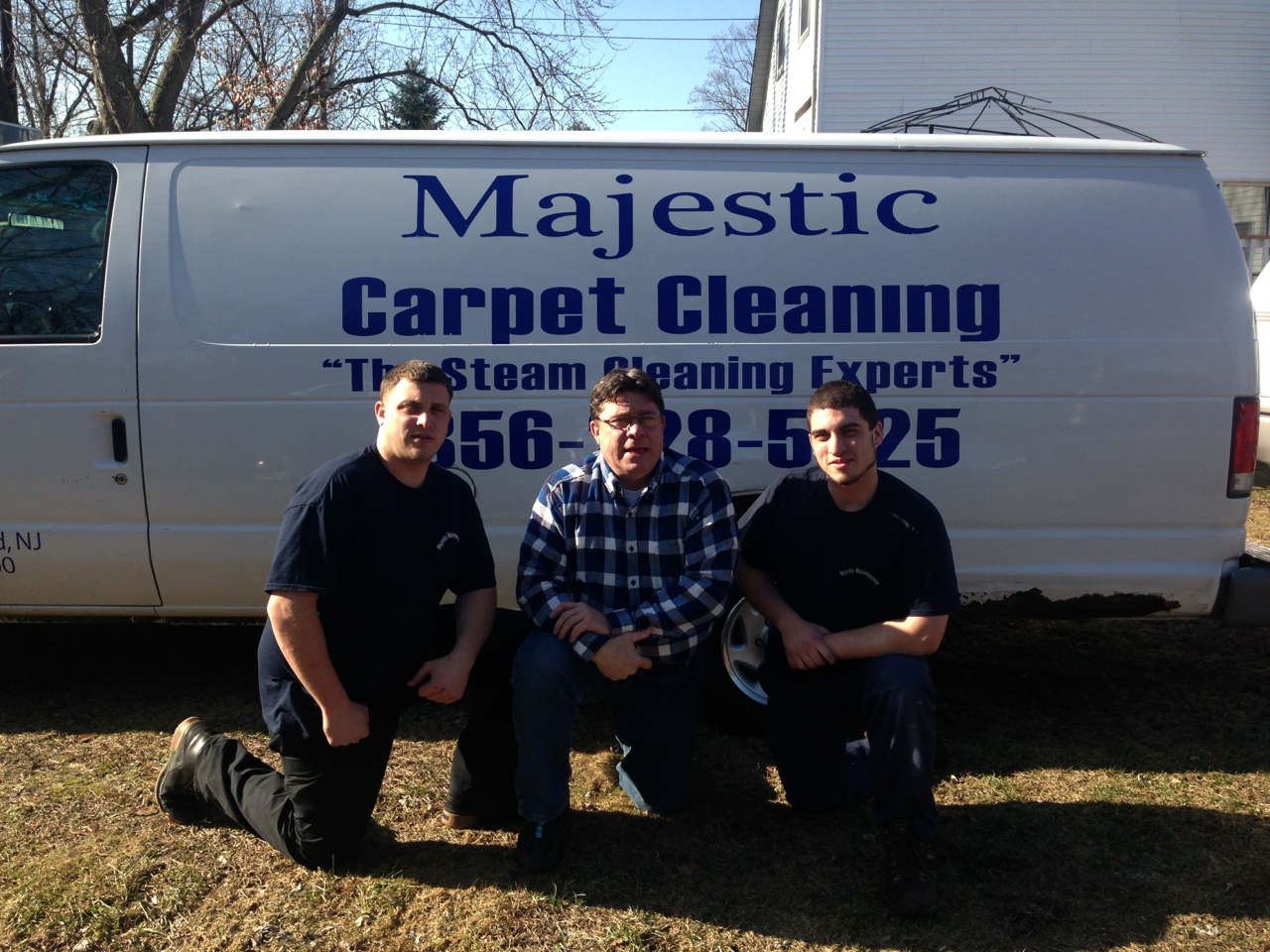 Get Help With The Best Blackwood Carpet Cleaning Company!
The carpets in your home or place of business will be returned to their original quality in a matter of hours, thanks to the residential and commercial carpet cleaning services that Majestic Carpet Cleaning Services offers!
We'll handle all those problematic spills, unsightly debris, and anything else that might require cleaning after years of use.
To ensure no stains, odors, and bacteria in your carpets, upholstery, or hard surfaces, contact Majestic Carpet Cleaning Services.
You can also use the form below, and a cleaning specialist will be in touch with you shortly. You can also check out our customer reviews from the surrounding areas.

Fill in for a fast response