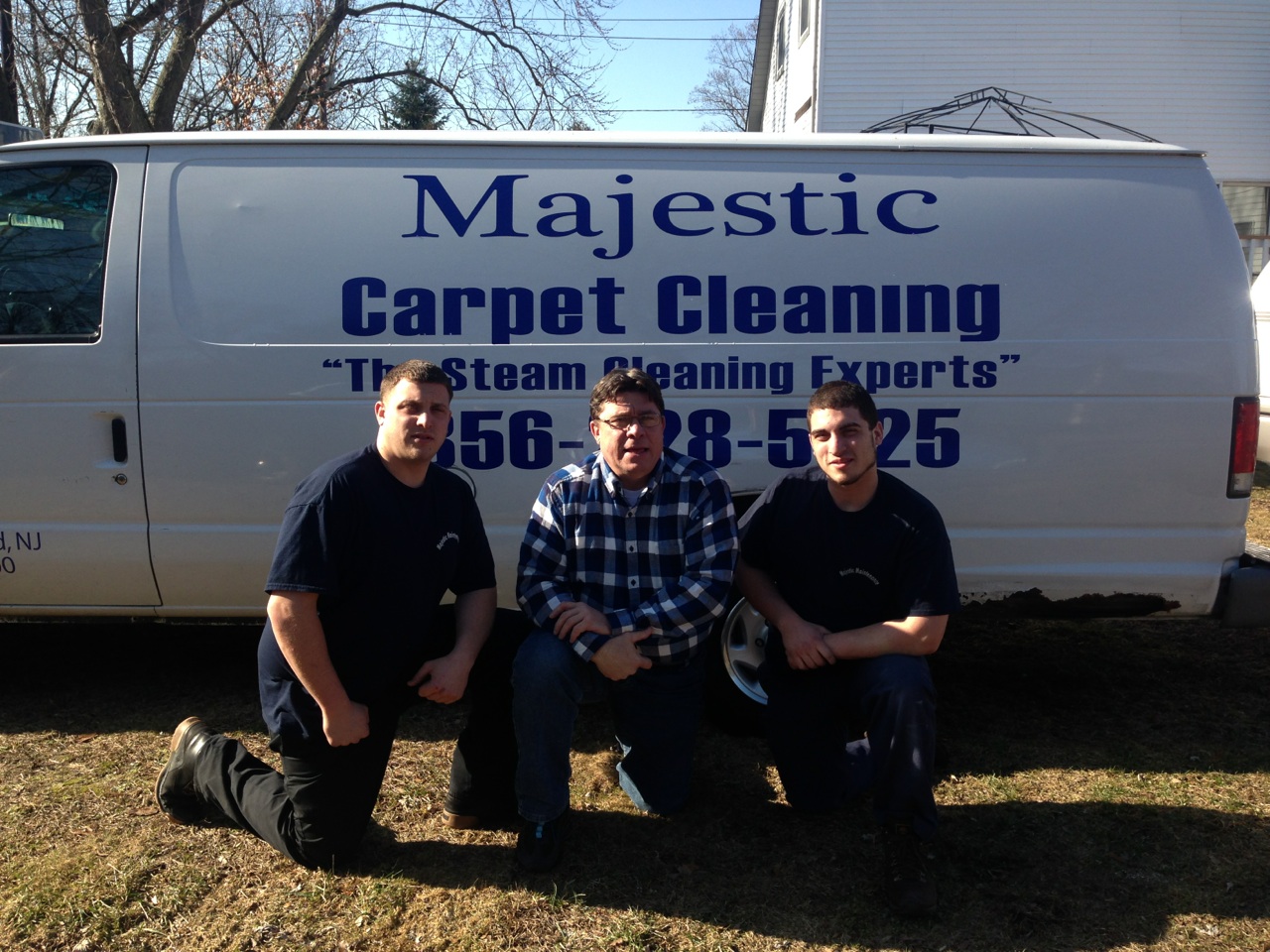 Carpeting is, without a doubt, one of the essential items to consider for your home or business. Carpeting is lovely, but you should think about cleaning it as a whole.
Commercial carpets can aid with interior design flow and make every way in your home appear fantastic. The interior design flow will prove to be a terrific alternative to work with and will assist you in obtaining an excellent upgrading option.
They are fantastic, but you'll also need to pay attention to cleaning and ensuring that your home is well-maintained in the long run.
Your carpeting will not survive exceedingly long if you do not use industrial cleaning and do not know what to do with it. Here you can learn more about why Blackwood carpet cleaning experts can help.
Carpet Cleaning with Water
Water alternatives are one of the most popular methods used by Blackwood carpet cleaning experts. In addition, water is occasionally used as the primary cleaning agent by commercial carpet cleaners.
This is accomplished by using hot steam, which is injected into the carpet fibers and then pulled up. It's a fast-paced, simple-to-use procedure. However, if the water isn't dried out before traffic passes through the carpeting, this could cause problems. In addition, if not thoroughly cleaned and drained, water can cause mildew and mold to form.
Some specialists don't use water or steam, instead opting for alternative methods. For example, Majestic Carpet Cleaning Services leave all carpets in the driest possible state.
Type of Carpeting Matters for Blackwood Carpet Cleaning
Commercial carpet cleaning services concentrate on the type of carpet you have to determine which cleaning method will be most effective.
This considers various things, including detergents and heated sources that function similarly to a vacuum but to clean carpet fibers from the bottom up.
A carpet's fibers may become clogged with grit and debris, making it difficult to clean. From a professional standpoint, carpet one will determine how to clean and clear carpeting.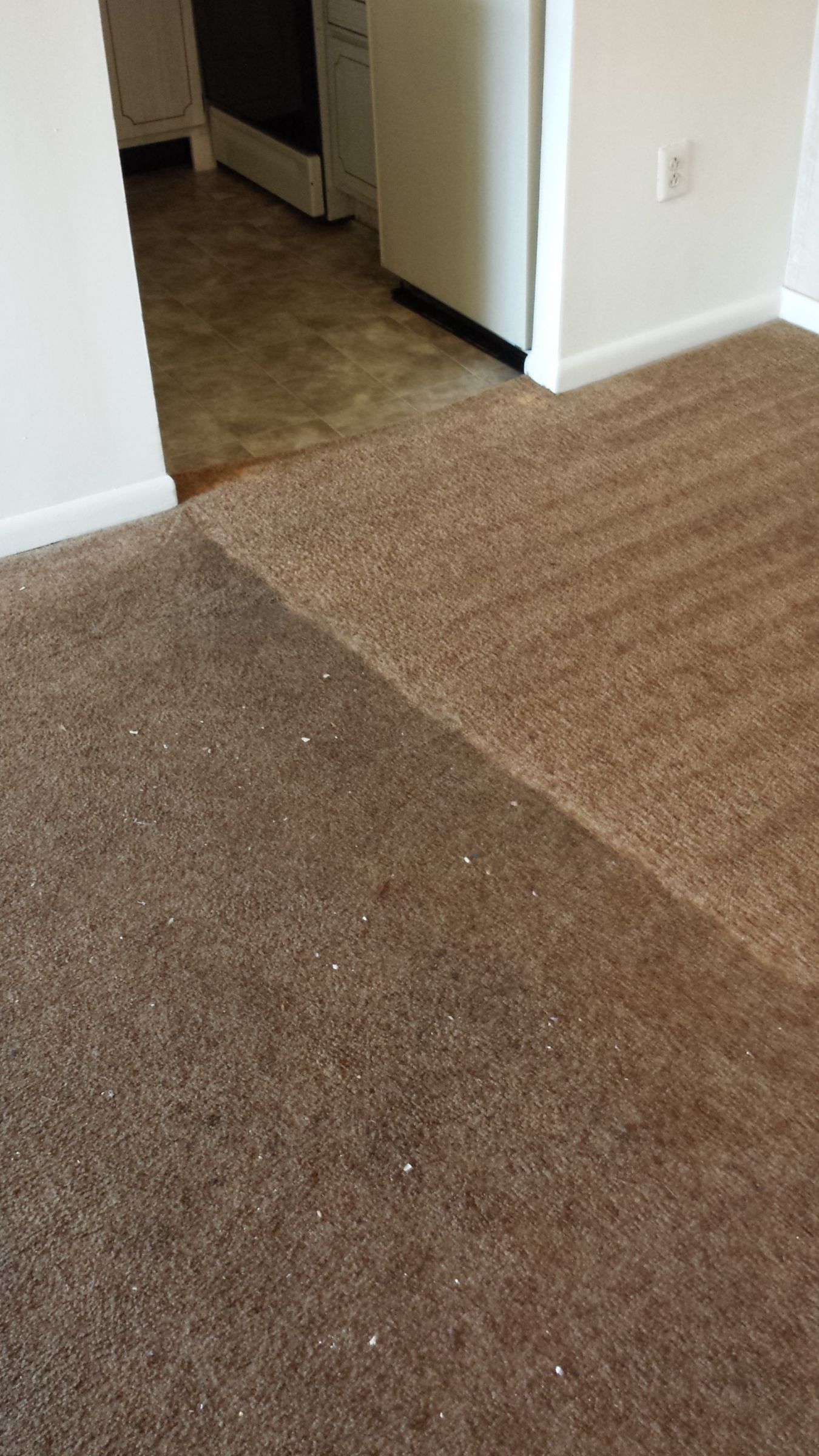 It's Best to Use a Professional Carpet Cleaner in Blackwood
If you're unsure about the components of your carpets, you should consult a specialist. Unfortunately, only a professional can assist you with this choice, as it entails using detergents or even water to remove grime, filth, and other contaminants.
Cleaning carpets, rugs, and other set pieces with only vacuuming and light dusting. Blackwood carpet cleaning experts' commercial carpet cleaning relies on many aspects to get the job done right.
To ensure you end up with clean carpets that are dry enough to stop mold, contact Majestic Carpet Cleaning Services.
You can also use the form below, and a cleaning specialist will be in touch with you shortly. You can also check out our customer reviews from the surrounding areas.

Fill in for a fast response