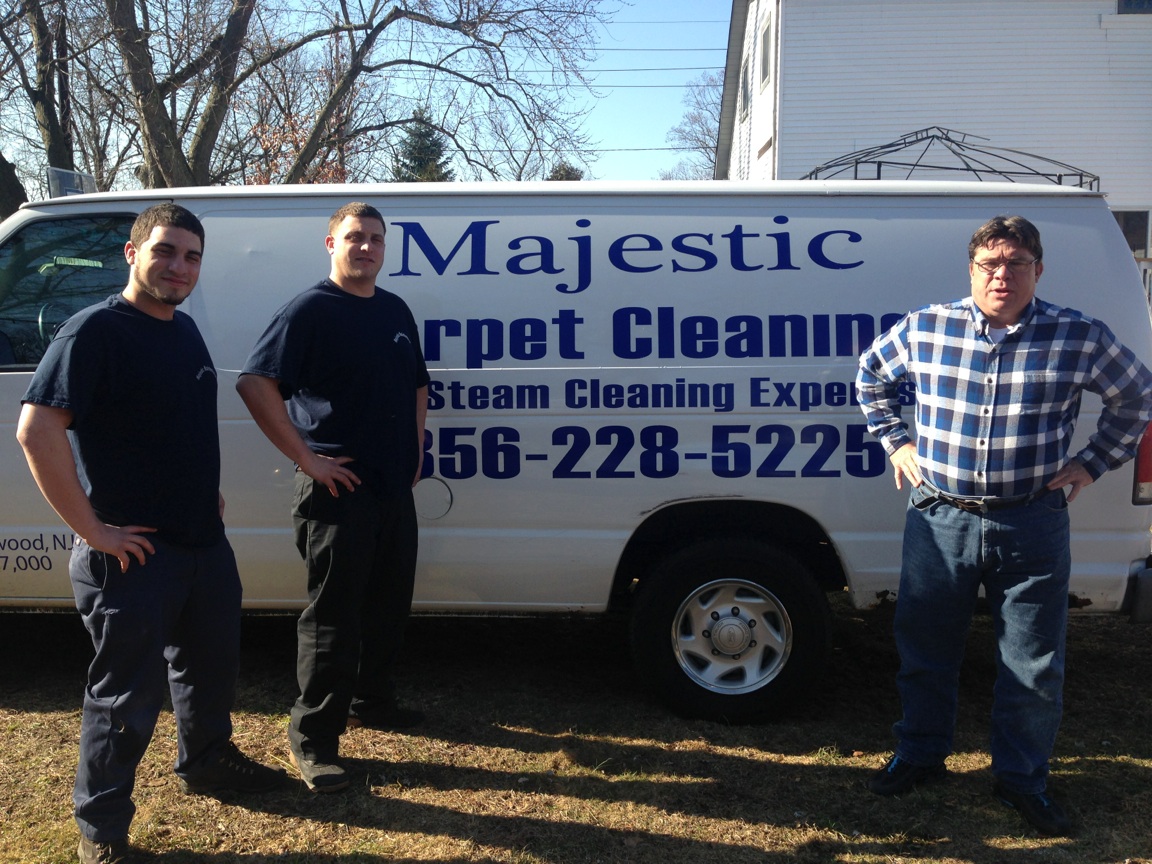 While the flu and viruses continue to spread, an increasing number of people are looking for solutions to disinfect their living spaces.
While it is still important to wash your hands properly and avoid close contact with sick people, there are several things you can do to assist you clean and disinfect your home effectively.
You can discover some resources below to assist you, but hiring a professional carpet cleaner in Blackwood can help keep your carpets, furniture, and hard surfaces clean and germ-free.
Pro Carpet Cleaning Before Sterilizing
The removal of germs from surfaces is referred to as "cleaning." The application of a chemical to kill microorganisms on surfaces is known as disinfection. Both may help to lower the risk of illness, but cleaning should come first, followed by disinfection.
Always read the labels on your disinfectants before using them. Some of them need to be wet for two to ten minutes.

On commonly touched surfaces, use household cleansers and disinfectants.

As a beginning point, look at tables, doorknobs, light switches, and bathrooms.

Alcohol solutions having at least 70% alcohol can be used for disinfection.

While cleaning, make sure there is adequate ventilation.

Wear disposable gloves and throw them away after you're finished with them.

Laundry should be washed in the warmest setting available.
Even when cleaning all these areas, walls and floors take up more surface area, and there is no way you will clean all this on your own. You will need the help of a local Blackwood, NJ carpet and upholstery cleaner.
Disinfect Carpets with a Professional
Not only can carpet filter bacteria, but they also filter hazardous compounds. Professional carpet cleaning and disinfection is advised. If professional carpet cleaning is out of the question, you can use a steam cleaner at home with white vinegar to disinfect the carpet.
Simply fill a spray bottle with white vinegar and squirt it all over your carpets. Allow the vinegar to dry naturally. Fill the fluid container of your steam cleaner with three parts water to one part white vinegar and steam clean your carpet.
Where to Find Carpet Cleaning in Blackwood, NJ
Although the above can help eliminate some germs in your carpet, it can't compare to what a professional cleaner can achieve with a deep clean that reaches all the way to the fibers' core. Apart from that, several house cleaners can leave the carpet excessively moist, setting mold to grow.
To eradicate all signs of germs from your home, you should have all carpets and upholstery deep cleaned, followed by tile and grout cleaning.
To be sure, your carpet is cleaned as deep as possible; you are better contacting Majestic Carpet Cleaning Services. You can also use the form below, and a cleaning specialist will be in touch with you shortly.
You can also check out our customer reviews from the surrounding areas.

Fill in for a fast response