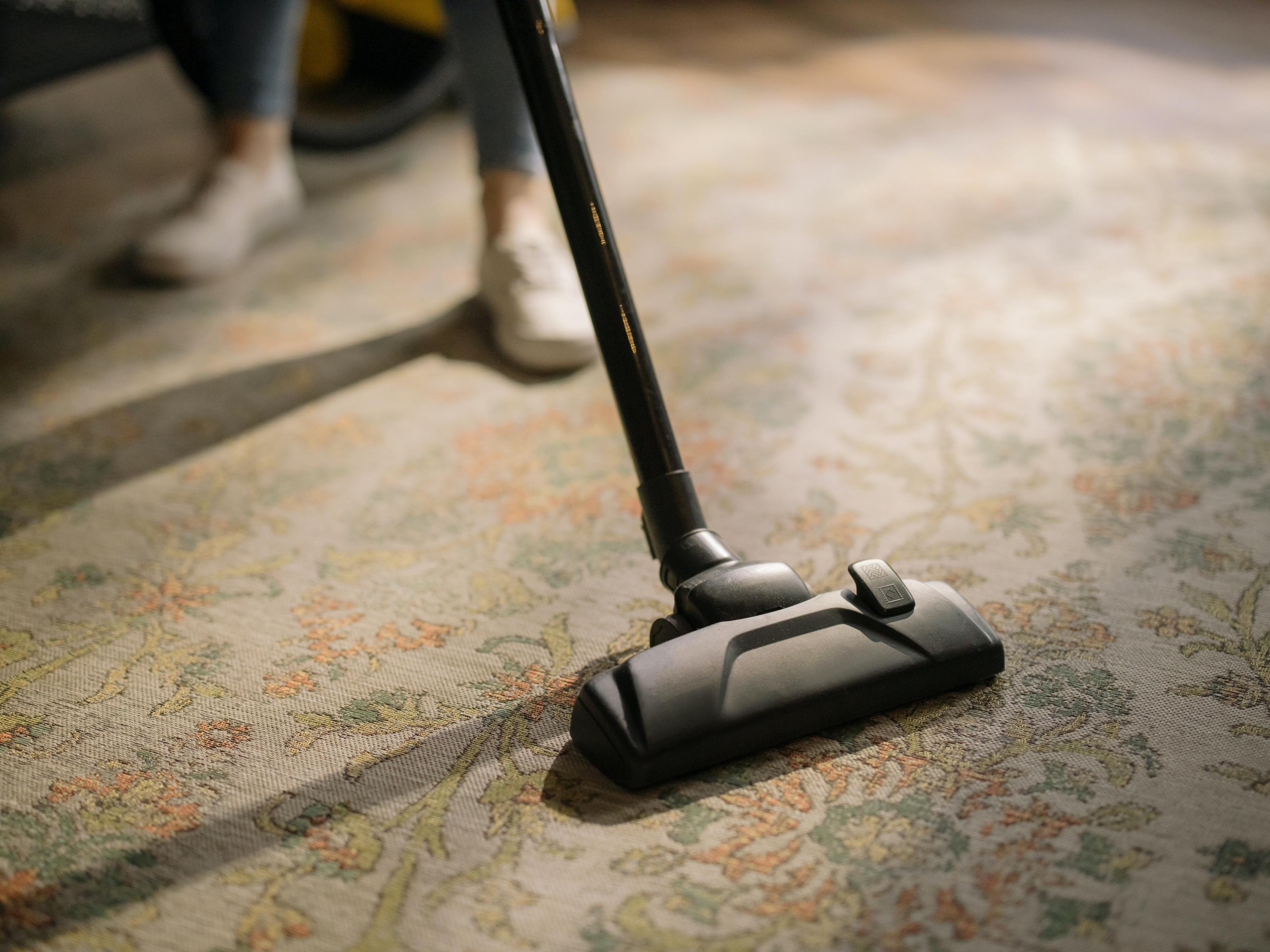 Vacuuming is the most common method of carpet cleaning. However, effective carpet maintenance requires a lot of time and work. To ensure your carpets are cleaned completely and successfully, Majestic Carpet Cleaning is committed to offering our customers exceptional attention and service.
Here you can find out why a deep clean from Blackwood carpet cleaning experts is worth the time and money.
When Would a Deep Clean Be Necessary?
Our crew has two carpet cleaning options: a basic carpet clean and a deep carpet clean.
Your carpet may benefit from Blackwood's professional carpet cleaning treatment if:
You have animals that dander.

You have severe pet odors or stains.

There is a lot of traffic near your carpet.

Throughout, there are thick, dark stains.

Since two years ago, no one has cleaned your carpets.
What Does Our Deep Clean Service Entail?
A thorough deep clean removes all traces of filth, dust, and buildup, as well as unpleasant odors and stains. To help remove foreign substances and stains like soil from the fibers of your carpet, we apply solutions and use the disinfection power of steam.
Then, while the compounds soak in, they break down dirt and help eradicate germs and bacteria that permeate the carpet.
After that, we rinse the carpet with 230-degree hot water to remove contaminants from your carpet and any leftover cleaning solution.
The drying process means your carpets are left almost dry, and the chances of mold forming are reduced.
A significant part of the deep cleaning procedure involves scrubbing. Even though deep clean costs more, the scrubbing power won't harm your carpets in the same way that rotating machines may.
More steps in deep cleaning carpets include:
Pre-vacuuming cleaning areas are given a pre-treatment for places with a lot of traffic.

Robust cleaning with spot elimination and deodorizing.

Get Help To Revive Your Carpet With Blackwood Carpet Deep Cleaning Professionals
Our level of deep cleaning is suggested when you want to get rid of as much hair, foreign soil, stains, and odor as you can. Your carpet will undoubtedly come to life after receiving this deep cleaning service!
The Majestic Carpet Cleaning offer is ideal if you want a deep carpet clean that you don't have to do yourself and is safe for all carpets at home or in the office.
To ensure no stains, odors, and bacteria in your carpets, contact Majestic Carpet Cleaning Services.
You can also use the form below, and a cleaning specialist will be in touch with you shortly. You can also check out our customer reviews from the surrounding areas.

Fill in for a fast response