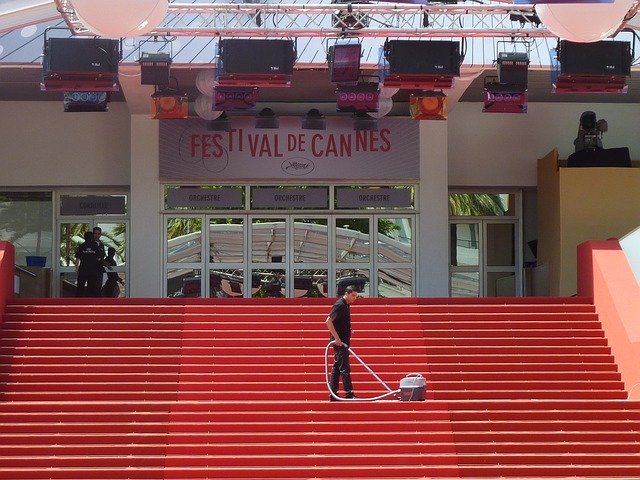 The importance of initial impressions is widely acknowledged. This is especially true with a firm. So, when you walk into business premises, what are the first things you notice? It's frequently because of the status of the floors. Are they filthy and unkempt? Are they gleaming and spotless? What do you do to maintain them gleaming and spotless? Sometimes, your local Blackwood, NJ carpet-cleaning company can also care for hard floors to keep looks.
It doesn't matter if you own a home or a business; hard flooring conveys a sense of cleanliness and organization. For the sake of appearances and investment protection, every property requires high-quality floor cleaning. From your friendly professional Blackwood carpet cleaning business, you can learn more about caring for hard floors here.
Revive Flooring with Strip and Wax
Many people believe that strip and wax is the foundation service for waxable floor types like VCT, which can be seen in both homes and businesses.
It makes an impression to see gleaming flooring. The chemical stripping of old or faded wax from your flooring is the first step in the Majestic Carpet Cleaning process. Next, the operators use their machines to scrub the floors after sitting for a while.
This will shave the finish and sealers away. Next, the expert floor cleaner ventilates the area after removing the residue before using the floor finish stripper and scraping all excess residue. They then wipe the floor with clean water before applying the wax.
They'll use a multi-coat technique to apply new floor wax. They'll lay down the first coat and let it dry before moving on to the next. Then, they repeat the process until the VCT flooring has the desired amount of wax. Medium to heavy foot traffic areas, such as kitchens or commercial entrances, require at least three layers of wax.
Pro Carpet Cleaner Makes Hard Surfaces Sparkle
There's a lot more to preserving gleaming floors than just stripping and waxing. Burnishing your hard floors makes them shine to their full potential. It accomplishes this by scrubbing intensely and eliminating a portion of the applied wax's top layer.
The best results can be accomplished using proper burnishing equipment, such as pad coarseness and the correct rpm settings. Burnishing, besides stripping and waxing, helps preserve the appearance of your flooring.
A professional floor cleaning company will clean your area to eliminate any dust or grime that could harm the surface.
Some locations benefit from regular burnishing:
Kitchens and Bathrooms

Office Buildings Entrances and dining areas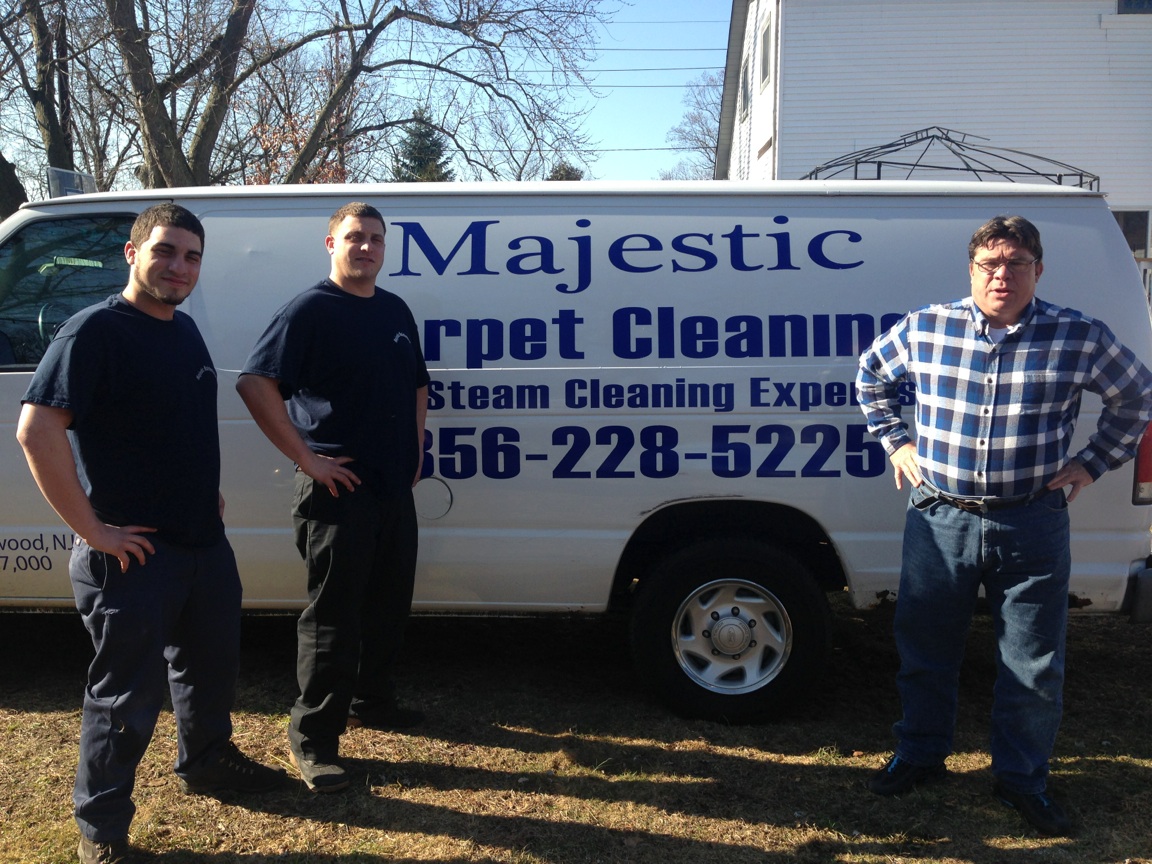 Floor Scrubbing for Large Areas in Blackwood, NJ
Floor scrubbing is done with a floor scrubber to clean more significant places. Unique cleaning solutions and a spinning scrubbing pad are used to clean hard floors. To be sure, there's no moisture to develop mold; the machines have industrial-strength vacuum suction that dries floors in one pass.
A local Blackwood carpet-cleaning specialist best carries out these treatments because of the potential for harm.
You will also find the best results possible when you contact Majestic Carpet Cleaning Services, and they can help maintain cleanliness in your home or your business.
You can also check out our customer reviews from the surrounding areas.

Fill in for a fast response