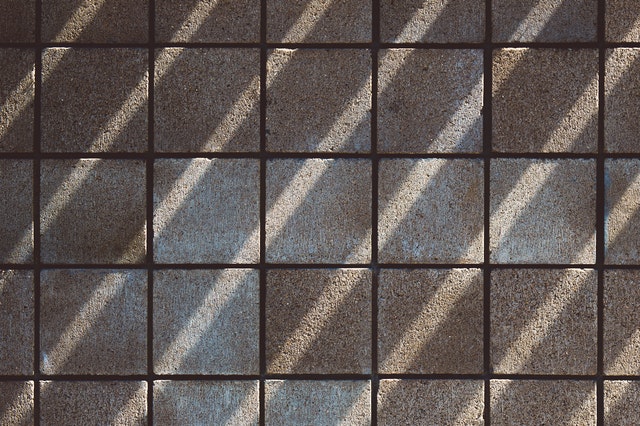 Because you may have spent a significant amount of dollars on installing tiles, you mustn't overlook tile maintenance in your kitchen or bathrooms. Parts of your home or business may be tiled, and you like the way they look.
You can have the best shower, the fanciest kitchen, or a million-dollar entryway to a business.
You will see that maintaining the tile and grout is an essential part of keeping the interior of a business or home looking good, even if it is one of the most challenging surfaces. Here are some of the main reasons why you need this professional cleaning for Marlton Voorhees, NJ tiles, and grout.
Marlton Voorhees, NJ Extends Tiles and Grout Life
From cleaning and sealing to replacement and repair. All in one day's work for tile and grout cleaning professionals in the Marlton Voorhees and surrounding areas.
Most people appreciate that taking care of something extends its life. Tiled surfaces are no exception.
Although you can do it yourself, it is advisable to consult experts. Regular evaluation to detect damage and keep tiles clean will do wonders for the aesthetic appearance and durability of tiled surfaces.
Experts can anticipate problems before they occur. They also take greater responsibility for maintaining the beauty and functionality of tiled surfaces.
Rather than wasting time and making discoveries, you have more work to do, spend your time wisely and contact local carpet cleaning specialists. They also offer professional tile and grout cleaning services.
Marlton Voorhees Tile and Grout Cleaning Protects Investments
When you allow tiles or grout to flake or crack, when you let your grout to gray out and when you can't take steps to prevent future problems, it all compromises your goal of making your property a great place to live.
If you've spent a lot of money on the tiled areas of your home or business, why waste it by not caring about those areas?
Regular tile and grout maintenance will protect your investment in improving your home or business.
It's your money well spent, and a tile and grout-cleaning professional from Marlton Voorhees, NJ, can help you protect your investment.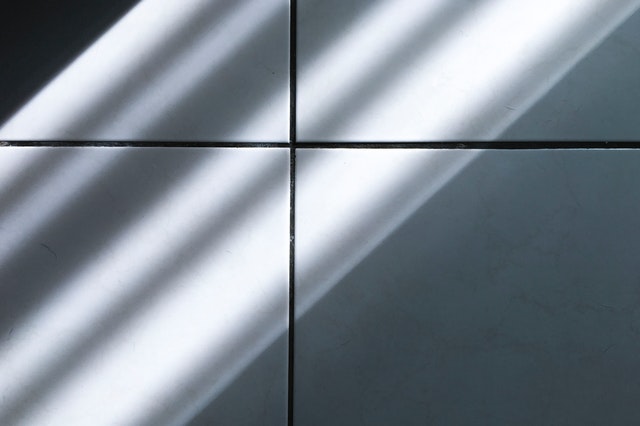 Reduce Health Hazards in Marlton Voorhees, NJ with Grout and Tile Cleaning
Once you have found a tile and grout cleaner, they can assist you in many other areas. One is health hazards. After the grout becomes musty, it may cause breathing difficulties. In addition, after it has started, it spreads, and throwing bleach on it doesn't kill it.
To make sure your tiled areas and even your carpets and upholstery are clean and healthy, contact Majestic Carpet Cleaning Services, and they can help maintain cleanliness in your home or your business.
You can also check out our customer reviews from the surrounding areas.

Fill in for a pro carpet cleaner response