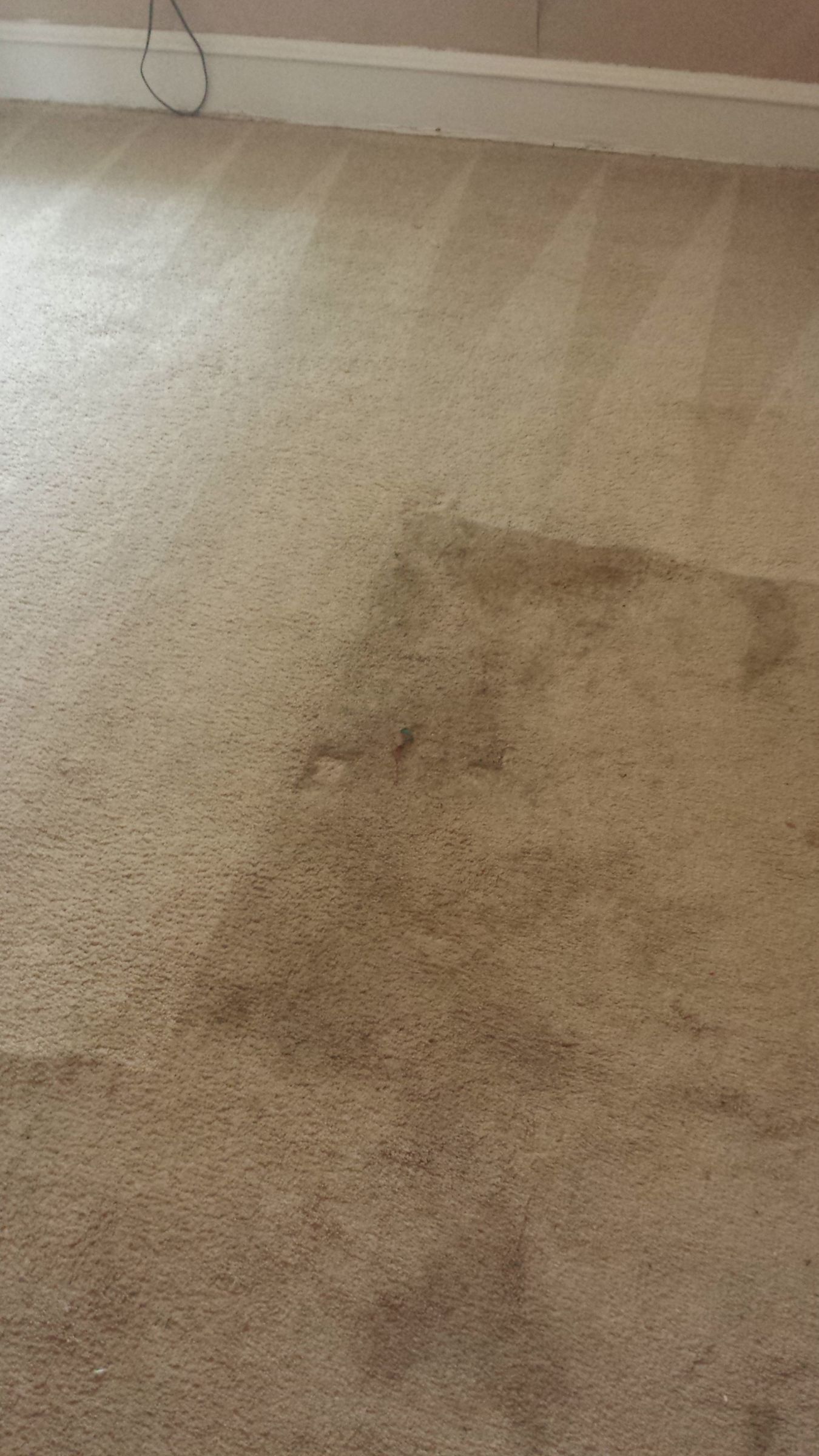 Carpets are considered one of the most beautiful and attractive flooring options. Along with adding beauty, the rugs cover the space well. Carpets offer the most effective way to add exquisiteness and splendor to a place. If a room lacks emotion or if you get bored of the same room, then the best option is to add a carpet. That is because a well-fitting rug can dramatically change the look of the room from the basics to something truly extraordinary. The best part of the carpets is that they can be used in numerous places, such as homes, offices, industries and other public and private buildings. The beauty, value, and sustainability of a carpet make it the right choice to use in many places. But one of the most important things associated with rugs is their proper cleaning. Carpets easily attract dirt and stains, which become vital but difficult to remove. Here is how dirty carpets affect your health.
Dirty carpets increase the risk of asthma attacks significantly because harmful organic compounds and microbes thrive in humid environments. Also, sneezing, coughing, and wheezing can easily be caused by breathing dirt, which comes from dirty carpets. Besides, exposure to dirty carpets can create a series of diseases caused by parasitic organisms. Finally, cold and other respiratory problems are prevalent with dirty carpets. Due to the extreme use of the carpet, the carpets become a home for all kinds of bacteria and allergens that spread to all parts of the area. Therefore, cleaning the carpets becomes difficult, especially when done at home. The best way to clean your carpets is by hiring professional Carpet Cleaning in Marlton Voorhees, NJ that possesses all the equipment and knowledge necessary to clean the carpet efficiently.
Cleaning on your own can be complicated and even frustrating, as you may lack the proper equipment and safe cleaning agents. Hiring Carpet Cleaning in Marlton Voorhees, NJ will free you from the task and allow you to spend more time enjoying the pleasures of life. With professional carpet cleaning, you will feel relaxed and satisfied with the work. Most cleaning companies offer contract services in which you can choose the cleaning plan according to your needs. This type of service is available on a daily, weekly or monthly basis, which is convenient and affordable for customers.