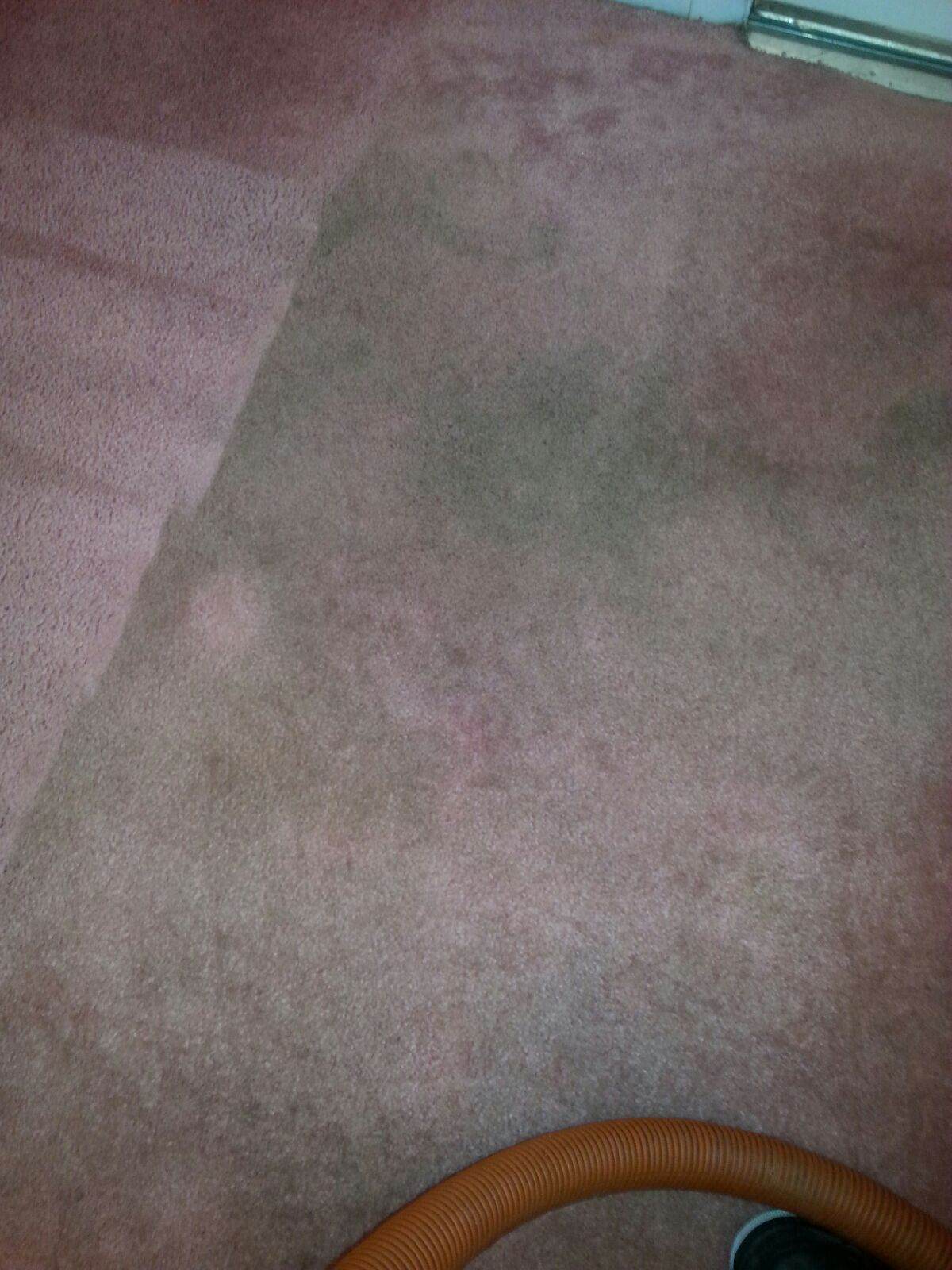 A small cleaner could be a worthwhile investment to have on hand if your household is prone to spills or injuries that are difficult to clean. However, for a more thorough cleaning of your entire carpet, hiring a professional is highly recommended.
While a homeowner can often put off carpet cleaning, having Majestic Carpet Cleaning Services provide skilled carpet cleaning regularly will make a significant difference.
Vacuuming your carpet three times a week or more will help everyone in your household, particularly those with respiratory issues like asthma or snoring. Medical professionals show how a small amount of carpet cleaning can make a significant difference.
When you know this, you can immediately see the health benefits of using the carpet cleaning professionals from Marlton Voorhees, NJ, to clean your carpets deeply compared to spending on a machine that won't do the job or can cause issues.
Is Professional Carpet Cleaning Better than doing it Yourself?
Keep in mind that the dirtier and wetter a carpet is, the more likely it is to develop mold. This is especially true on rainy days when humidity, dirt, and grime can quickly enter your home. When these are left unattended, they can only penetrate deep into the fibers of your carpet for a short time; the more they accumulate, the greater the chance of mold formation.
Mold can be highly detrimental to a person's respiratory system, as we all know. As a result, the best thing to do is get your carpet professionally cleaned regularly to complement the vacuuming and drying process. Our Marlton Voorhees carpet cleaning company uses innovative cleaning equipment that extracts moisture from even the most difficult-to-reach places and prevents mold growth.
How DO I Deep Clean My Carpet? Marlton Voorhees Deep Cleaning Experts
The average person would not connect the Environmental Protection Agency with their carpet. A filthy carpet is often the collection point for various contaminants indoors.
Widespread contaminants like pet dander and animal dust and more mysterious irritants like lead and cockroach allergens are among them.
All these chemicals emit poisonous gases, which can be released into the air after vacuuming or walking on the concrete, quickly polluting the air in your house. Since vacuuming can be a trigger, you can hire a professional carpet cleaner to help you with your problem.
To ensure that all pollutants are eliminated from your carpet, we use a combination of powerful vacuum cleaners and carpet cleaning experts.
Locating Carpet Cleaning Professionals in Marlton Voorhees, NJ
Our carpet cleaning company brings decades of carpet-cleaning experience to homeowners throughout the region. To be sure, your home receives all the above health benefits for your carpets.
Alternatively, you can also have your upholstery cleaning conducted by the best in the industry, contact Majestic Carpet Cleaning Services and optimize your home's air.
Alternatively, you can complete the form below, and one of the cleaning professionals will be in touch in the shortest possible time. You can also check out our customer reviews from the surrounding areas.

Complete form for a fast response