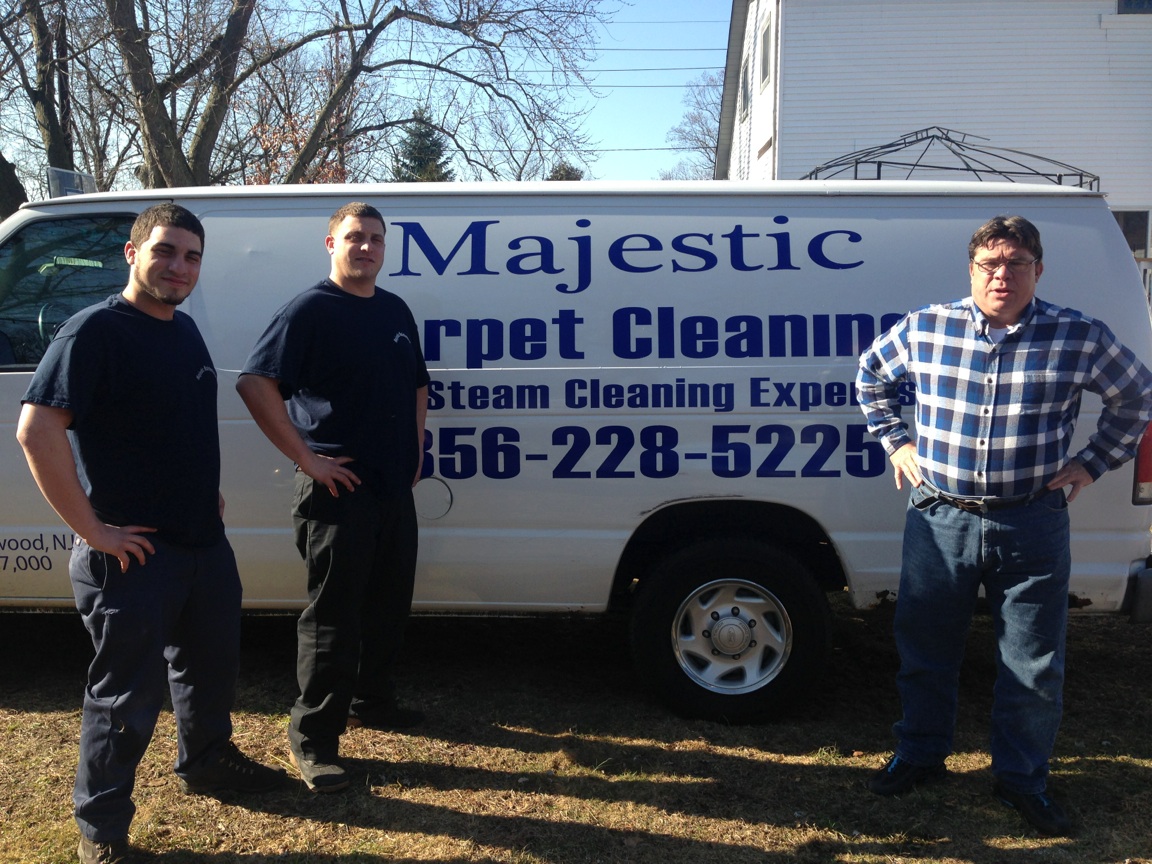 Countless new homeowners are ready to move into their new home, and they don't have new furniture. As a way to get around this, they spend a while searching for some other sources.
There are lots of options for used furniture, and what you choose fits in with the style you want. Before making the mistake of many other homeowners, it is highly advisable to have your new, used upholstery cleaned.
Over the years, the dirt, bacteria, and odors will have built upon the fabric and using the best Haddonfield, NJ upholstery cleaning services will do more than eliminate smells, stains, and bacteria, it can make our furniture choice look like new again
Read on to see why it will be better to use a professional carpet cleaning company who does upholstery cleaning, than attempting to do this yourself.
Haddonfield, NJ Upholstery Cleaning is Great at Disinfection
One of the first things to do is disinfect your new piece of furniture. Simple methods can include using sanitizing wipes, aerosol sprays, or the age-old method of wiping the furniture down with a mixture of vinegar and water.
You do need to test on an area, but the problem can be you leave your fabrics too damp. If this happens, you can be causing more problems with mold creeping in. Your local Haddonfield, NJ steam cleaning company, will sanitize your furniture fabric to eliminate unhealthy bacteria while leaving your furniture in a nearly dry condition.
Using Steam Cleaning to Eliminate Odors
Once the bacteria and dirt have been removed, it's time to remove the bad odors. Odors usually originate from moisture trapped inside furniture fabrics. Hence the reason disinfecting your furniture isn't a good idea.
After some time, the smell becomes stale and is more difficult to remove. Using fabric deodorizers only masks the smell, and as soon as they wear off, the scent will still be there. After disinfecting, it is possible to try cleaning the fabric with warm water and vinegar or baking soda. These can remove a smell, yet it can be hard to make all the material appear the same color when doing it by hand.
Professional upholstery cleaning uses machinery designed for this specific purpose. The compounds causing the smell are broken down and washed away.
Finding the Best Haddonfield, NJ Upholstery Cleaning Services for Used Furniture
There is nothing wrong with using used furniture, and once you use a local upholstery cleaning company, no one will be able to tell how old your furniture is.
To be sure you have no smells and bacteria in your new home, contact Majestic Carpet Cleaning Services, and the pro upholstery cleaning teams can make sure you have clean and healthy furniture to sit on.