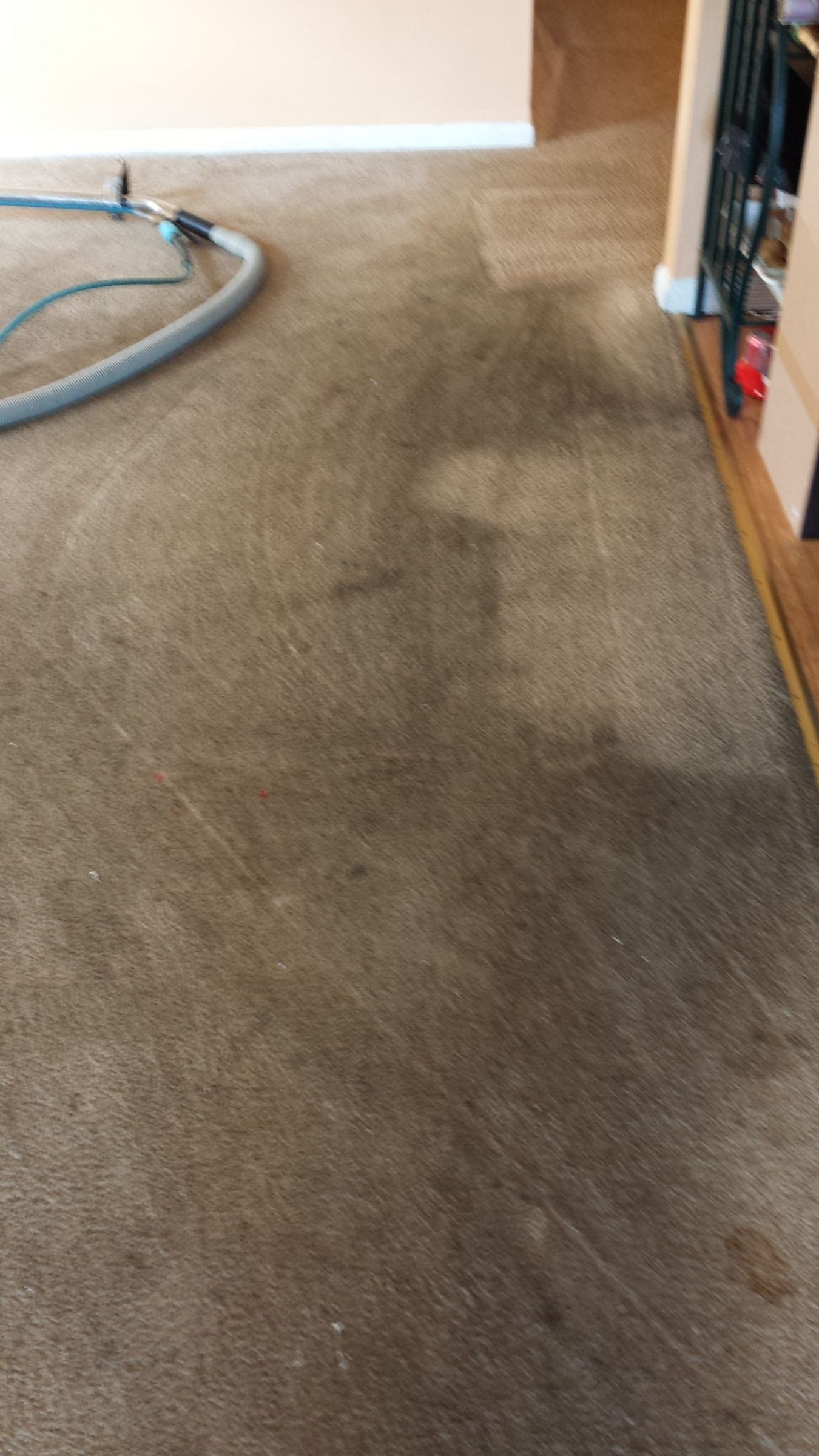 People want to save money and to do this they want to clean their carpets themselves. Although you might save some money doing it yourself, you won't do near as good a job as a professional will, and it might be worth the extra money to get it done right. Professional carpet cleaners have al the necessary equipment to ensure a thorough job, and that is a good reason to utilize their services. Machines that boast remarkable results will often not provide the same level of carpet cleaning, that the equipment of a professional carpet cleaning company can offer. For a deep cleaning that lets you know that the carpet is truly clean, your best choice will be to employ a professional carpet cleaner.
Professional carpet cleaners are also very knowledgeable about all kinds of carpet and have had experience working with them, which is another good reason to trust them with this job. You run the risk of damaging the carpet or failing to remove all the allergens and debris if you are unsure as to how your carpet needs to be cleaned. You want to feel confident that your carpet has been properly cleaned, and professional carpet cleaners can provide you with this confidence.
There are a lot of carpet cleaning machines available in stores today, but most of them lack the required power to dig down and give your carpet thorough deep cleaning. One reason to have your carpets cleaned is to help the air quality in your home and to get the bacteria, dirt, and allergens out of the carpet. The Professional Carpet Cleaning in Haddonfield, NJ that you can hire also have special cleaners that the general public cannot purchase and use on their own. The carpet cleaners are built and designed with the intent of keeping your carpet looking like new, as well as cleaning away all the dirt, bacteria and mold that is lying deep in the fibers of your carpet. To have a truly clean carpet, and to enjoy cleaner air in your home, hire the professionals to come to clean your carpet the right way.