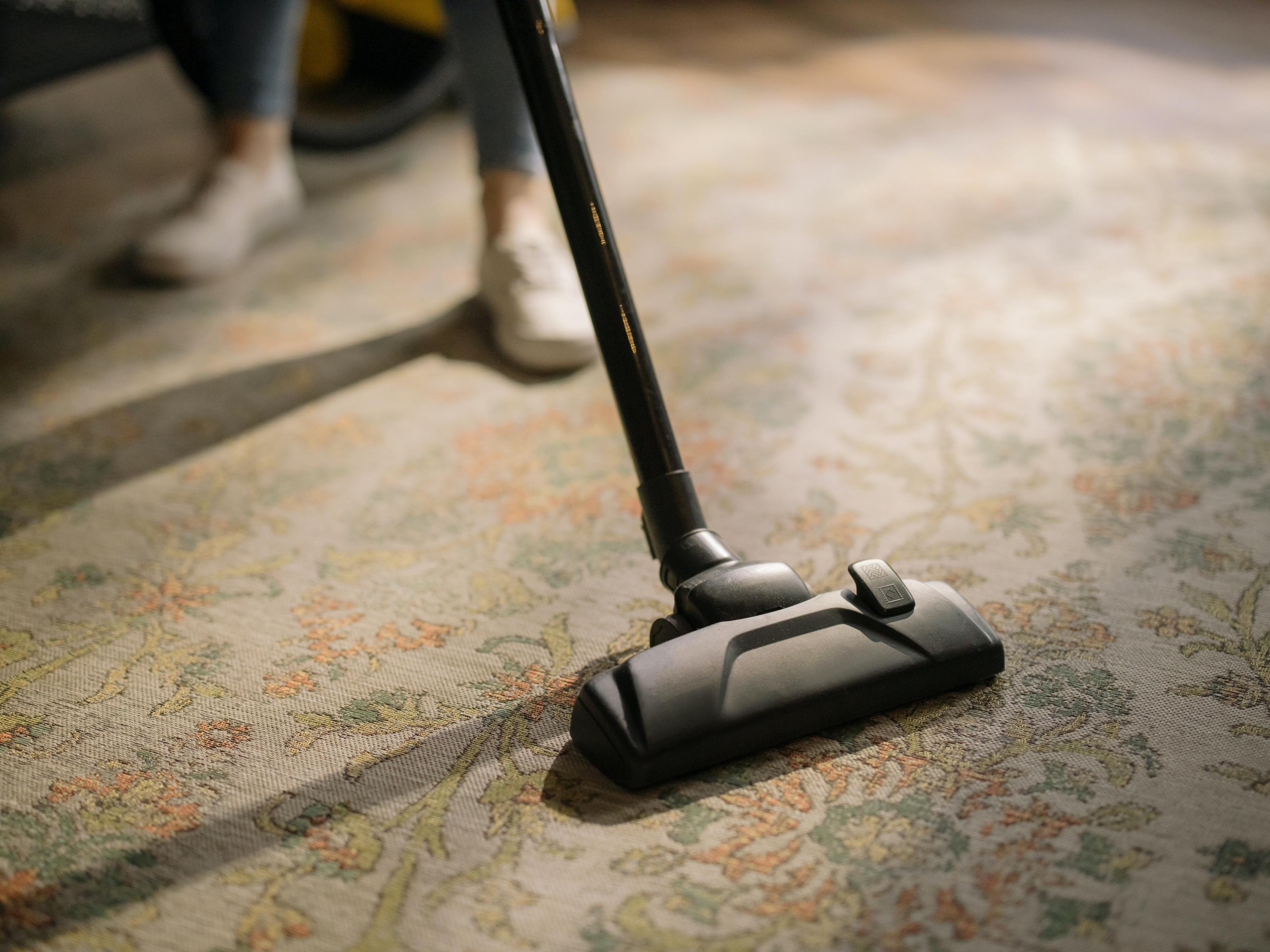 When you have wall-to-wall carpeting installed throughout your home, you know that it has most likely made a sizeable dent in your savings when you installed it.
Like any significant investment, it is essential to maintain and protect it, to preserve its attractive look and the warm, cozy atmosphere it provides to your home.
If you are searching for ways to extend the life of your carpet and hang on to your investment, you can learn here the top 3 steps to protect carpet life in Cherry Hill, NJ. Tips number three and four are the best.
Vacuum Your Carpets Like You Work in Professional Carpet Cleaning
The reason a carpet flattens is that foot traffic, causing damage to the fibers, and leading to them drive the dirt and debris into it wears out.
Therefore, the dominant part of carpet maintenance is vacuuming it as often that you can - if daily, or at least weekly.
Vacuum cleaning will remove gravel particles that have been dragged in on footwear, and this will prevent them from settling in the fibers.
Vacuuming regularly helps to remove animal hairs, sandy particles, tiny insects, and flakes of skin that fall to the carpet.
You may not know that your carpet functions as a filter, catching all the tiny particulates that float in the air.
Before Calling Pro Carpet Cleaners in Cherry Hill, NJ, Clean Up Your Spills Quick
There are accidents, and when something is spilled, it is essential to clean up the mess quickly. Any stains or blemishes will be permanent and very difficult or impossible to remove. It would help if you attempted to remove stains or spillages by using clean water.
Always remember that you should never scrub a stain, as this may spread it. Alternatively, dab the stain with white lint-free paper towels or cloth. If you have "accidents" with your pets, we recommend calling us as we have the chemicals and cleaning techniques to rid your home of the smell.
Begin Booking Your Local Carpet Cleaning Service
Many individuals are not aware of the need to hire professional, accredited, and knowledgeable, licensed carpet cleaners to clean their carpet. While most carpet manufacturers, suggest hot water extraction, and propose a period of at least once a year. By waiting until your carpet looks dirty, you have been leaving it too long!
Finding Best Carpet Cleaning Services in Cherry Hill, NJ
Many carpets today come pre-treated with protective coatings providing stain resistance. However, the treatment wears off. To protect your carpet we can offer such protection following a thorough deep cleaning of your carpet.
To be sure, your carpet gets all health benefits. Contact Majestic Carpet Cleaning Services. Alternatively, you can complete the form below, and one of the cleaning professionals will be in touch in the shortest time.
You can also check out our customer reviews from the surrounding areas.

Fill in the form for a speedy response